As of September 1, 2020 student meals (breakfast and lunch) will be free for all students. This is currently scheduled to last until December 31, 2020 or until there are no longer federal funds available. Any meals that had been charged to your account for the month of September have been credited back. Students will need to continue to pay for PM milks and any seconds they wish to have. Please direct any questions to: John Ahlers, Food Service Director 402-695-2636 or
jahlers@ehpirates.org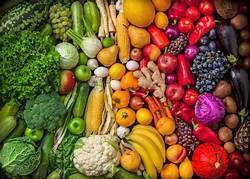 Tri County Northeast Wolfpack Volleyball will be in action Thursday (Sept. 10) in Randolph for a triangular. The matches will be Wolfpack vs. Randolph at 4pm and Wolfpack vs. Osmond in the second match. This game was moved up because Allen is playing football @ Bloomfield.

Proud to recognize those selected to Pirate Crew last week. Keep up the great work and leadership!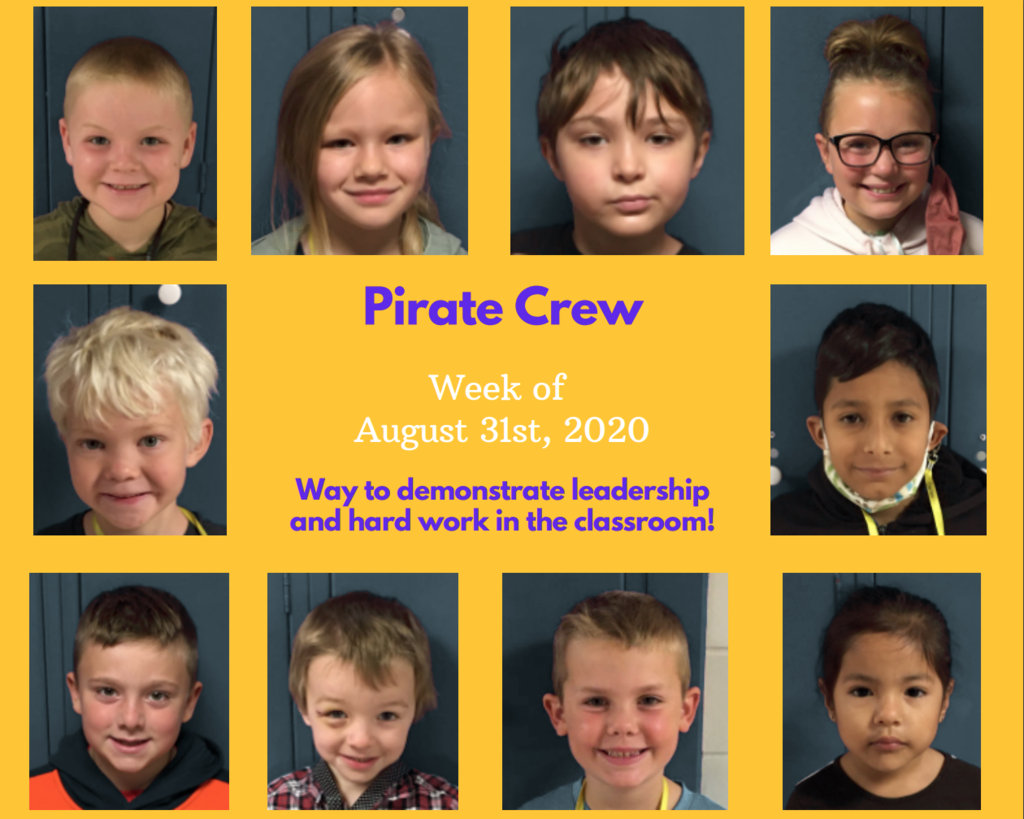 The Junior High Football Game Scheduled for today at Laurel has been postponed, due to weather. An alternate date has not been set yet.


Tri County Northeast Wolfpack will play a triangular @ Pender tomorrow (Sept. 8). Fans will need to wear a mask while in the school. 6:30 - Tri County Northeast vs. Howells-Dodge 7:30 - Tri County Northeast vs. Pender

JH Wolfpack volleyball tomorrow (Sept. 8) @ Wisner-Pilger starting at 4pm.

JH Wolfpack football tomorrow @ L-C-C in Laurel. Kickoff at 4pm

The Tri County Northeast Wolfpack volleyball team split games at the Ponca Triangular tonight by bouncing back after falling to Ponca in three sets to defeat Homer in two sets. Great team play tonight!

E-H Pirates @ Humphrey St. Francis Flyers @ 7pm Friday, Sept. 4th. Humphrey's COVID-19 regulations are 75% capacity and social distancing is encouraged when possible. Fans are not required to wear a mask but it is encouraged when social distancing cannot take place. They will have a concession stand that will offer prepackaged items only. Go Big Gold!!!!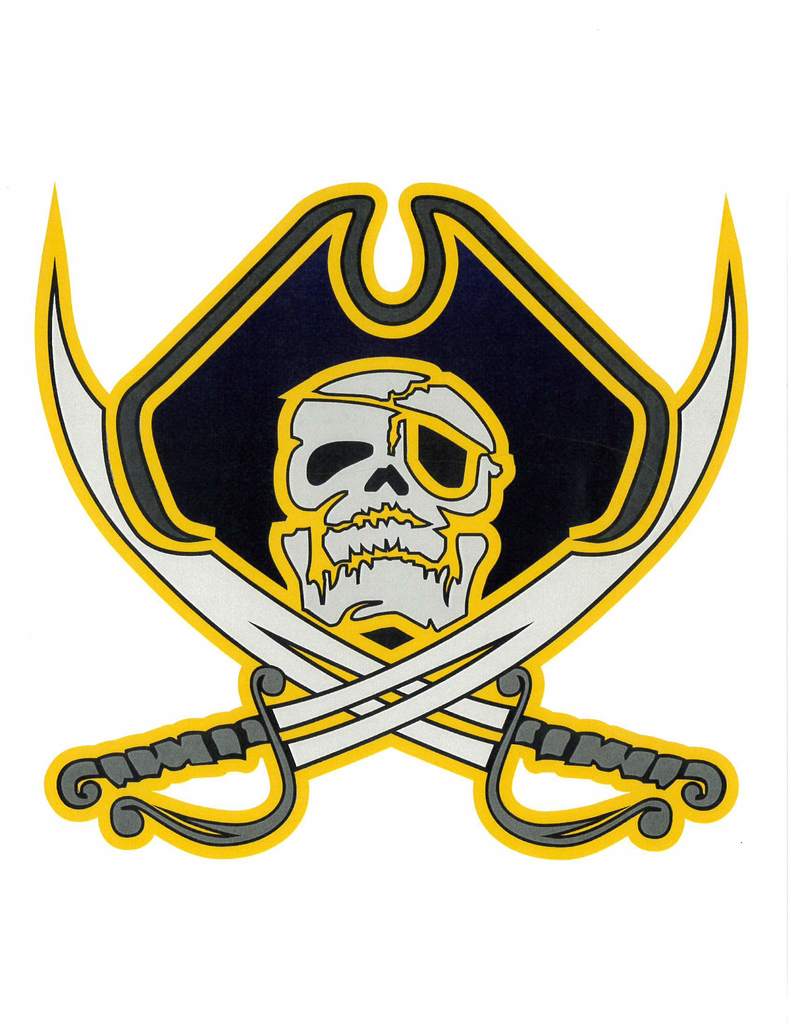 Seniors, don't forget to get your consent forms signed and returned for the ACT taking place on September 22nd. They can be returned to Mrs. Ahlers or Ms. Matthews. They need to be returned prior to the ACT date.

JH FB Game Added/Schedule Update: The JH Wolfpack Football Team will be traveling to play LCC on Tuesday, September 8th at 4:00 p.m. (game will be played in Laurel).
Preschool is exploring pattern blocks in Math this week! Check out their designs!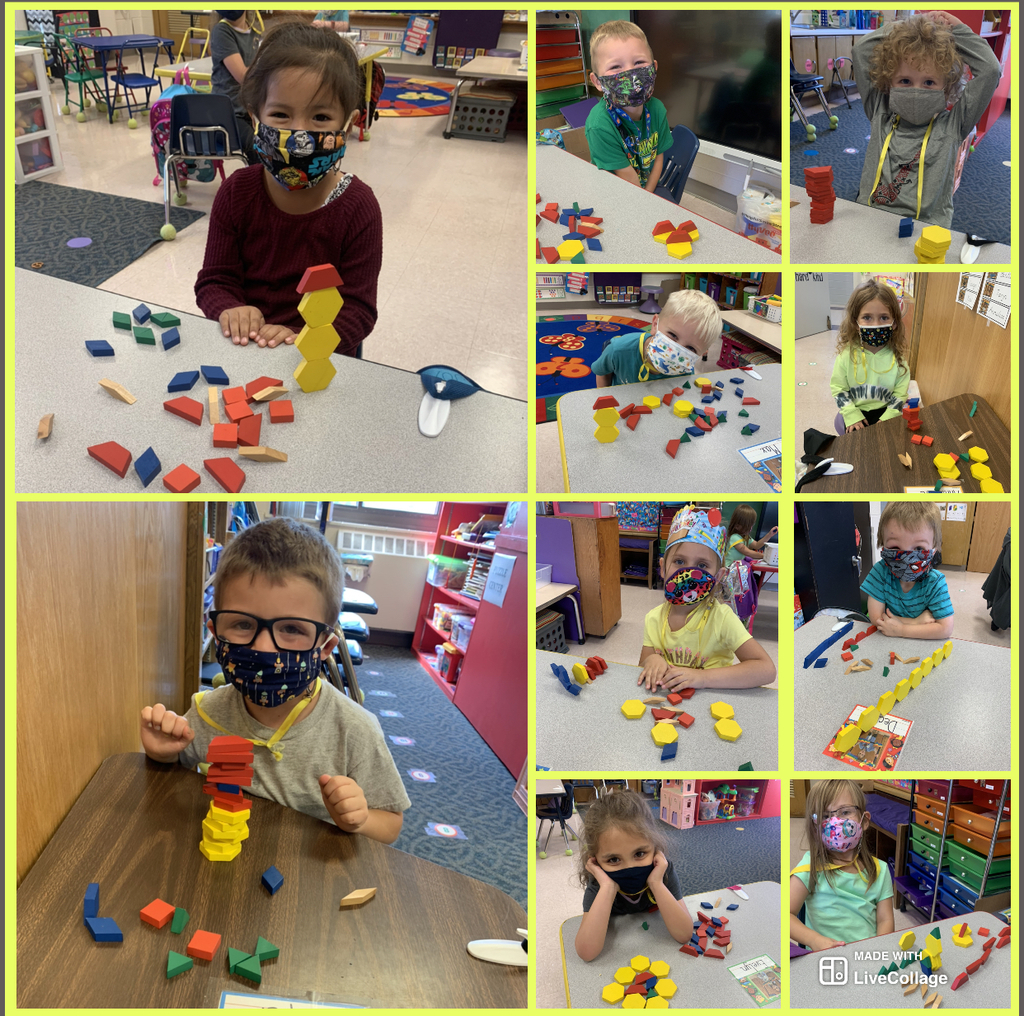 Kindergarten enjoying bubbles at recess today!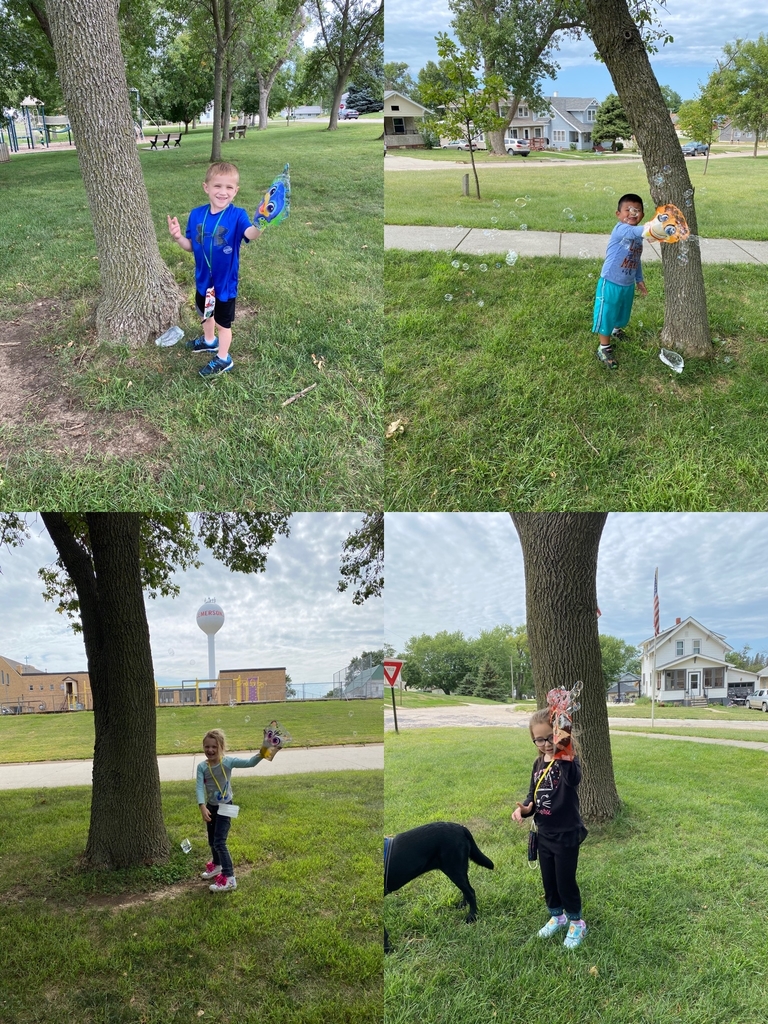 Tri County Northeast Wolfpack Volleyball will be in action @ Ponca on September 3rd, starting at 5:15. Masks are required for all spectators. Concessions will be available.

JV/V Wolfpack with the Wins tonight. Way to go ladies!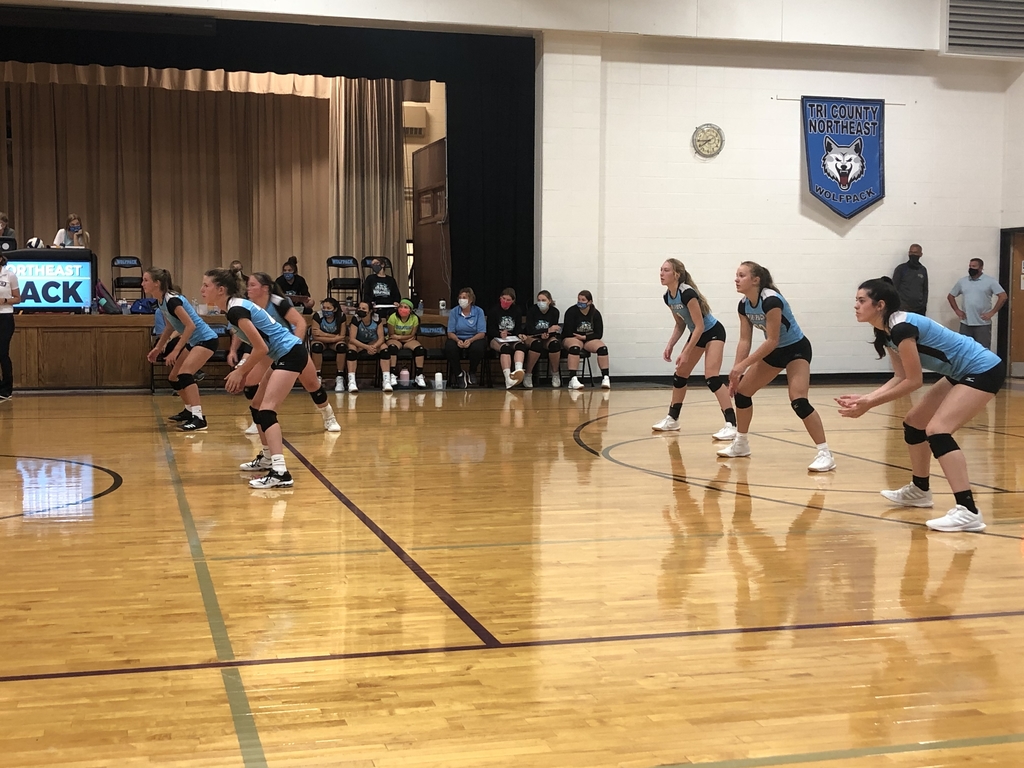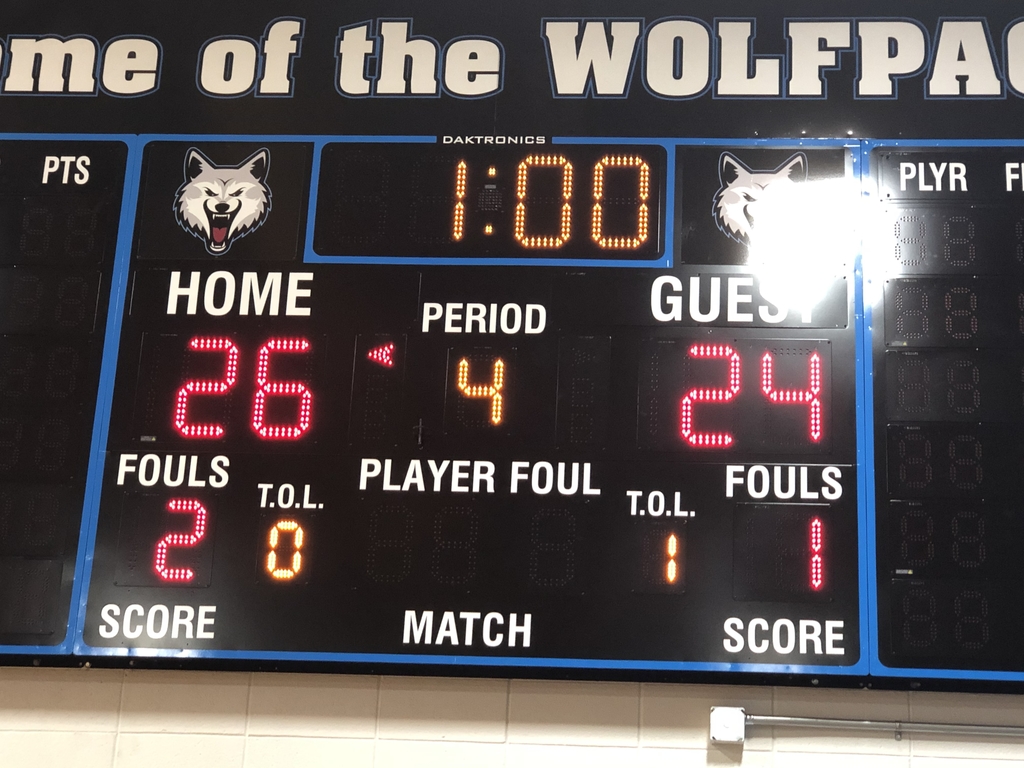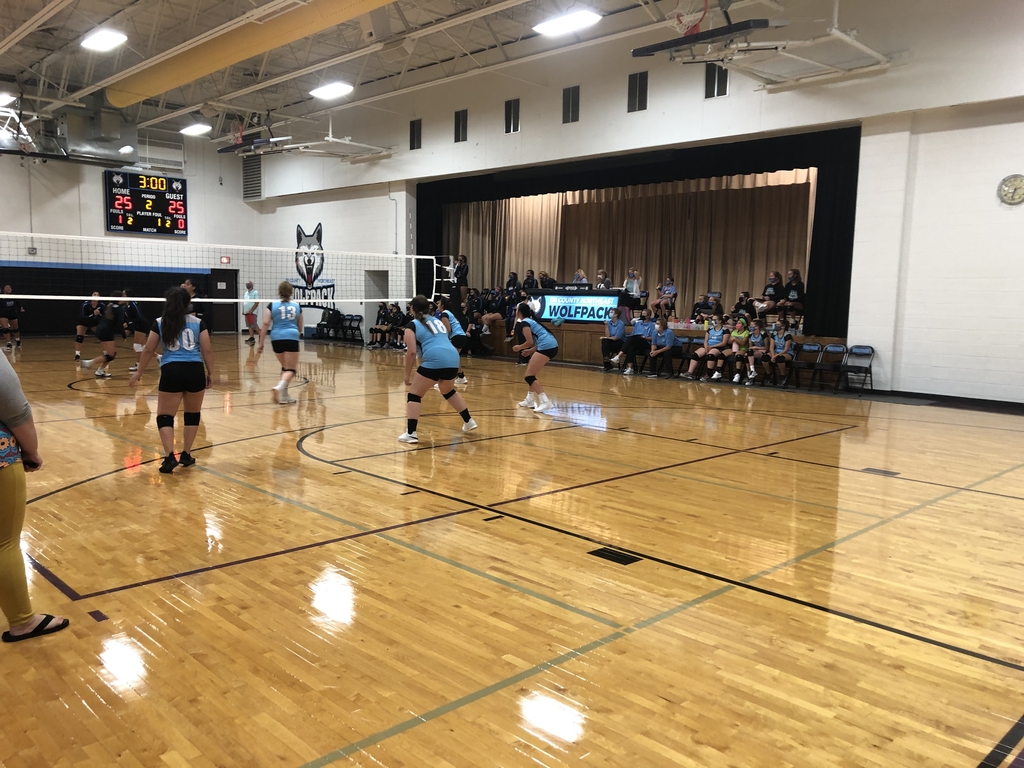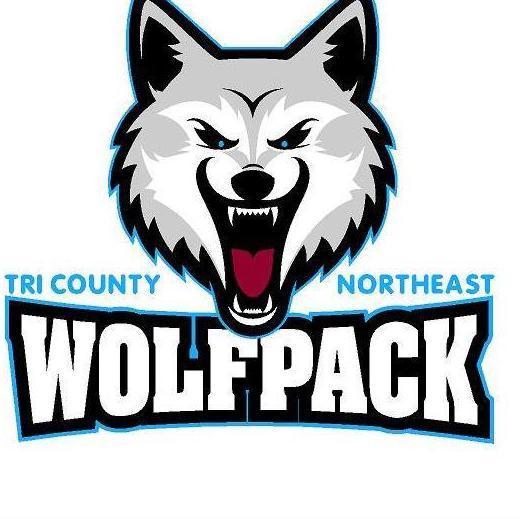 Tonight's Volleyball Game. Parent's Night 2020. Tri County Northeast Wolfpack vs. Winnebago Indians @ 6pm. JV play first followed by introduction of Parents and then the Varsity match. Each player only was able to select 4 people to enter tonight's game because of restrictions. All Wolfpack fans must enter through the main doors and wear masks at all times while inside the school. Winnebago fans will enter through the NW gym door. Please bring exact change: $5/adults - $4/students Go Pack Go!!!!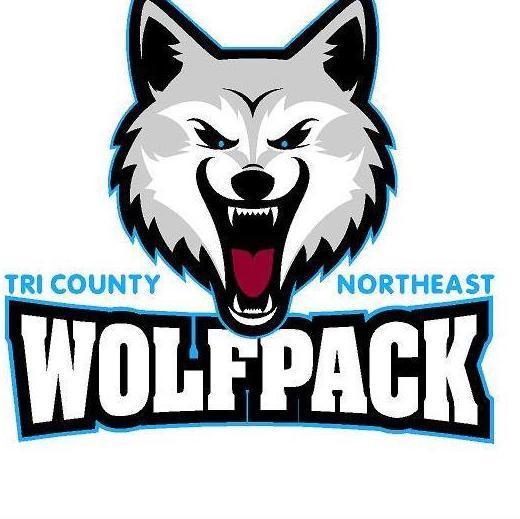 PE quote of the day: "Do you suppose a chicken made its way through here? This definitely looks like a chicken feather!" Classes enjoyed doing a scavenger hunt today!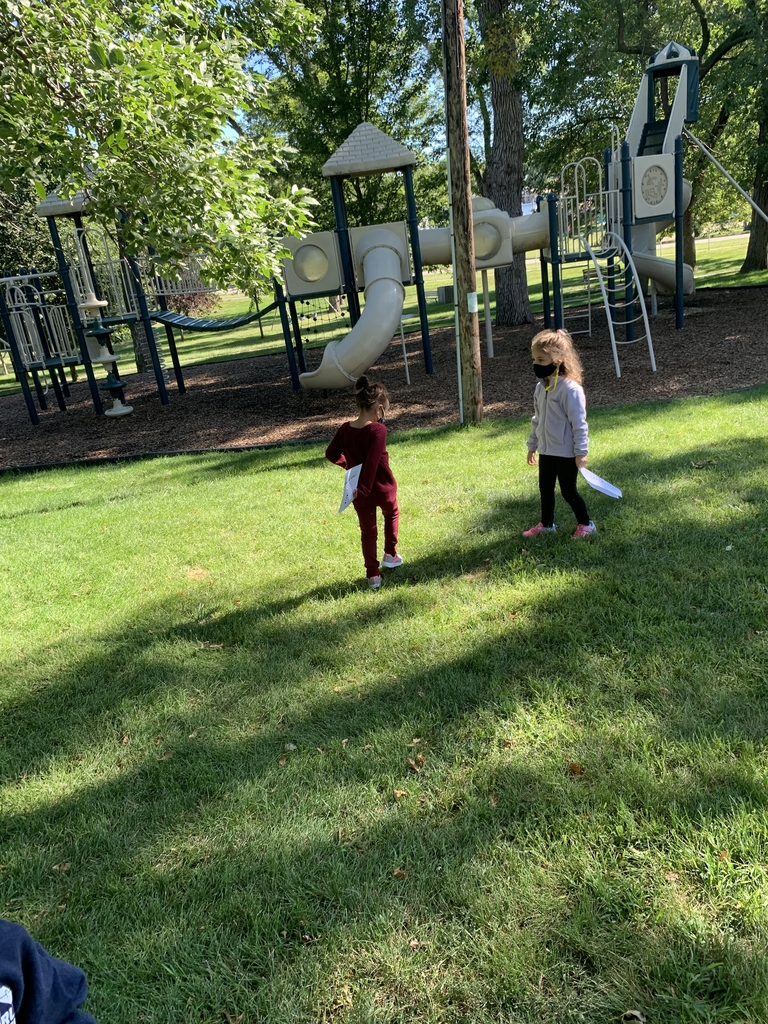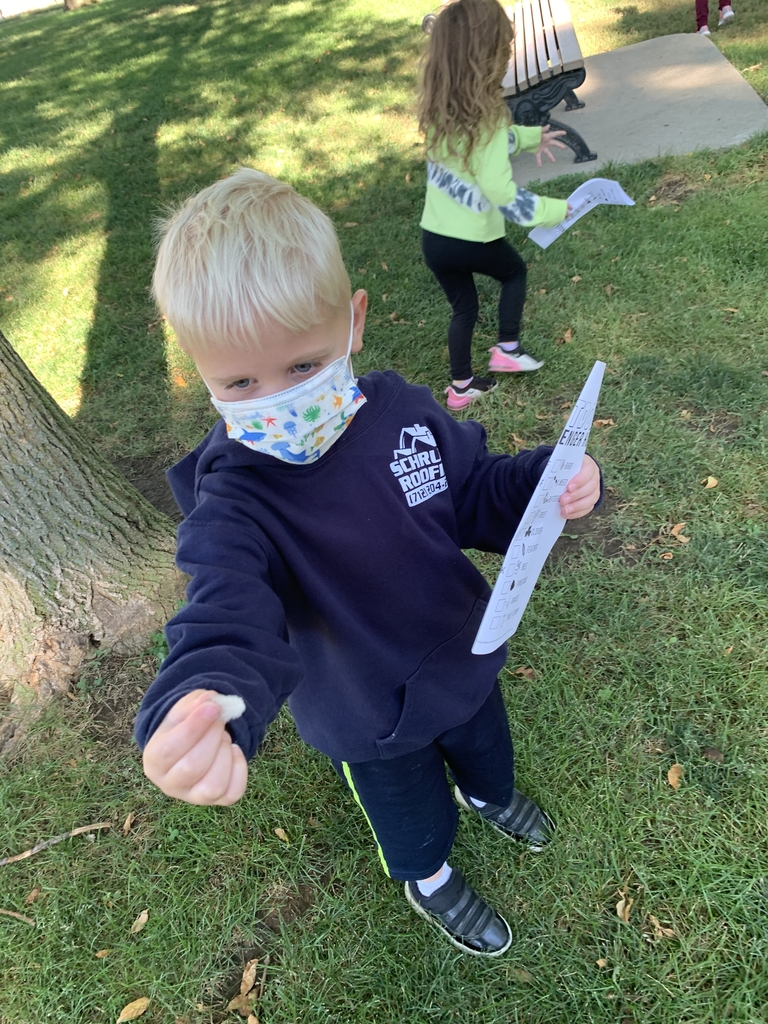 Join the Tri County Northeast Wolfpack Athletic Boosters Today! Your support is appreciated!