It is our goal to keep families and community members informed and up to date on school news and events in a variety of ways at Emerson-Hubbard Community Schools. Please use this link to take a brief survey to give us helpful input regarding the school newsletter. The data and input we receive will be valuable to our school improvement discussions. The link was also shared in the April edition of the E-H newsletter. Only one survey per household is necessary. Thanks in advance for taking the survey!
https://forms.gle/5KB8qurvUoTBGT9ZA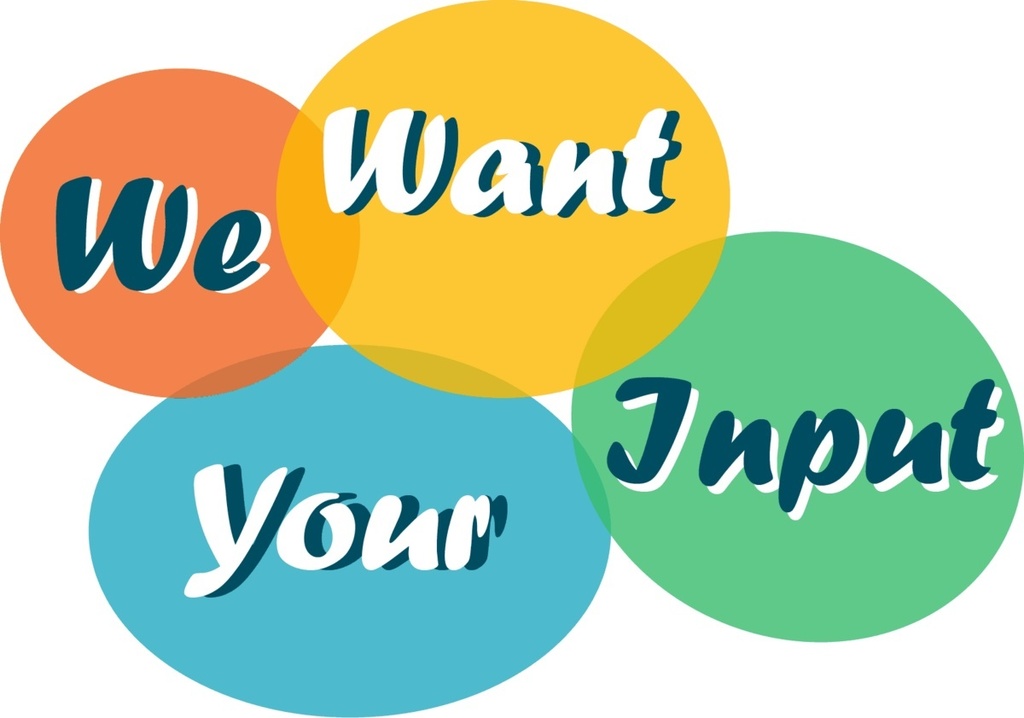 Preschool made Rainbow name Rockets for the letter Rr this week. 🌈 🚀 Only a few more letters left before we have completed the whole alphabet! 👏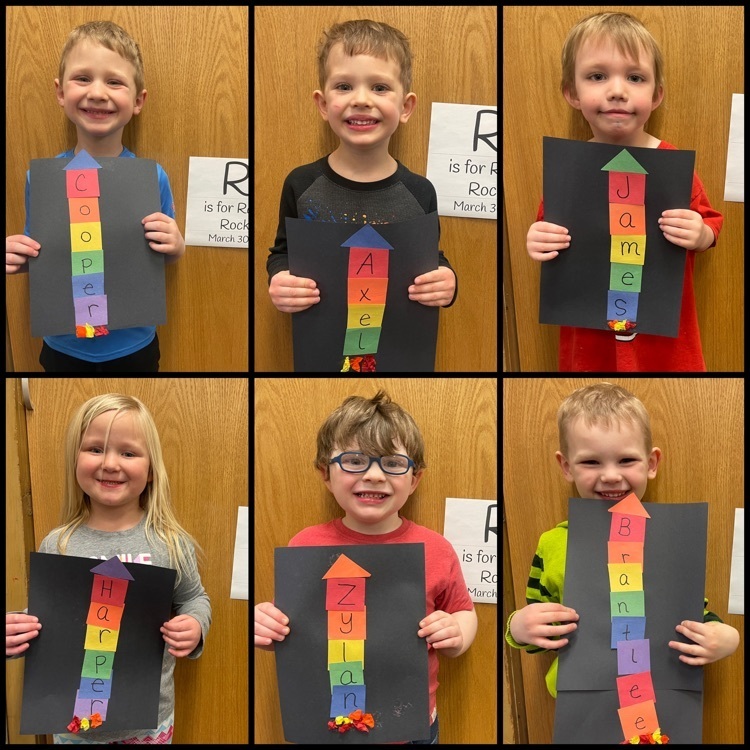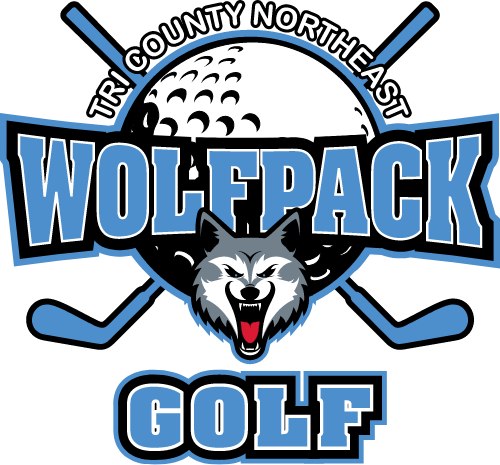 Attire reminder for DMC April 21.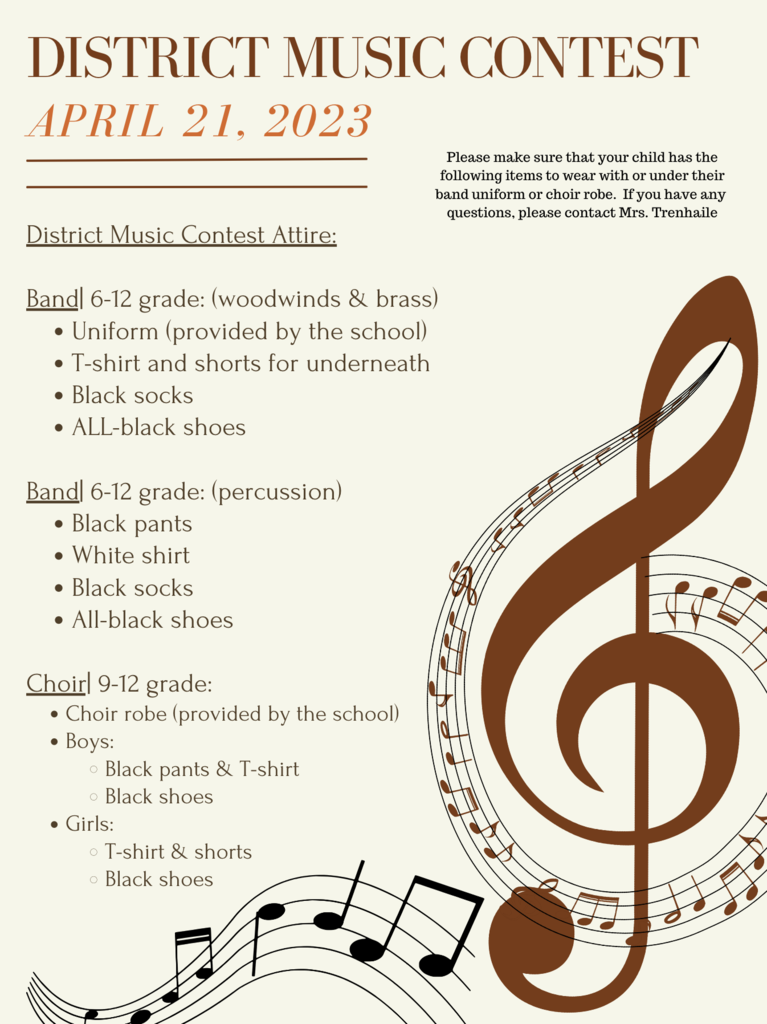 TCNE Boys Golf kicks off their season with their first meet today at the Battle Creek Early Bird Classic. First tee off set for 10 AM. Good luck Wolfpack! ⛳️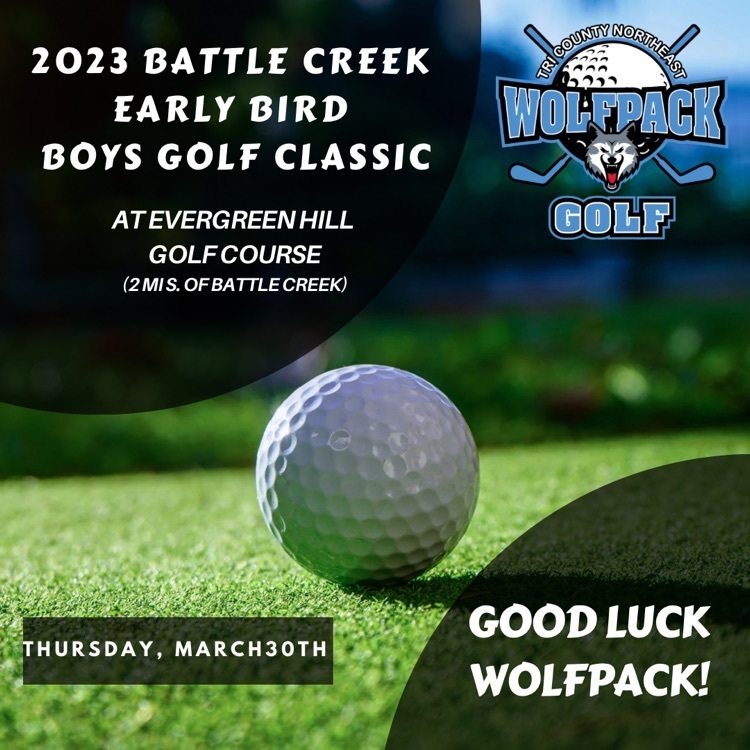 The E-H Quiz Bowl Team headed to Norfolk this morning to compete in the NECC Quiz Bowl in Norfolk. It is a single-elimination competition between two teams of four players, from the same Class C or Class D high school, enrolled in grades 9-12. Points are awarded for correct answers to questions taken from all areas of academic knowledge as well as current events. The team with highest number of points at end of each round advances in competition. A plaque is given to the school winning the competition and medals are awarded to team members. Good luck E-H Team and Coach Griesel!

Several members of the Emerson-Hubbard FFA Chapter and their advisor, Mrs. Huber, headed down to Lincoln for the Nebraska State FFA Convention, March 29th-31st. Members will participate in general sessions, educational tours, leadership workshops, and Career Fair and Expo. Members will also be competing in a variety of events. Wednesday Ag Demo Parli Pro Environmental/Natural Resources Farm Business Management Proficiency interview-Gabriel V. Thursday Vet Science Agriscience Ag Issues Academy Friday State FFA Degree Recipients: Brianna Bousquet Elizabeth Sattler Gabriel Von Seggern Katherine Utech

April 3rd JH Track at Hartington Cedar Catholic JH Invitational schedule of events...

Congratulations to last week's Energy Bus Students of the Week! Way to go!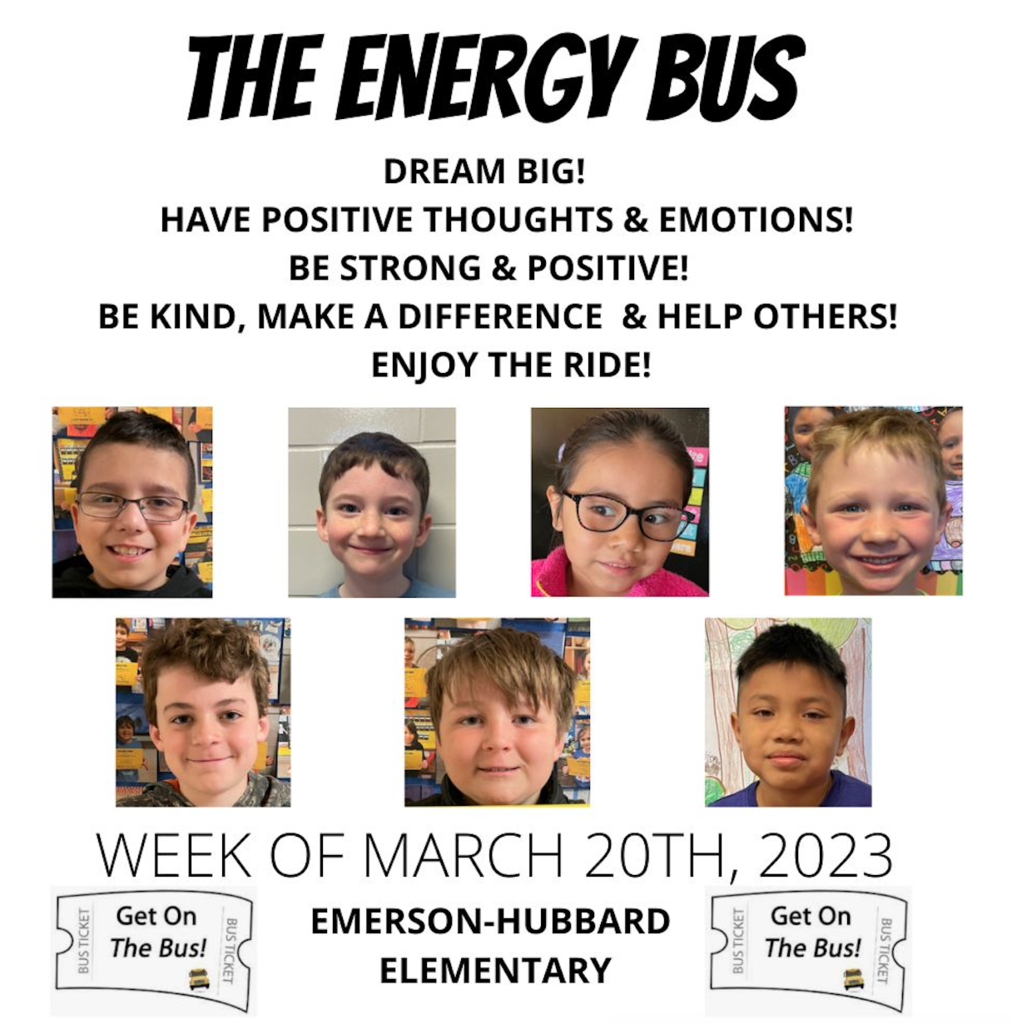 Congratulations Ben! He is our fifth One Million Word Reader of the school year. Way to go!!!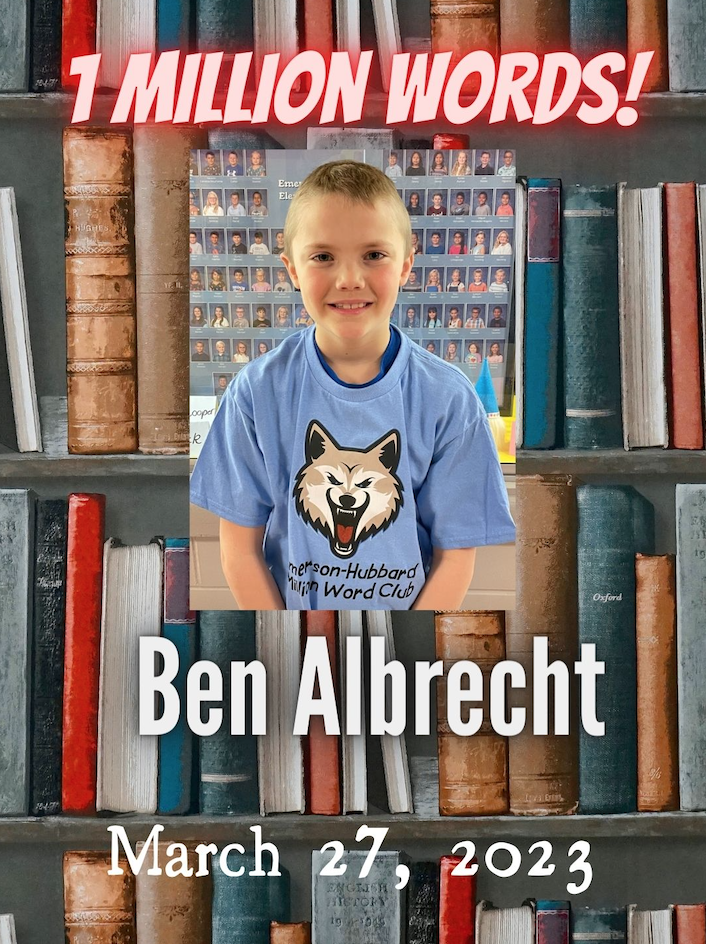 Our TCNE Wolfpack Track & Field team starts their season at the Cedar Catholic Invite in Hartington today. Field events start at 1 pm with running events to follow. Good luck Pack!

This Week's Events...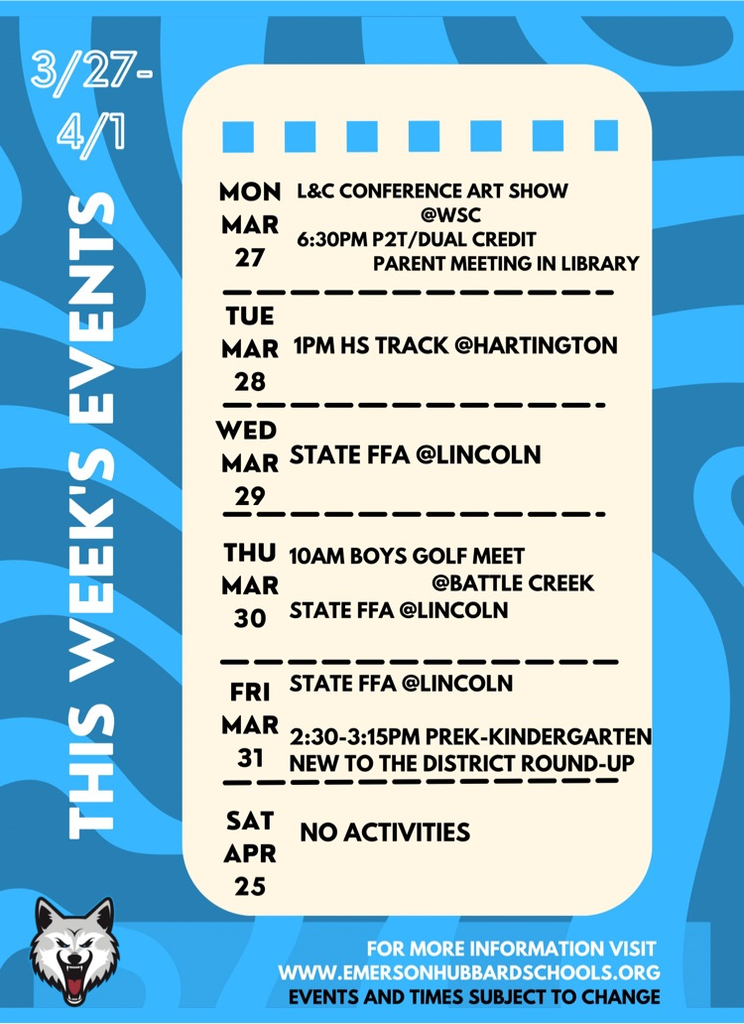 Congratulations Finn! She is our fourth 1 Million Word Reader of the school year. Way to go!!!

The Emerson-Hubbard FFA Parli Pro team performed in front of community members at the City Office coffee hour this morning. Best of luck to the team at State FFA next week!

Good luck to E-H quiz bowl students who are competing today at the NECC Scholastic Contest in Norfolk. Best of luck to Charlie D., Nicole M., Hudson M., Elizabeth S., Calie C., Brianna N., Kaylynn N., and Coach Griesel! What is the Scholastic Contest? It is an academic competition on a variety of subjects for high school students, grades 9-12, offered in Class C and Class D divisions. Students are allowed to take two exams, but cannot repeat a previously taken exam. Medals are awarded to individual students in each exam for 1st, 2nd, 3rd place in each class division. Points are also awarded to the student's respective high school with the top three schools in each class division receiving award plaques. A scholarship is awarded to the school whose team places first in each class of competition-Class C and Class D.

The High School Track Meet scheduled at Ponca for tomorrow, Tuesday, March 21st has been cancelled.

Congratulations to last week's Energy Bus Students of the Week! Way to go!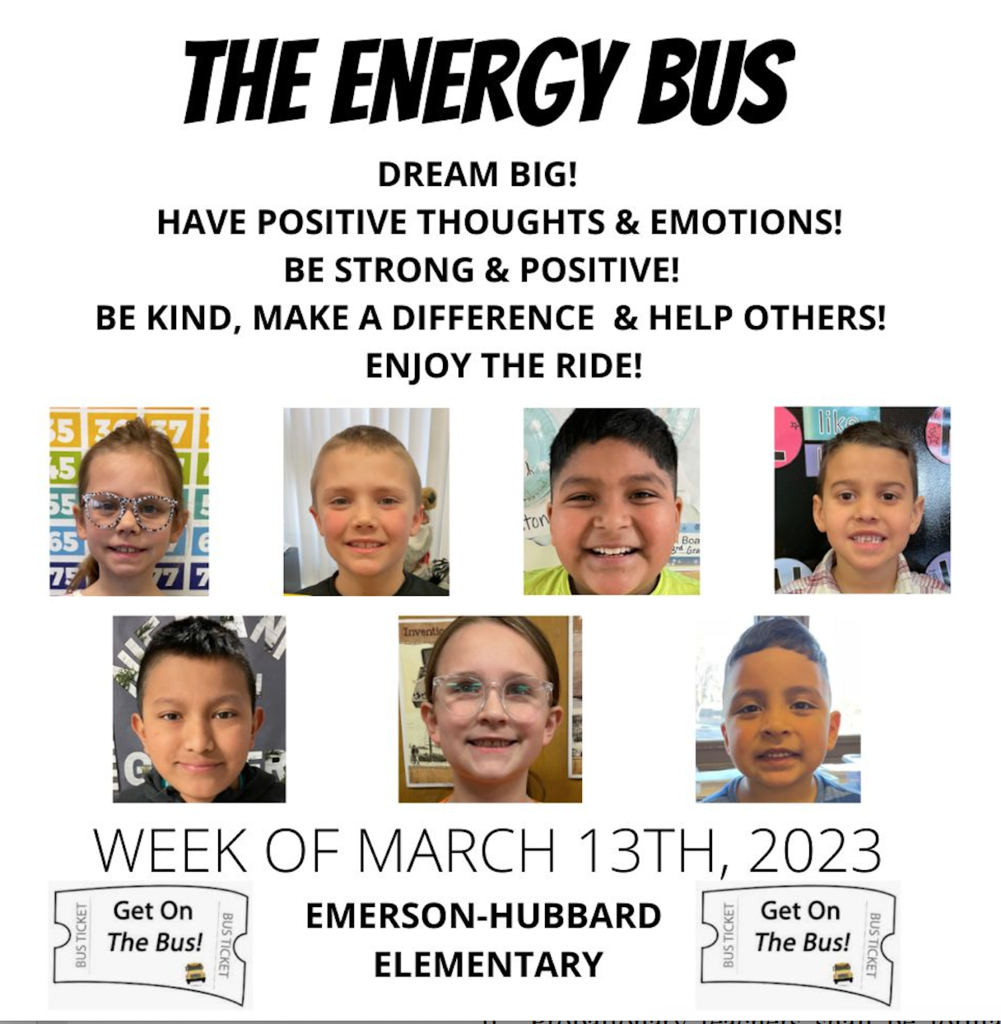 This Week's Events...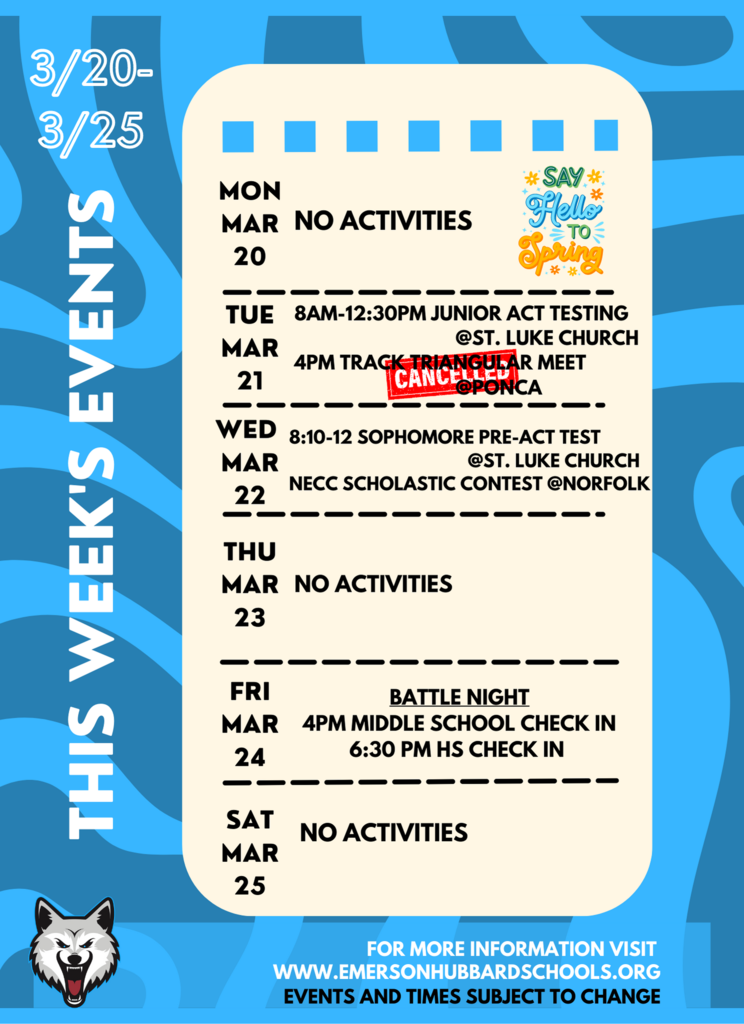 Congratulations to Elizabeth Sattler who auditioned earlier this school year and was selected as a member of the Class D All-State Band Wind Ensemble! She is spending the day rehearsing at UNK in Kearney with other young musicians from Nebraska high schools, who were also selected, and they will perform a concert later this afternoon.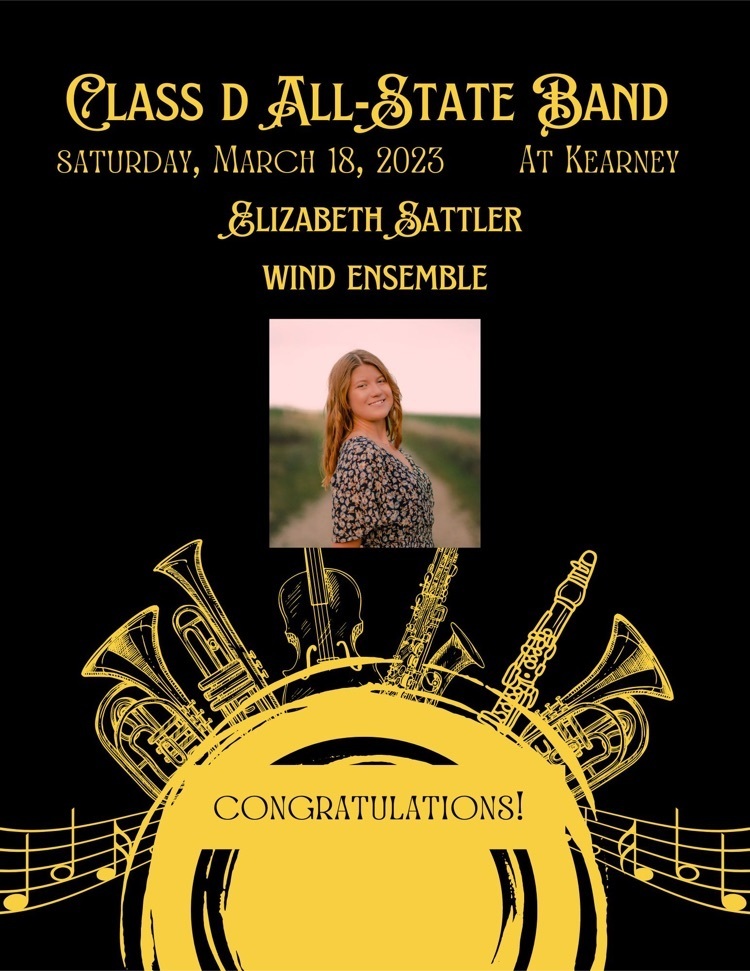 Best of luck to Rhyanne Mackling today as she competes at NSAA Class D-2 State Speech in Kearney this afternoon! NSAA State Speech is scheduled to be streamed live with a paid subscription at
https://www.nfhsnetwork.com/associations/nsaa
Good luck Ryhanne! Speak UP!