The winner of the Title 1 family engagement basket was Jack Olson in 4th grade. Congratulation to Jack, we hope your family enjoys the items. We would like to thank all parents and students who attended conferences and entered our drawing, Thank you to Heritage Express for the free pizza they donated to the basket. Our next family activity, coming in November is a Book Tasting. Details will come out in October. We hope you can join us. Title 1 teachers, Deb Relitz and Carly Roeber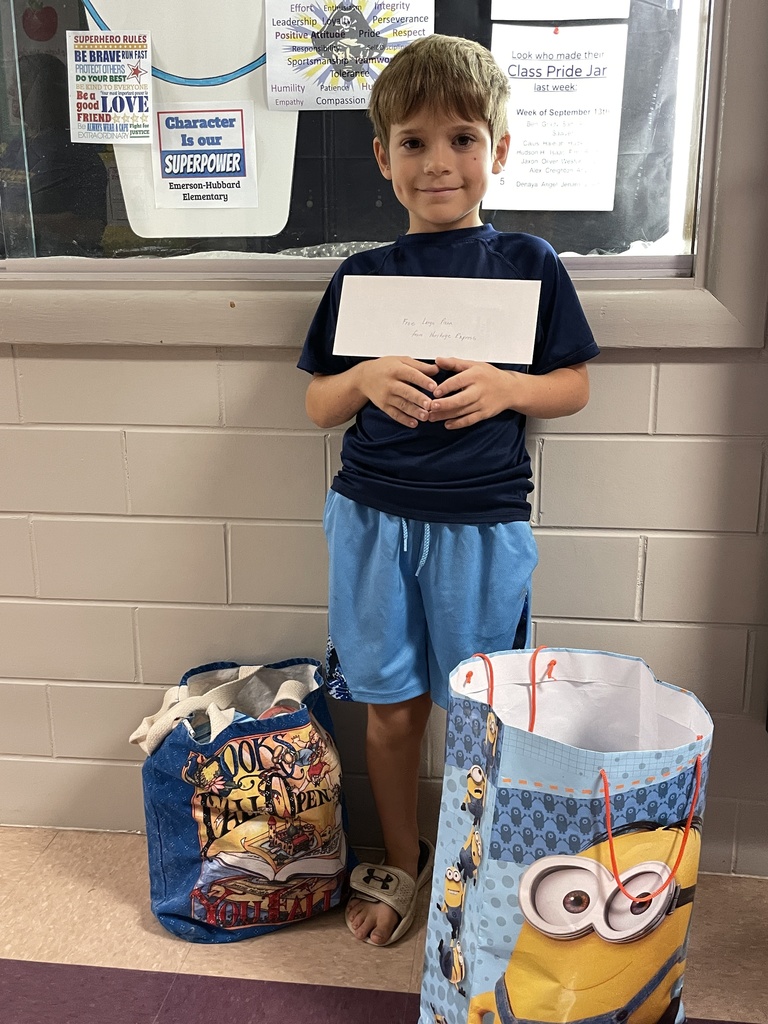 September STEAM academy was a success! We got to experiment with robotics and we learned about volcanoes!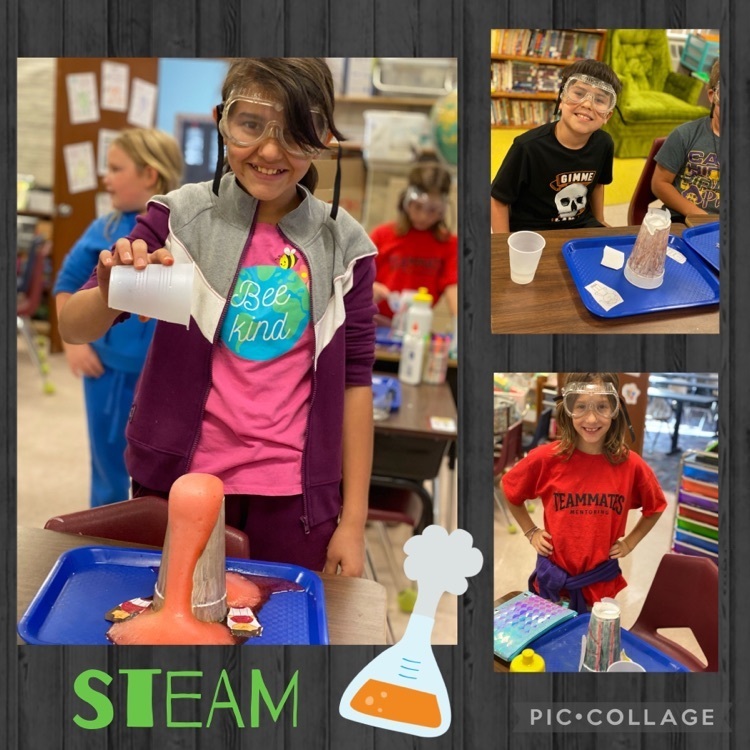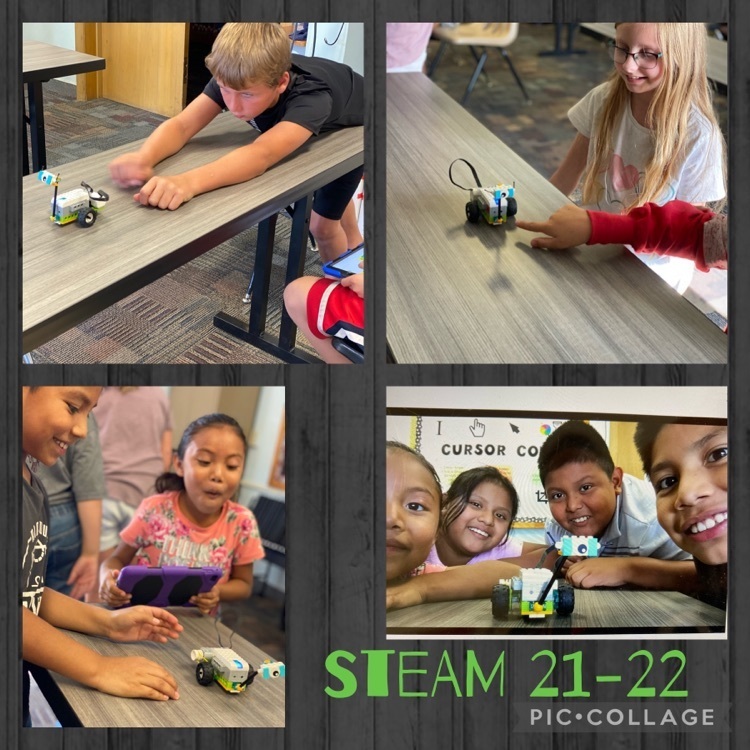 School Calendar Reminder: Thursday, September 23rd is a 1:50 p.m. Dismissal for Parent-Teacher Conferences. Conferences will take place from 3:00-8:00 p.m.


Visit the Scholastic Book Fair on Thursday, September 23 from 2:30-8:00! You can also visit the online store, which has over 5000 titles to choose from!
https://www.scholastic.com/bf/ehelem

Way to go! Congrats to these E-H students for being selected to Pirate Crew last week by working hard, showing good character and demonstrating positive leadership in their classrooms!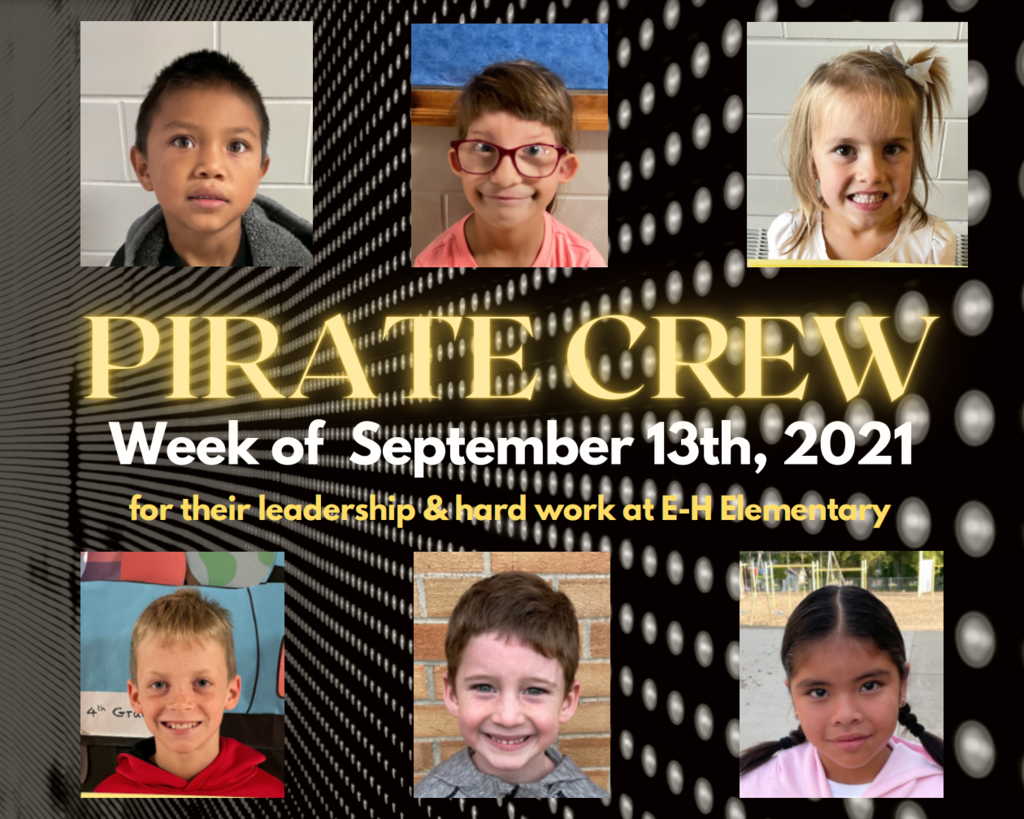 TCNE Wolfpack Volleyball will be back in action tomorrow night (9-23) at Winnebago for a triangular starting at 5:30. TCNE plays Bago first followed by TCNE vs. BRLD. Masks are required for all fans, coaches, and players not on the court. You can watch online at:
https://www.youtube.com/channel/UCYgmUrLvsNn5RsCRkjnWFDQ

How sweet it is to be back competing in person. These five lovely ladies gave it their best shot at Range Judging today even though they had some tough competition. Great job ladies!!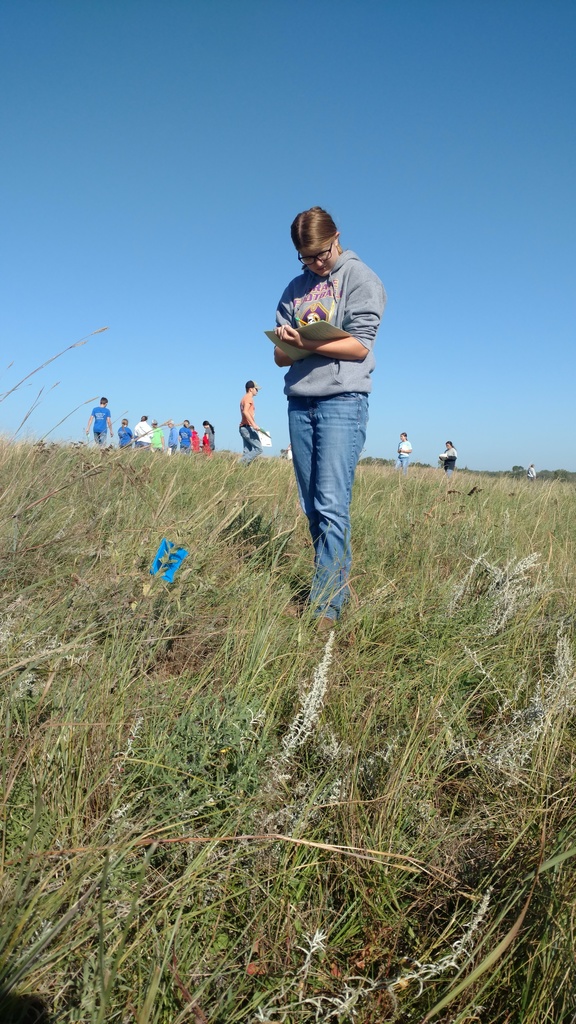 Pep Band info for Friday 's football game !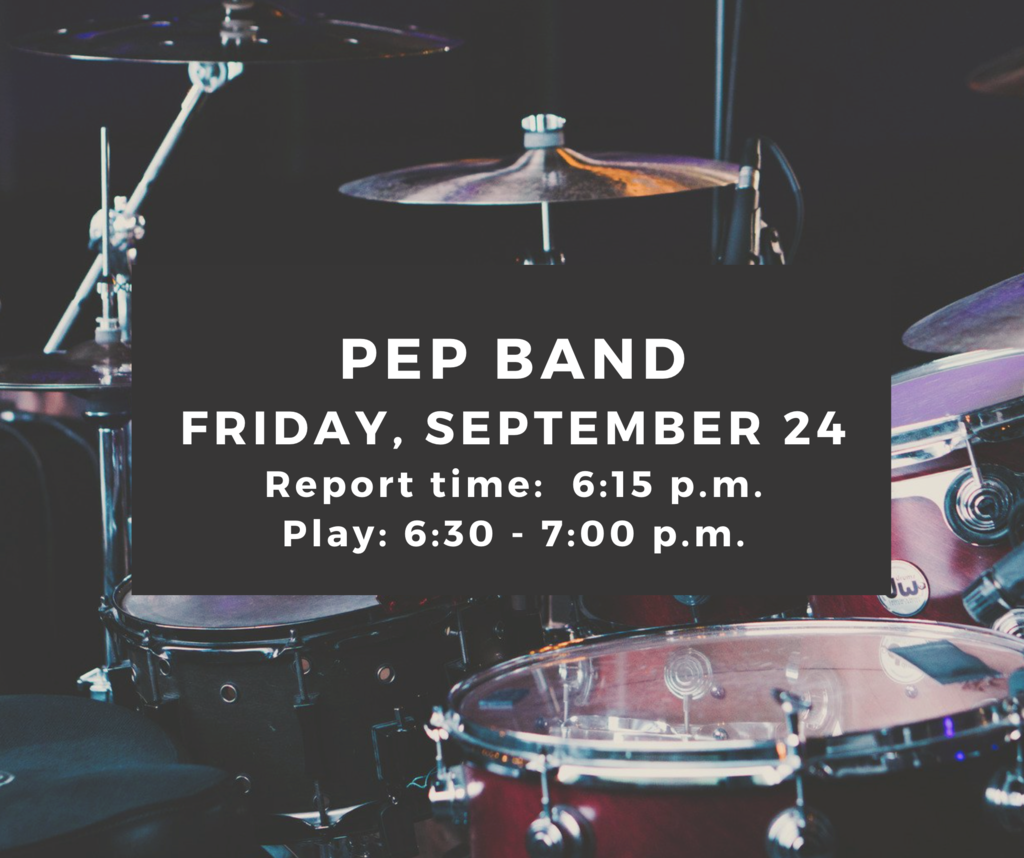 Branson Music Trip Deposits are due Friday, September 24th. If you have questions or need paperwork, please contact Mrs. Trenhaile via email. Reminder: We need to have around 40 people to make this trip feasible so please consider going or sponsoring!!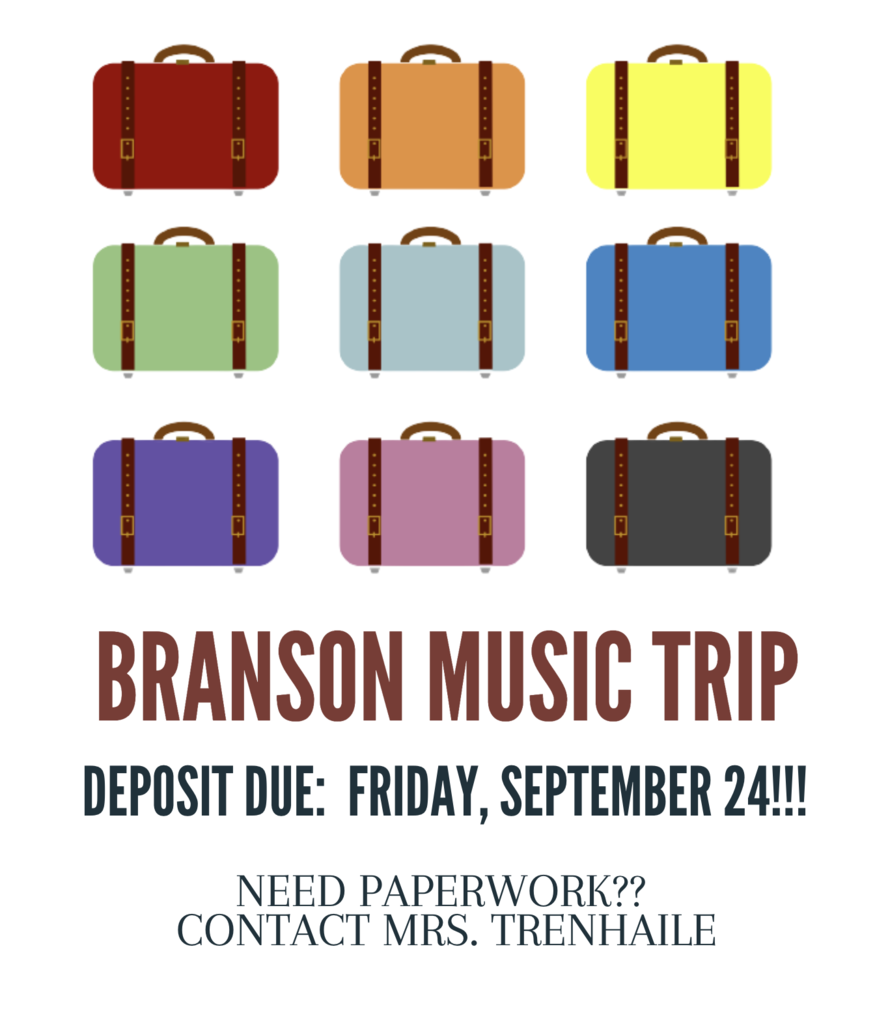 Last week Preschool did the letter Aa. They made an Alligator 🐊 using the letter A.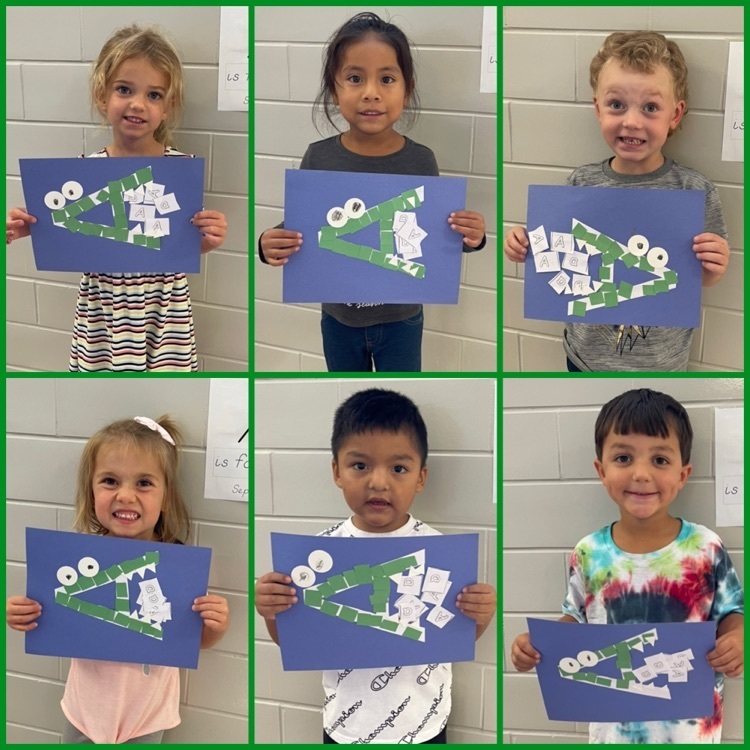 Dine at Runza for TeamMates!
Stop by the Scholastic Book Fair on Thursday, September 23rd at the elementary library from 2:30 to 8 pm. You can also shop online now through September 28 at our virtual fair. Give the gift of reading!
https://www.scholastic.com/bf/ehelem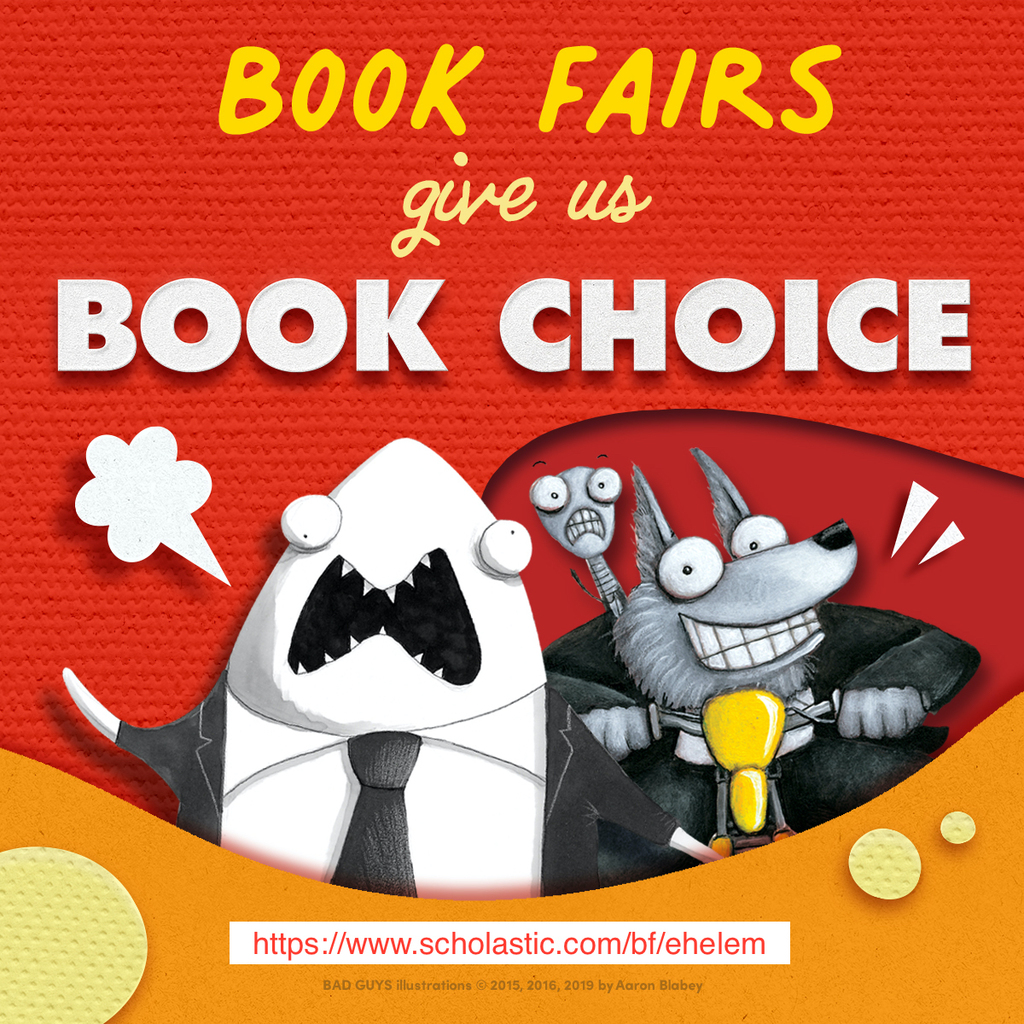 Pep Band info for Friday!! Early Game (3:00)!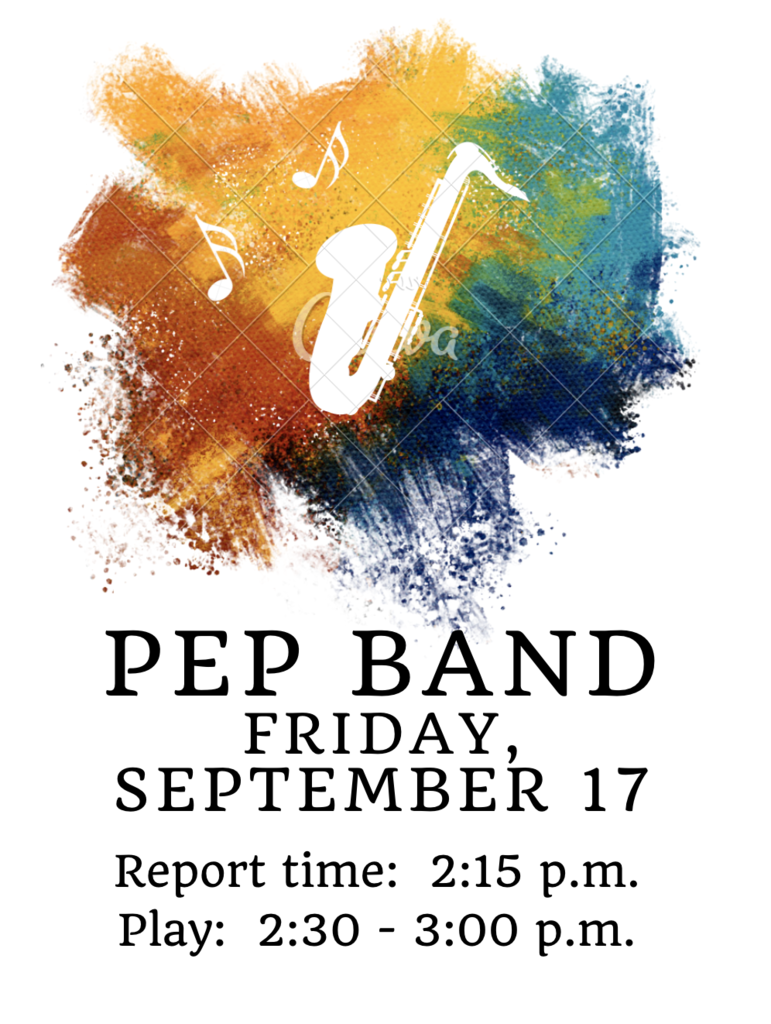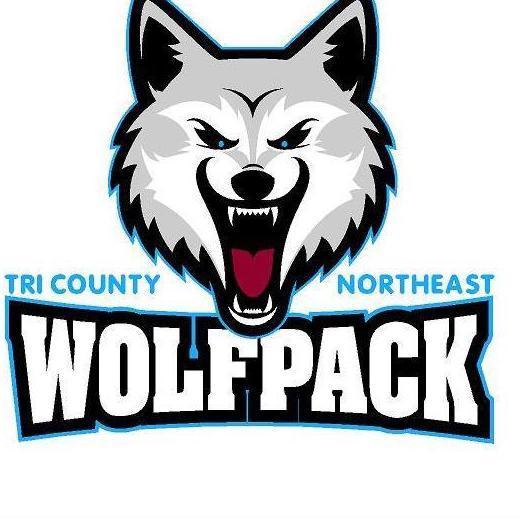 EH TeamMates program is off to a good start, but we are still in need of more mentors for these wonderful students. Mentor training begins next week. Want to find out more or get signed up? Go to
www.teammates.org
or message
emersonhubbardteammates@gmail.com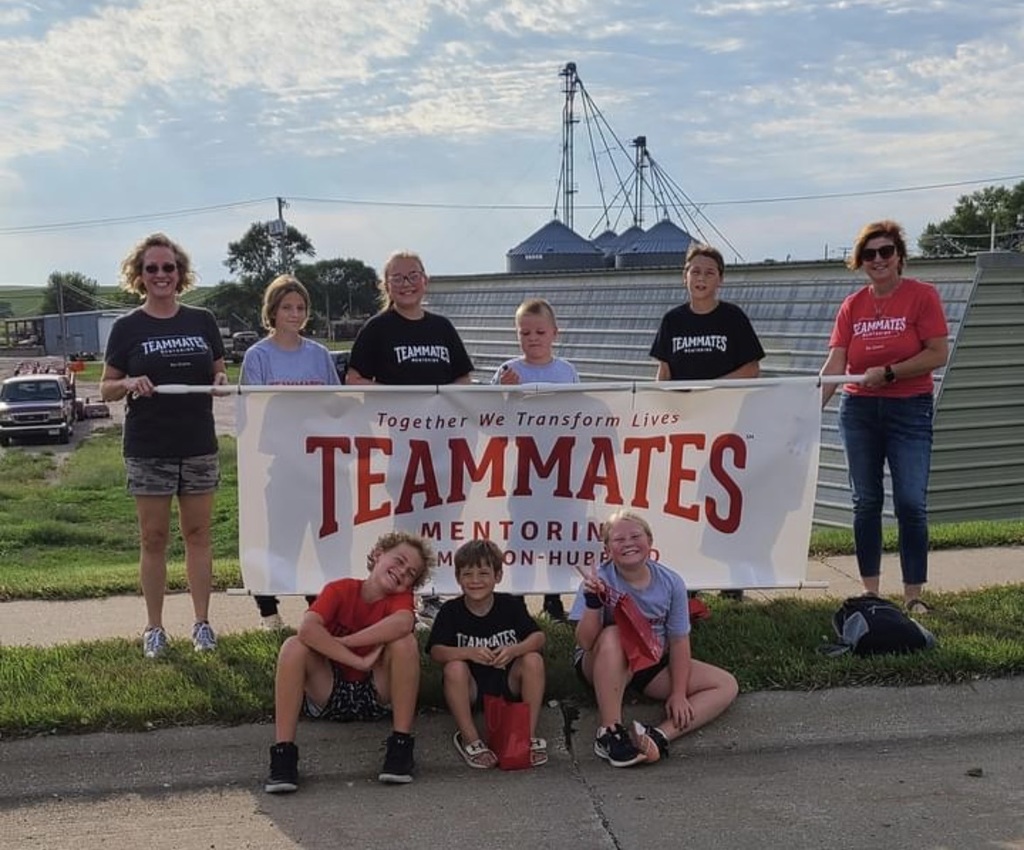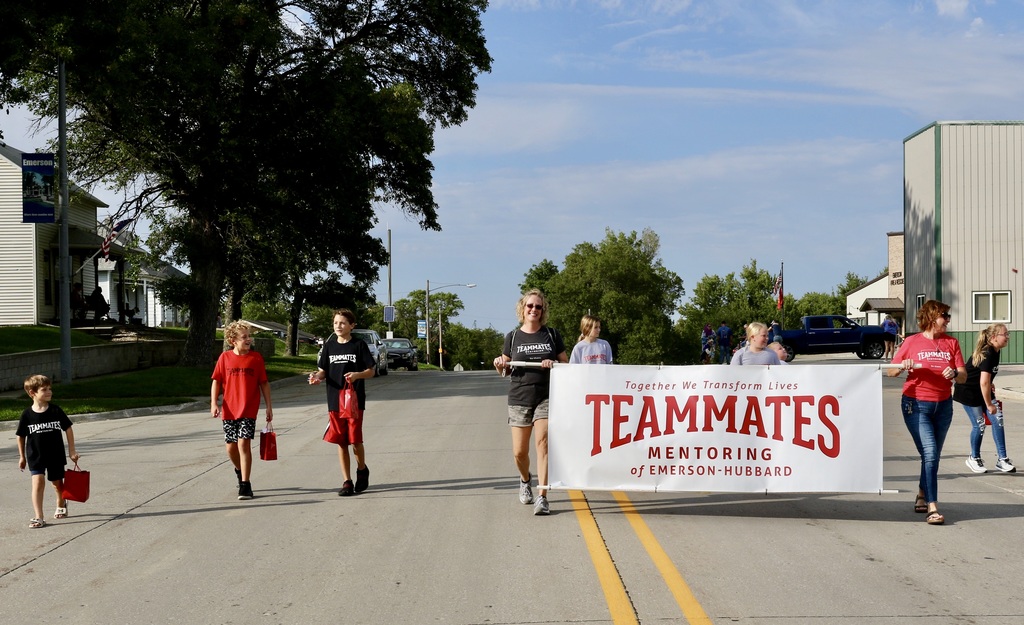 TeamMates of Emerson-Hubbard is looking to stock our activities closets at both school buildings. Mentors will begin meeting with their mentees in October and we want to have a variety of activities for them to choose from. If you have board games, card games, craft supplies, sporting equipment (basketball, baseball gloves, volleyball, football, etc.), puzzles, or other fun things laying around the house collecting dust we would love to take them off of your hands! We will be purchasing items with funds we've received throughout the year, but we are more than happy to take donations of your gently used items. These can be dropped off at either building during school hours. Thank you!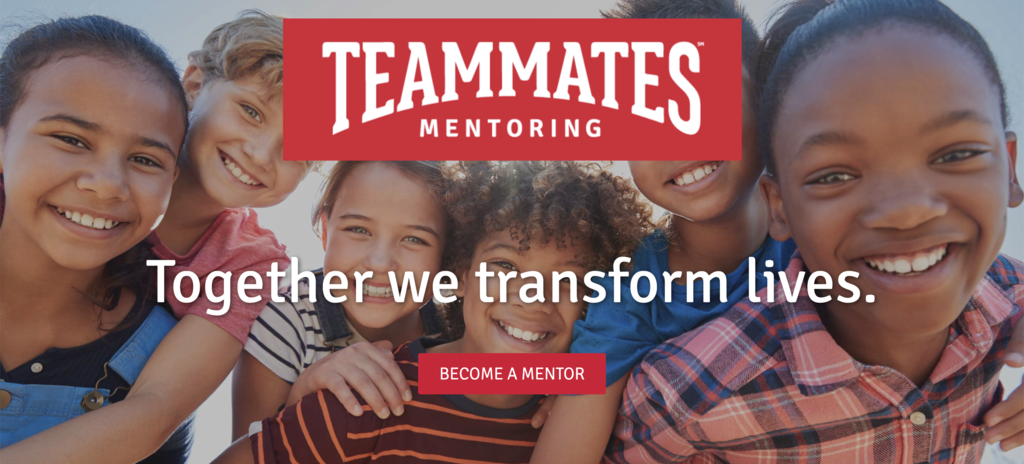 Cookies, cookies, and more cookies! Middle school STEAM experimented with four variations of the same chocolate chip cookie recipe (3 were altered to affect baking outcome). After baking them and taste testing of course, we then had to decide which recipe was the most successful and which were not.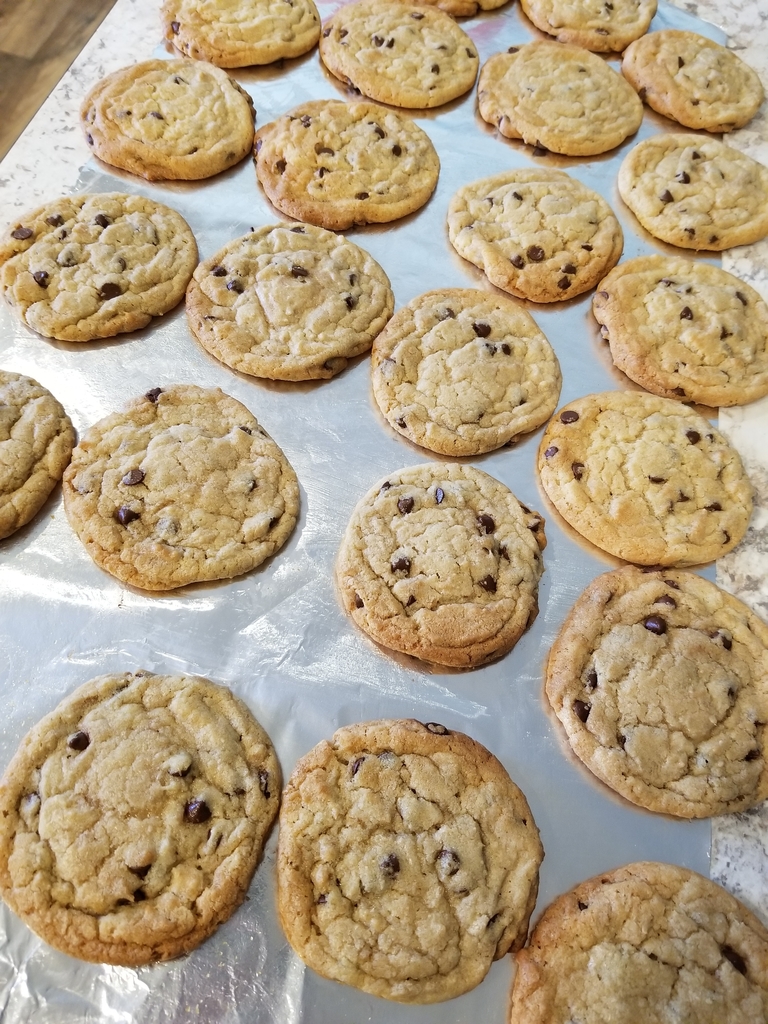 TCNE Wolfpack JV Volleyball will be in action tomorrow (9-11) in the Wisner-Pilger Tournament. The tournament starts at 8am with TCNE playing in Game 2, Game 4, and Game 6. Go Pack Go!!!