Preschool was lucky enough to get some new puzzles this week and have loved putting them together!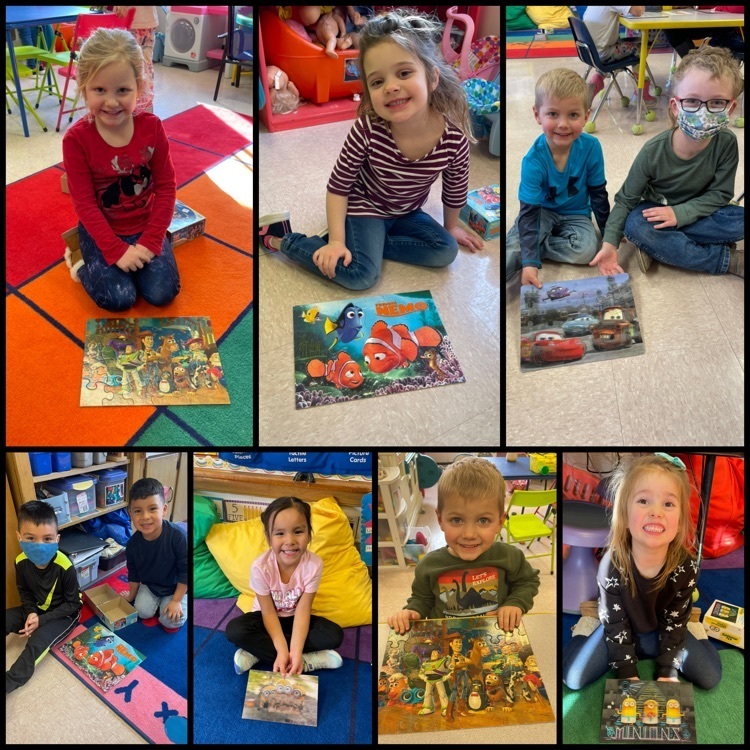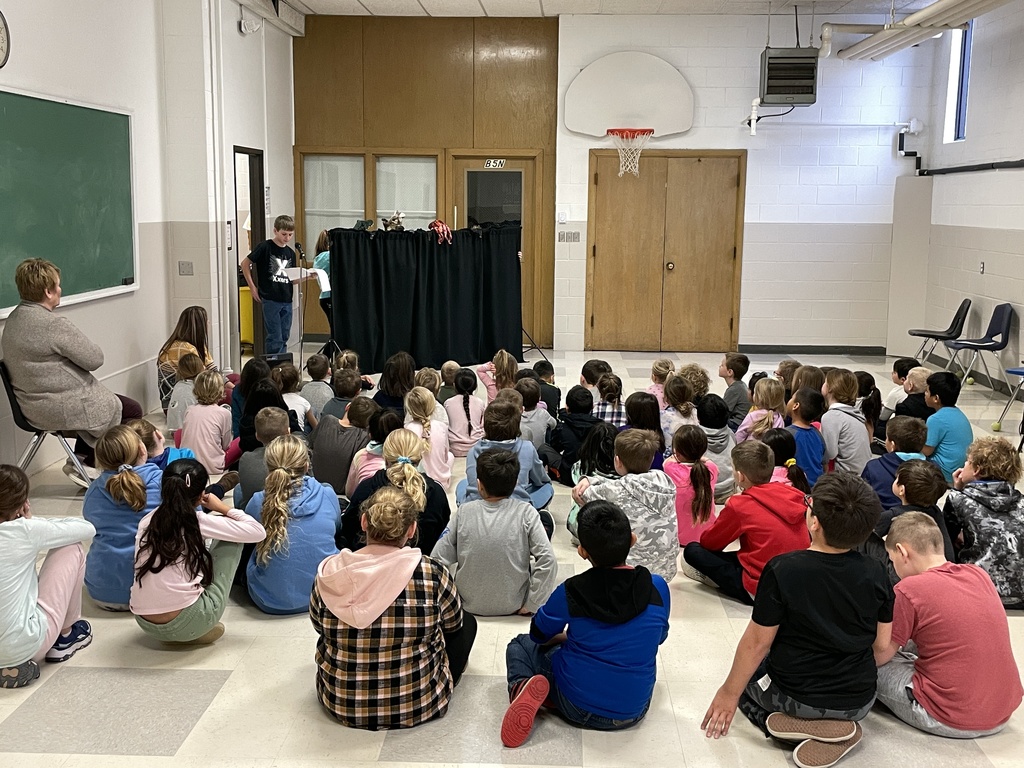 TCNE Wolfpack Basketball: Lewis and Clark Conference Tournament brackets. Girls will host a first round game in Allen on Saturday, January 29th, at 7:30 against Winnebago. The boys will travel to Bloomfield to play Creighton on Monday, January 31st, at 6pm.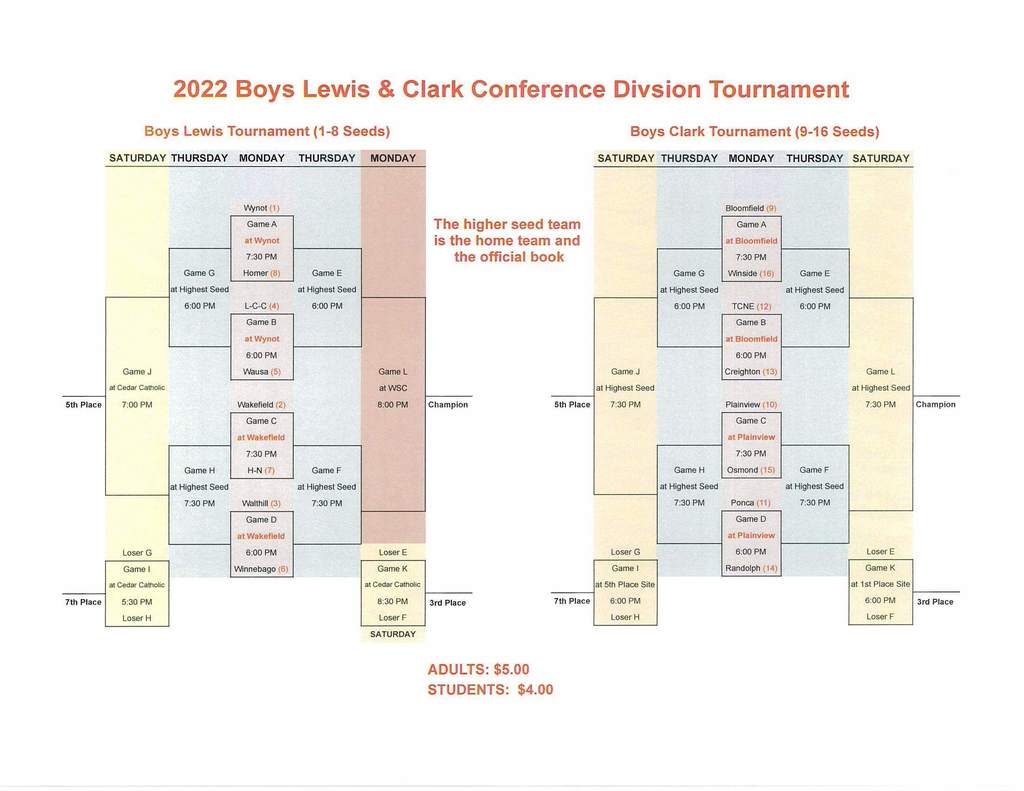 TCNE Wolfpack 9/10 Boys Basketball will be playing at Homer Tournament this Saturday, January, 29th.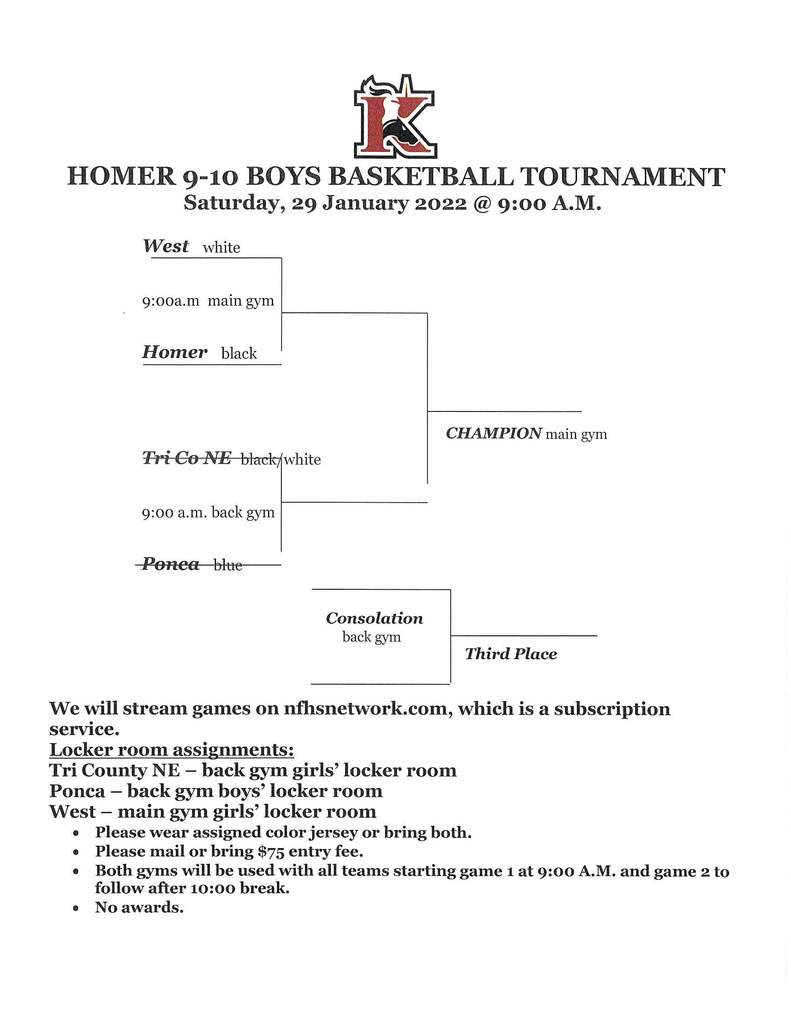 Emerson-Hubbard Quiz Bowl team is participating in the KTCH Radio quiz bowl competition. The team had their first match today, Jan 26th, at 9:30 am. They were matched against Guardian Angels Central Catholic. They won the match and will now compete again on Feb 14th at 10:30 am. Members of the Emerson-Hubbard Quiz Bowl radio team are Charlie Doyle, Hudson Morgan, and Elizabeth Sattler. Congratulations on your win!

TCNE JH Girls Basketball Tournament at Ponca on Saturday, January 29th.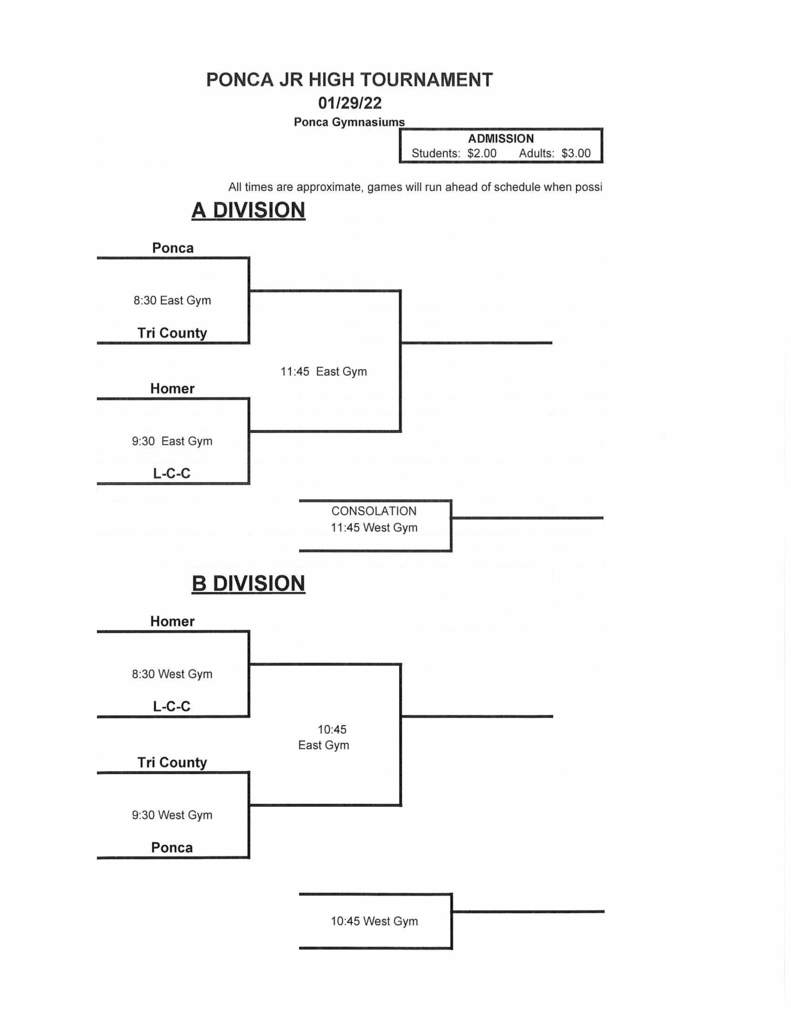 TCNE Wolfpack JH basketball will be in action tomorrow (1/27) against Hartington CC. The JH boys (A/B) will play in Emerson starting at 3pm. The JH girls (A/B) will play in Allen starting at 3pm.

Congrats to the following on representing E-H at the Dixon County Spelling Bee this afternoon: DeLaney, Maddie, Bella, Drayden and Jason. Drayden was the top finisher for E-H as he finished in a three way tie for fifth place. Way to go!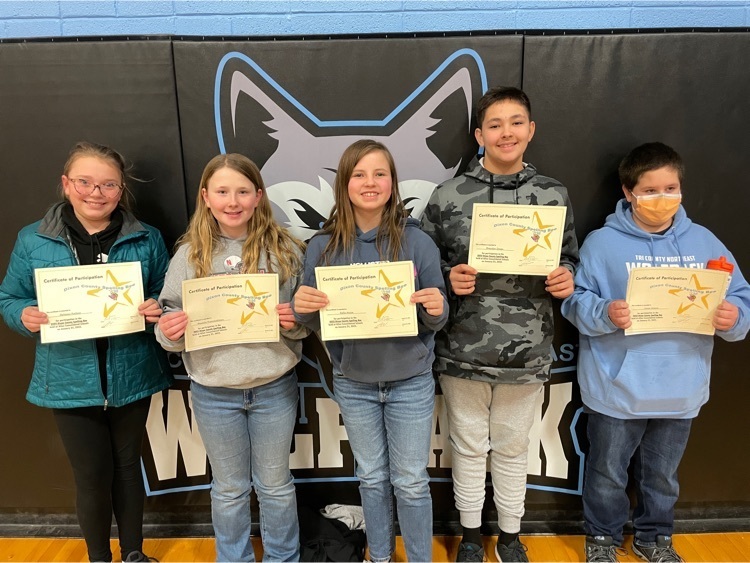 NHS Valentine's Fundraiser. If you have any questions, please reach out to Ms. Matthews. **Please note we had to substitute a candy bouquet for our cupcakes this year. We are sorry for this change, schedules didn't align.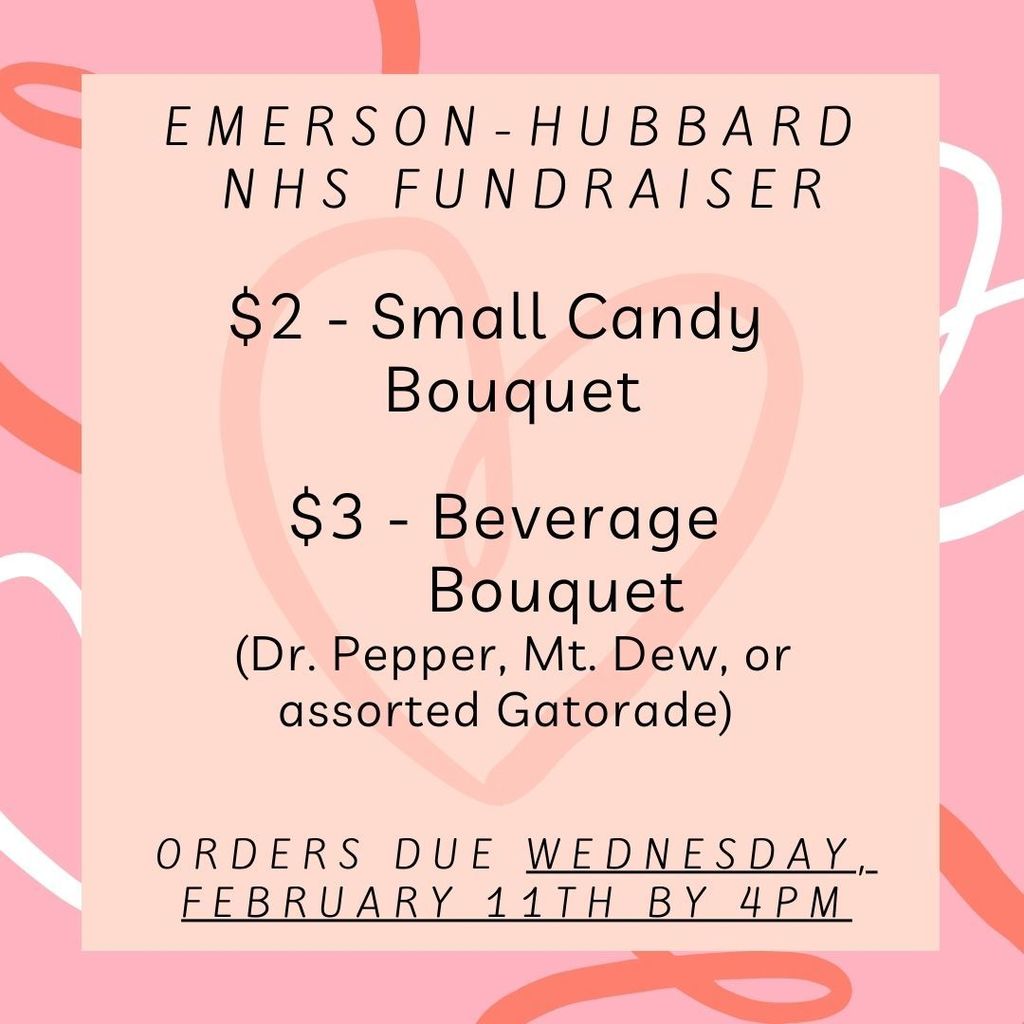 The 2022 Sweetheart Coronation and Dance will be held on Saturday, February 19th. The night will begin with Coronation at 7:00 PM and will be followed by a dance from 7:30-10 PM. The dance is open to all middle and high school Emerson-Hubbard and Allen students, with an admission of $5 per student. Any student who wishes to bring a date from outside the district must complete the date sign-out sheet no later than Wednesday, February 16th. The 2022 Sweetheart Court consists of Hadley Houfek, Brynn Schock, Brock Mackling, Caleb Cockburn, Ethan Eriksen, Carter Luber, and Nick Busker. In order to be eligible to take part in the Sweetheart Court, a student must be a member of FFA, FBLA, and/or the Student Council organization for a minimum of two consecutive years.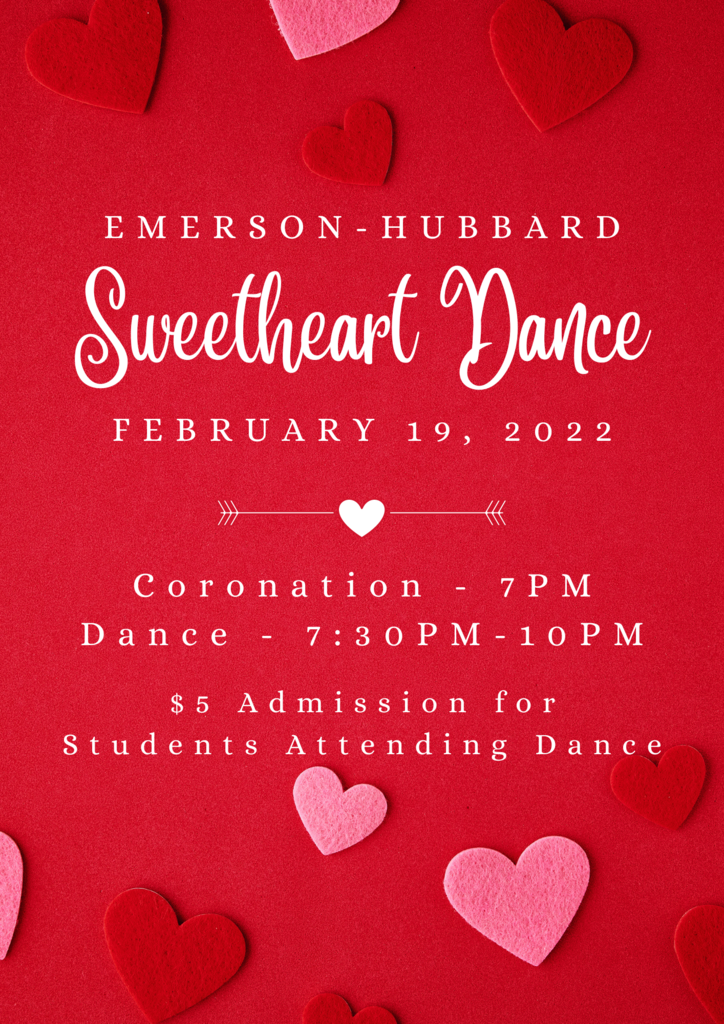 The Lewis & Clark Honor Band was held Saturday @ NECC. Students attending were: Elizabeth Sattler & Charlie Doyle (11/12 band) and Codi Olson & Mary Roberts (9/10 band). Elizabeth received a conference medal for placing 1st chair/1st flute. Guest clinicians were Brad Weber (WSC) and Kevin McLouth (NECC). The students presented a concert at 4:30 p.m. for the public.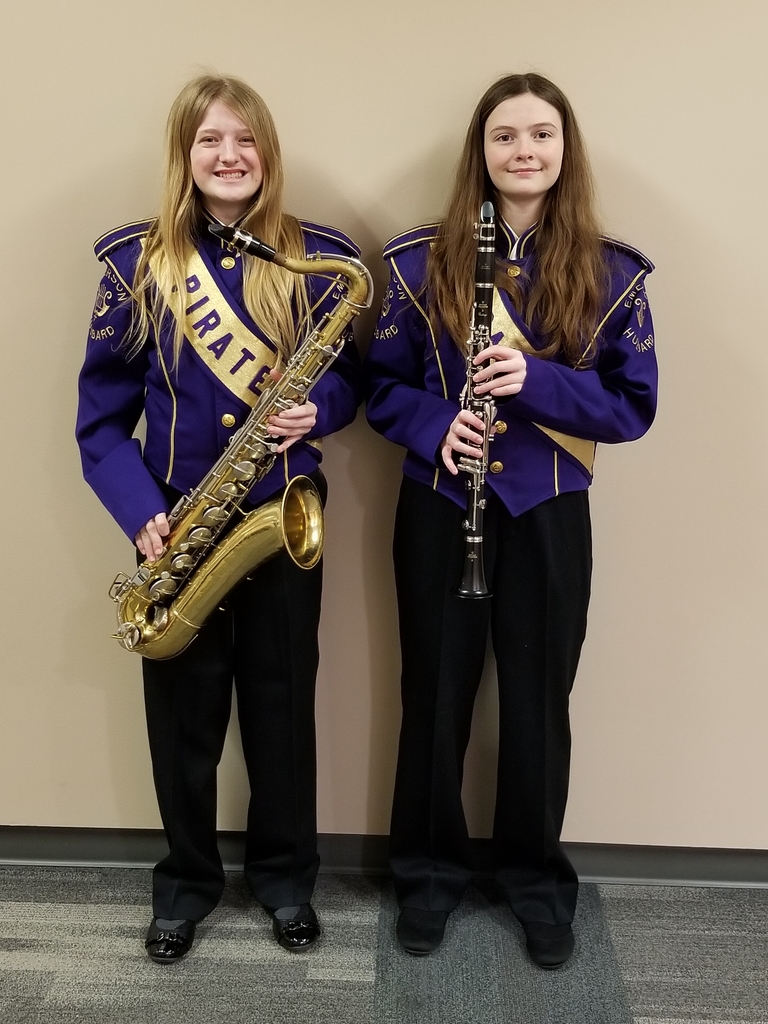 Way to go! Congrats to these E-H students for being selected to Pirate Crew last week by working hard, showing good character and demonstrating positive leadership in their classrooms!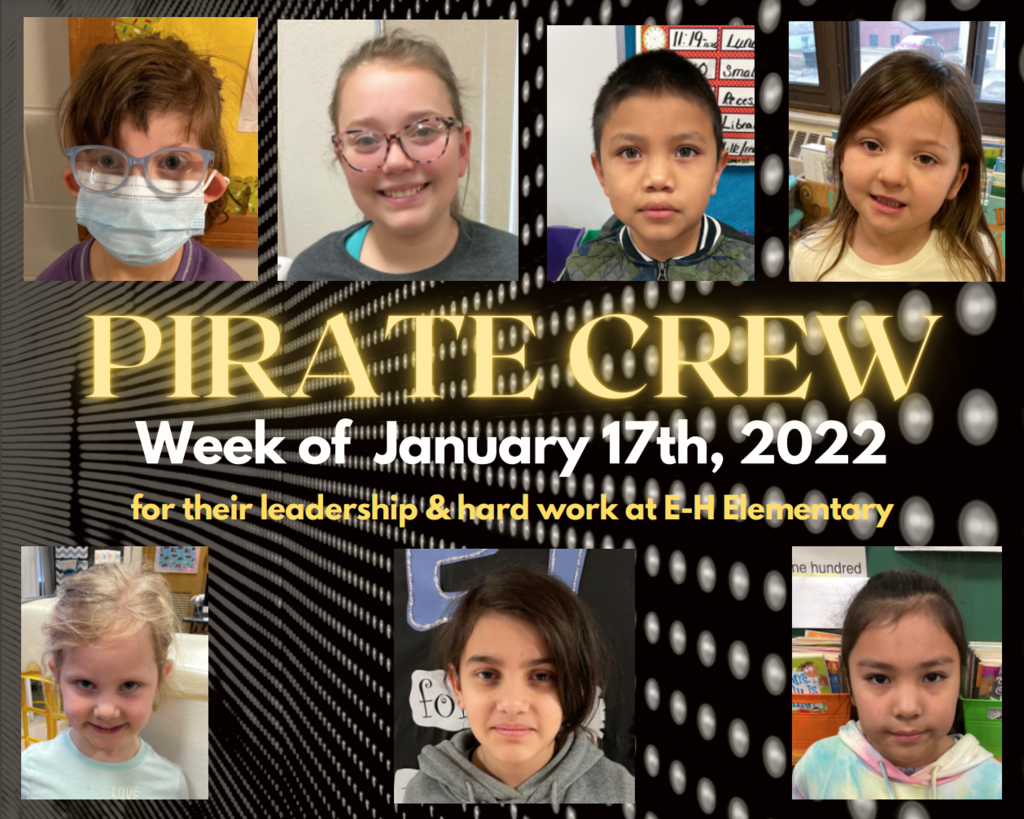 TCNE Wolfpack basketball will be in action tonight (1/25) in Emerson against Pender for Parent's Night. JV girls will start at 4pm (2quarters) followed by JV boys (2 quarters). We will then have the announcement of all the parents. Varsity girls will start at 6pm. Halftime of the girls game we will have the announcement of our Teammates Program. The varsity boys will follow the conclusion of the girls game. Go Pack Go!!!

TCNE Wolfpack JH basketball will be in action @ Hartington-Newcastle tomorrow (1/22) starting at 9am with A team girls followed by B team girls then A team boys and finishing with B team boys.

Who let the dogs out?!?🎶 101 Days of School ❤️1st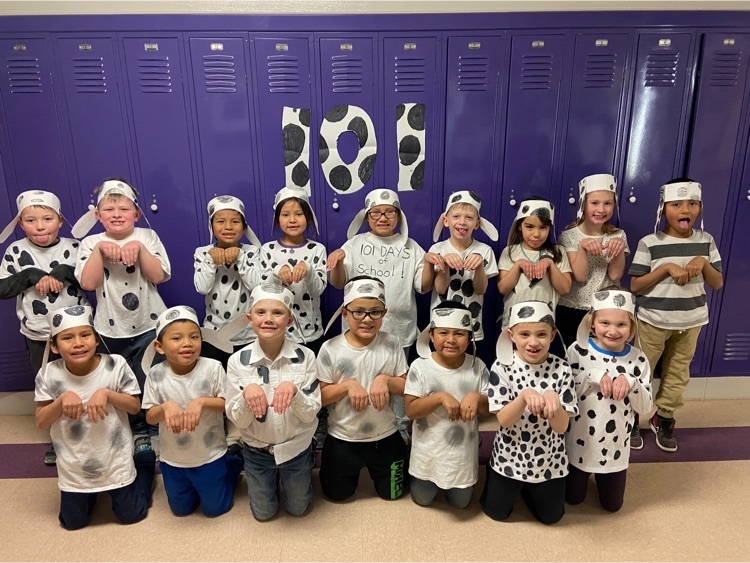 Allen "A" Club 9/10 Tournament UPDATE: TCNE vs. Ponca @ 9am

Congratulations to Caleb Cockburn (220 lb. division) and Brody Koopman (195 lb. division) for both finishing as Runner-Up at the Lewis and Clark Conference Wrestling meet.


TCNE Wolfpack basketball will be in action tonight (1/21) in Wakefield. JV girls start at 4:45 (2 quarters) in the activities center and JV boys start at 4:45 in the main gym. The varsity girls will start after the JV boys game followed by the varsity boys game. Go Pack Go!!!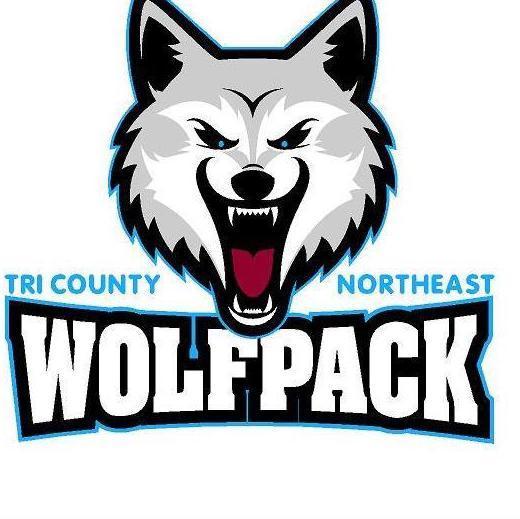 2022 Enhancement Scholarship Application is out!