We had to say goodbye to our little chicks 🐣 today (many of the 44 had names😂). Thank you Amy Utech! ❤️1st Grade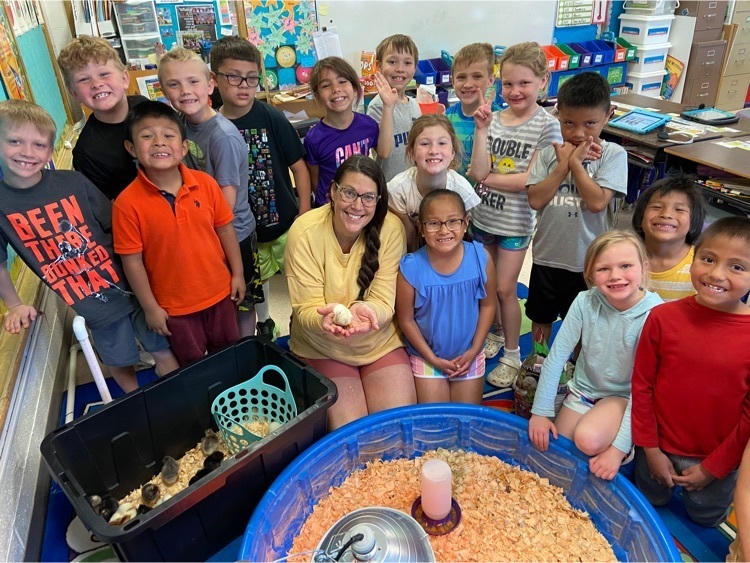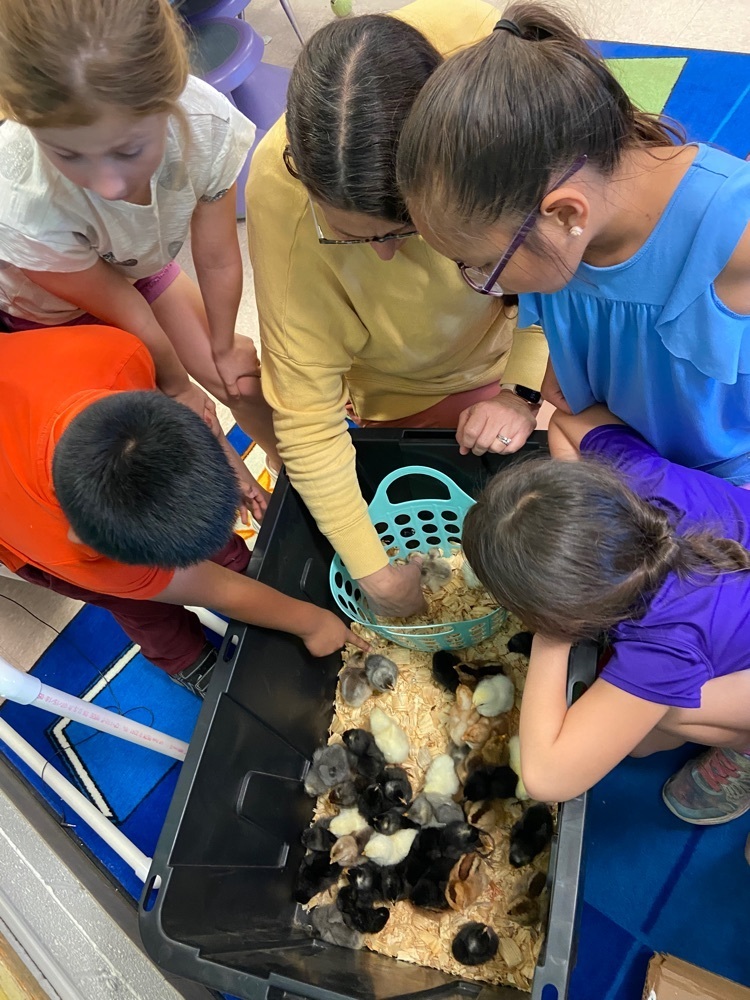 Here is the order form for the State Track and Field shirts. Congratulations to everyone who made it. When the official list comes out I will have the names and events that they made it in.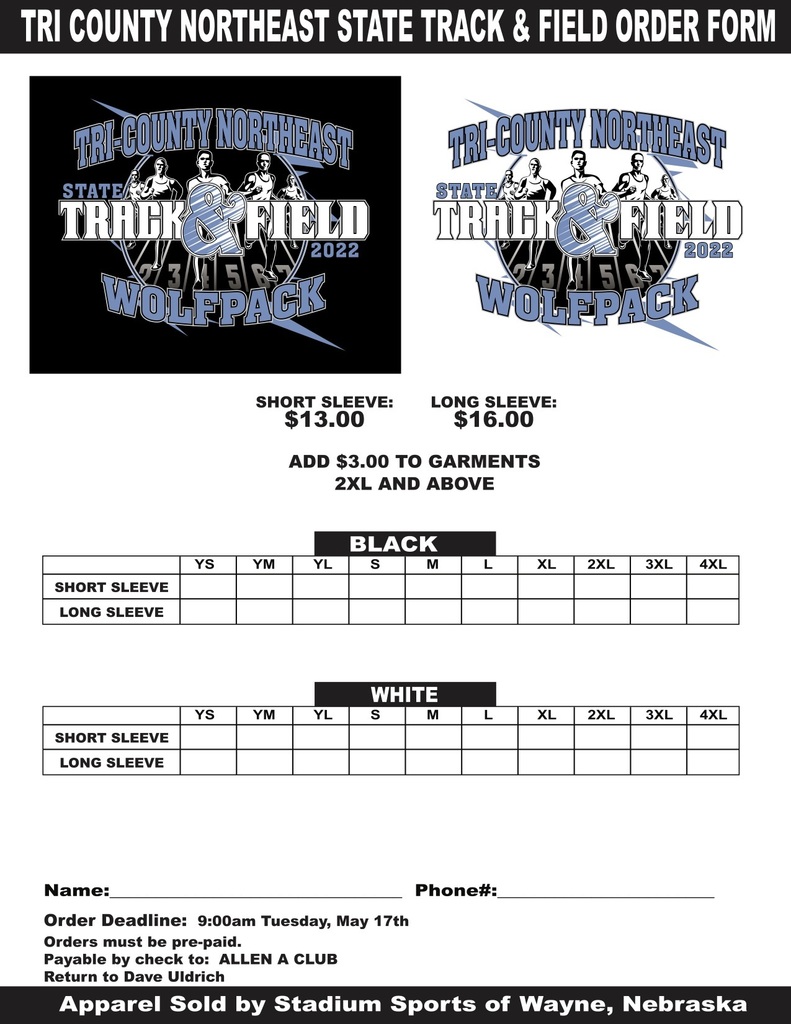 The elementary concert that was postponed last night will take place Monday, May 16th at 7 p.m.

The elementary concert scheduled for tonight has been postponed due to the expected storms.

2022 Graduation

The District Track Meet will start at 10:00 a.m. on Thursday, May 12, 2022. (Due to NSAA urging districts to start early with severe weather forecast)

Here is the order of events for the TCNE Boys and Girls Track team for the District Track Meet at Hartington.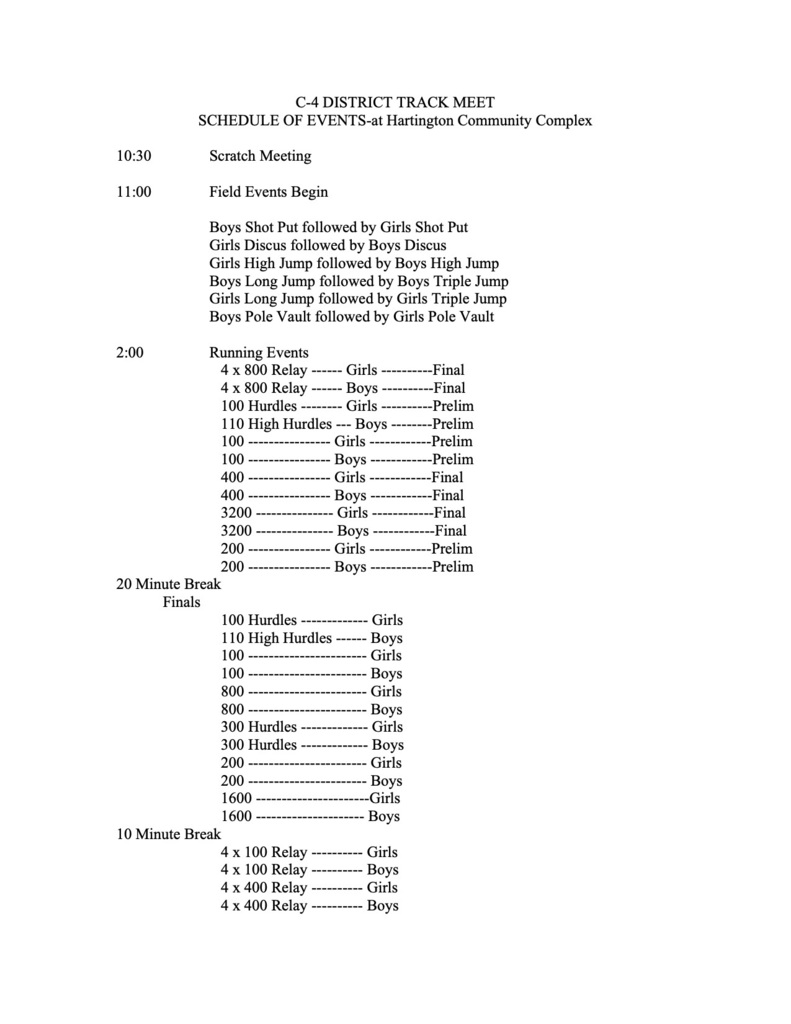 As Hudson F. said this morning, "It's a miracle!" It will be a great day in first grade!🐣

There will be a Driver Education course given at the Emerson-Hubbard high school this summer through Northeast Community College. Sign up online at
https://northeast.edu/drivers-education
, or fill out attached document and send it directly to the NECC address provided on the document.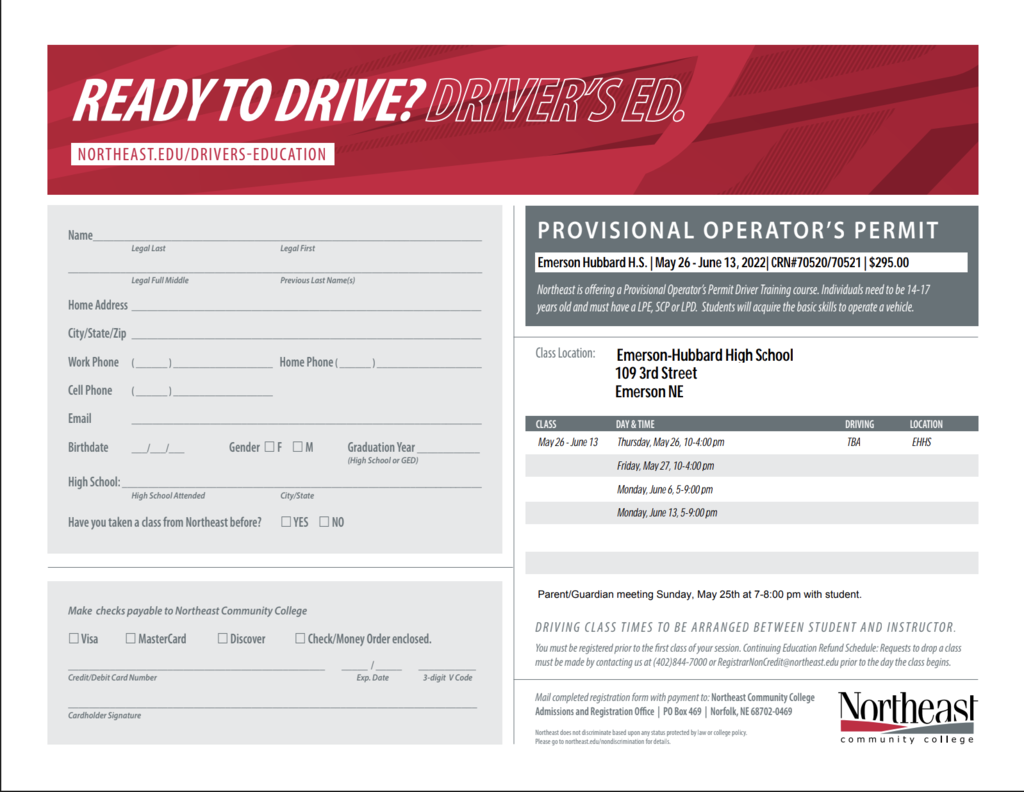 Way to go! Congrats to these E-H students for being selected to Pirate Crew last week by working hard, showing good character and demonstrating leadership in their classrooms!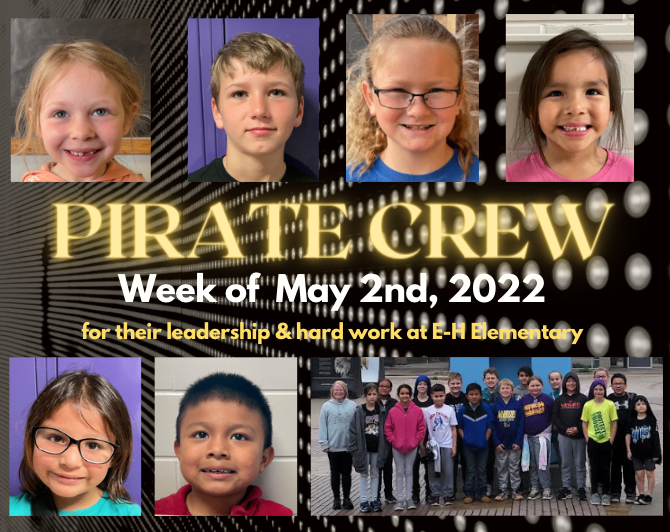 The third graders enjoyed their trip back to the good ol' days at Comb's School while they did some Readin', Riting', and 'Rithmetic. They were fascinated by the all the things they saw in the O'Connor House and the Museum buildings. Heads up parents as many would like to go back next November when it is all decorated for Christmas.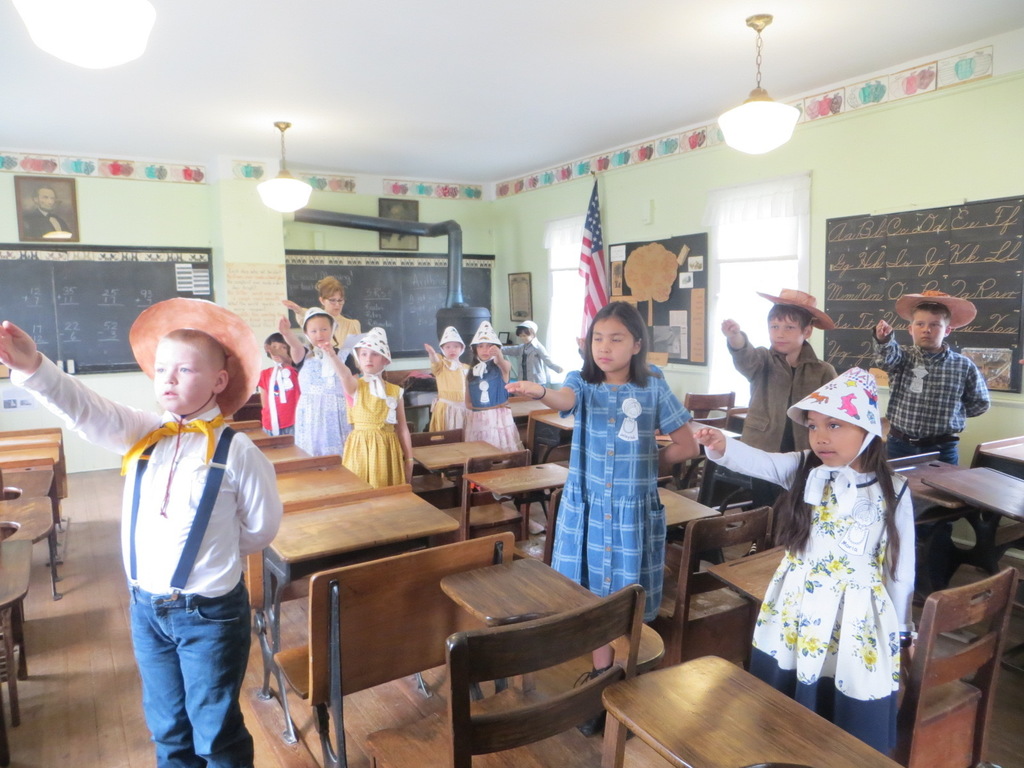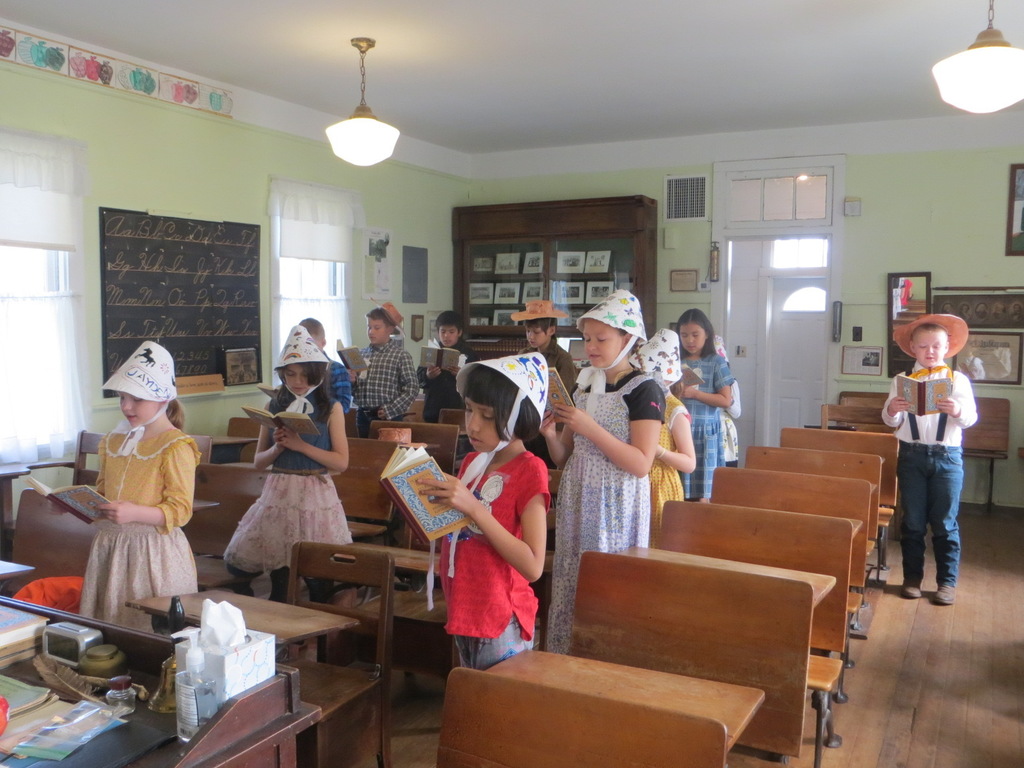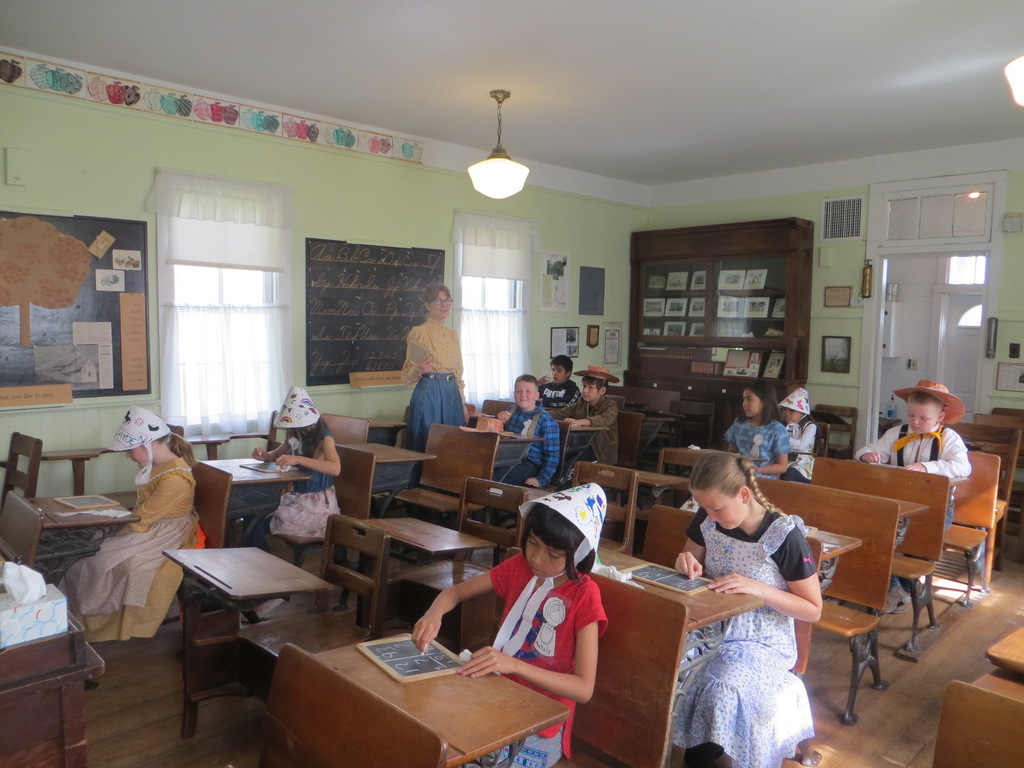 Just a reminder that the TCNE JH track teams last track meet is Monday (5/9) at Laurel starting at 10am. This replaced the Homer meet that was scheduled for Monday. Then the Athletic Banquet is Monday evening with the meal at 6pm followed by the awards program at 6:30.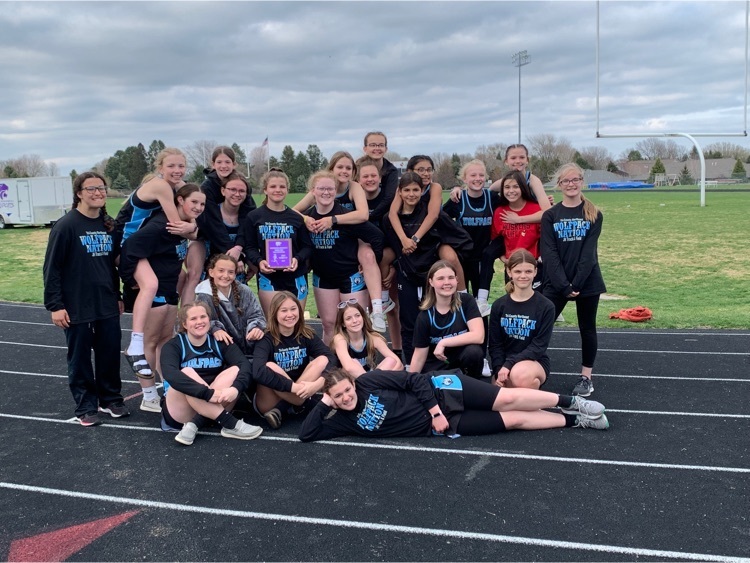 The Emerson Sports Association is in need of help to clean up the Emerson ball fields this Saturday, May 7th at 12 noon. We will be Cleaning up trash and leaves around the fields and cleaning dugouts, bathrooms, concession stand, hanging up our sponsor signs, and making some small repairs. Feel free to bring your own leaf blowers and rakes. Join the fun and see you at the Ballpark this Saturday!!

Here are the results from the Jim Winch Invitational Track Meet. TCNE girls finished runner-up and the TCNE boys finished 3rd. Congrats!!!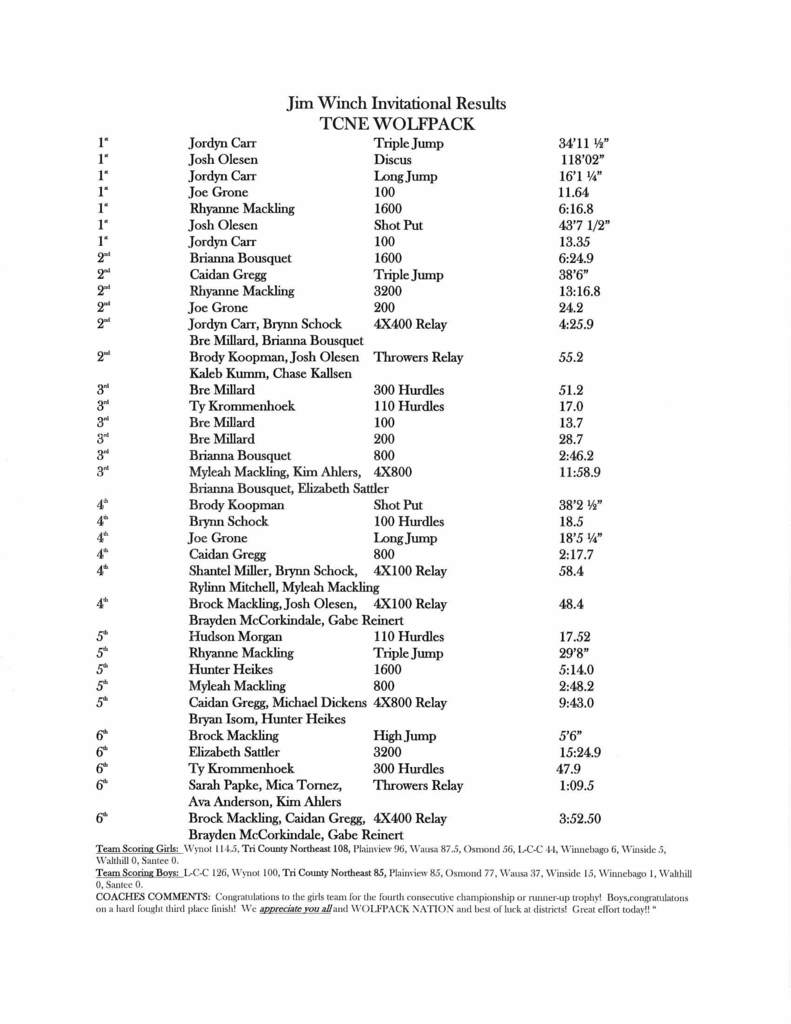 4th Grade Field Trip - Zoo, Morrill Hall, Capitol...Good time had by all!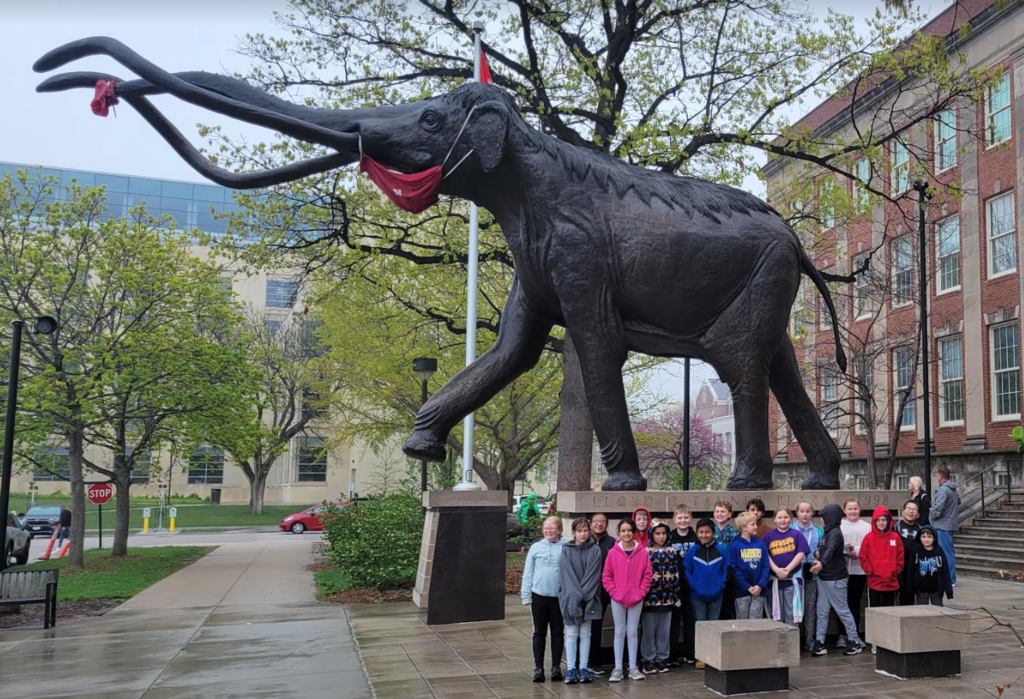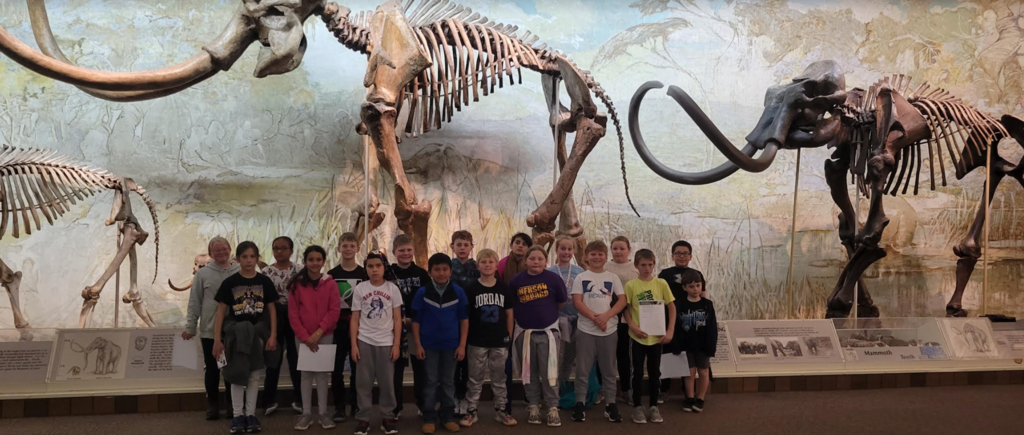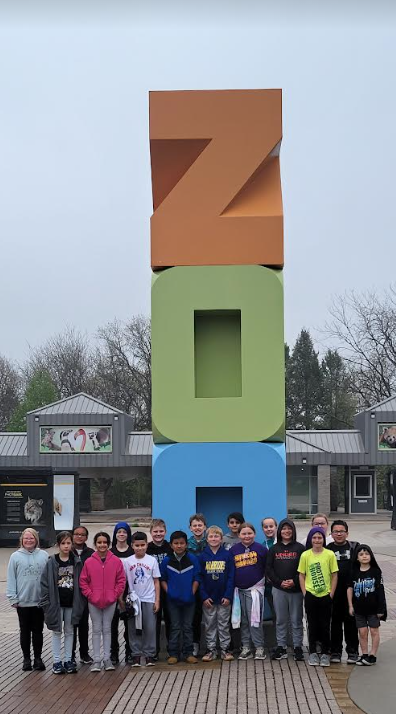 A little rain didn't stop the 1st and 2nd Graders from enjoying Ashfall Fossil Beds and Grove Trout Rearing Station today!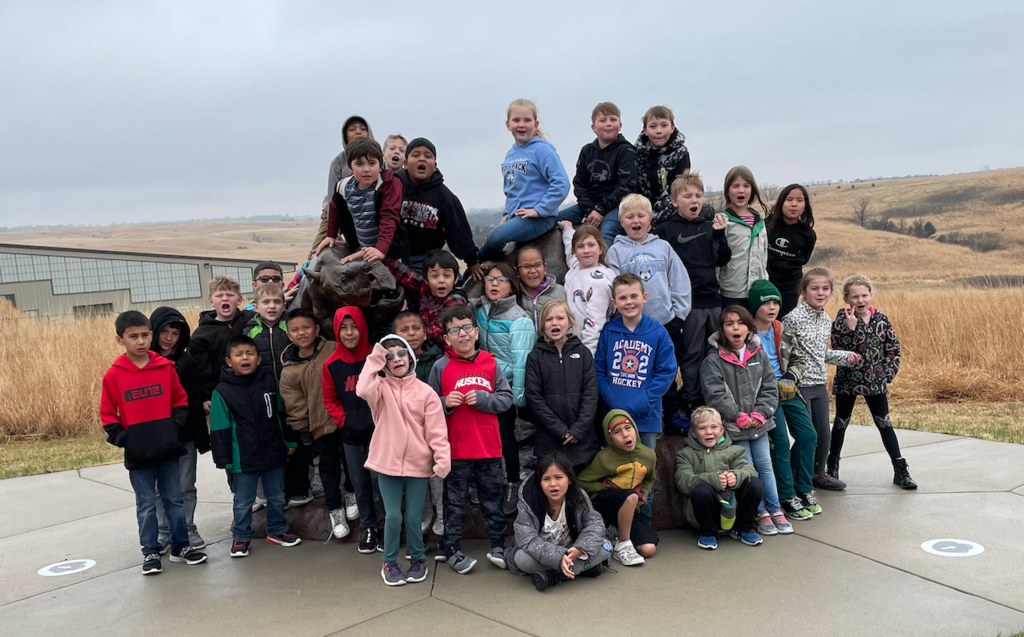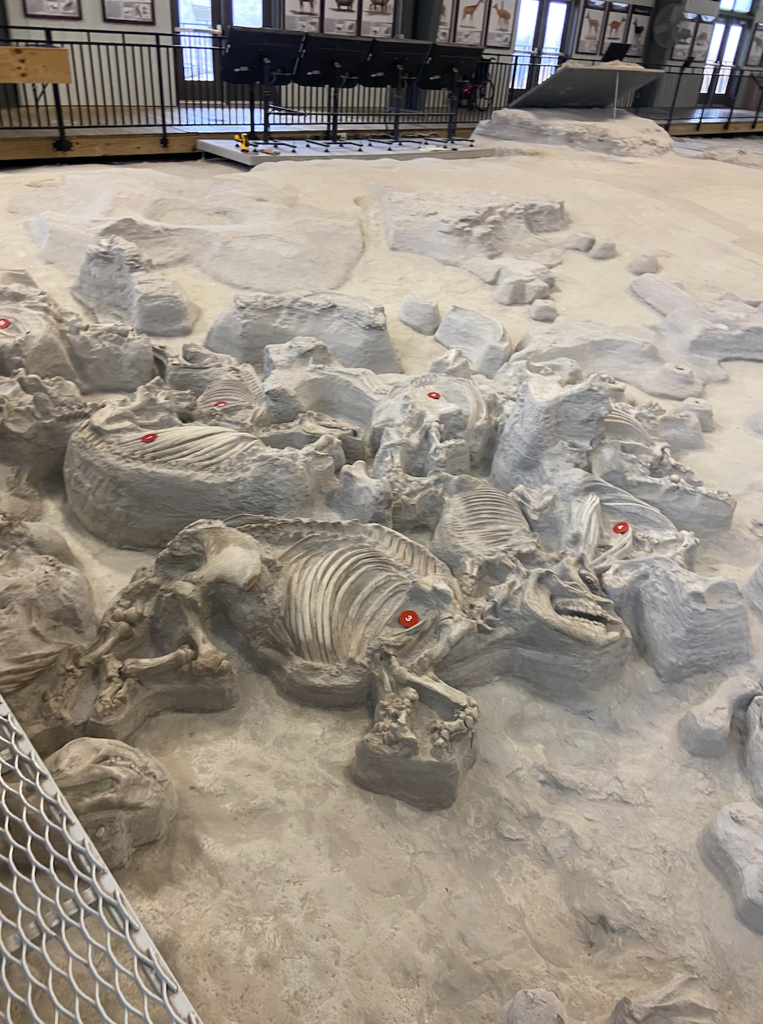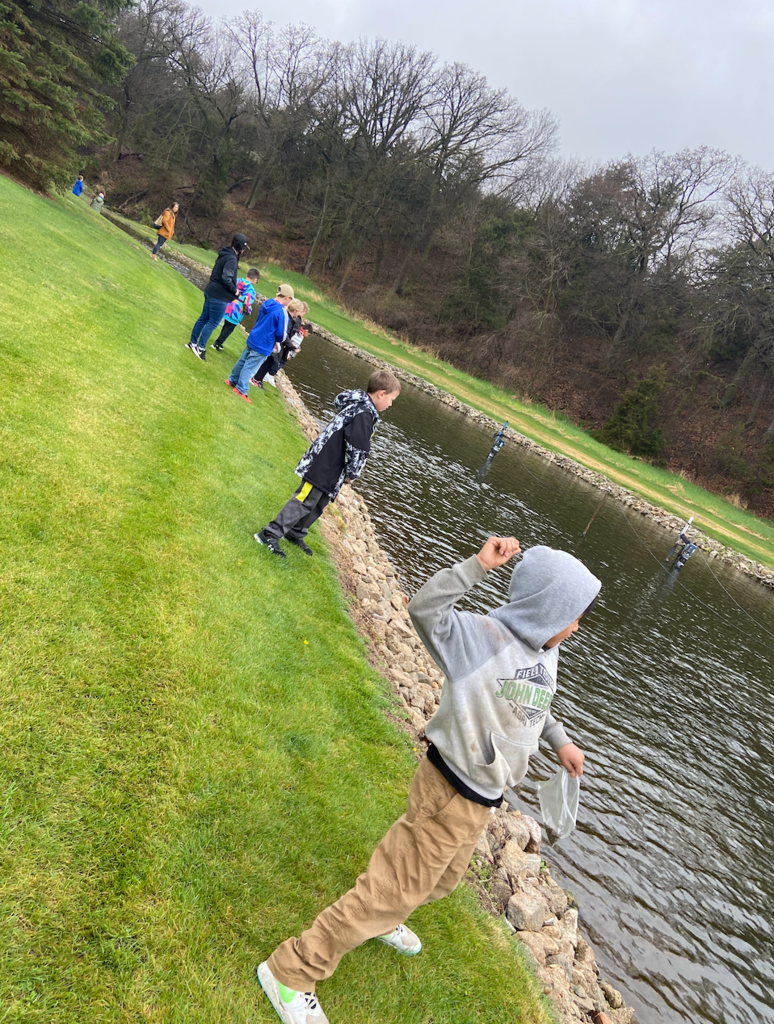 First graders are digging away at their cookies to get out the "fossils" as a paleontologist does. We go tomorrow to Ashfall Fossil Bed to see how it is really done. 🦕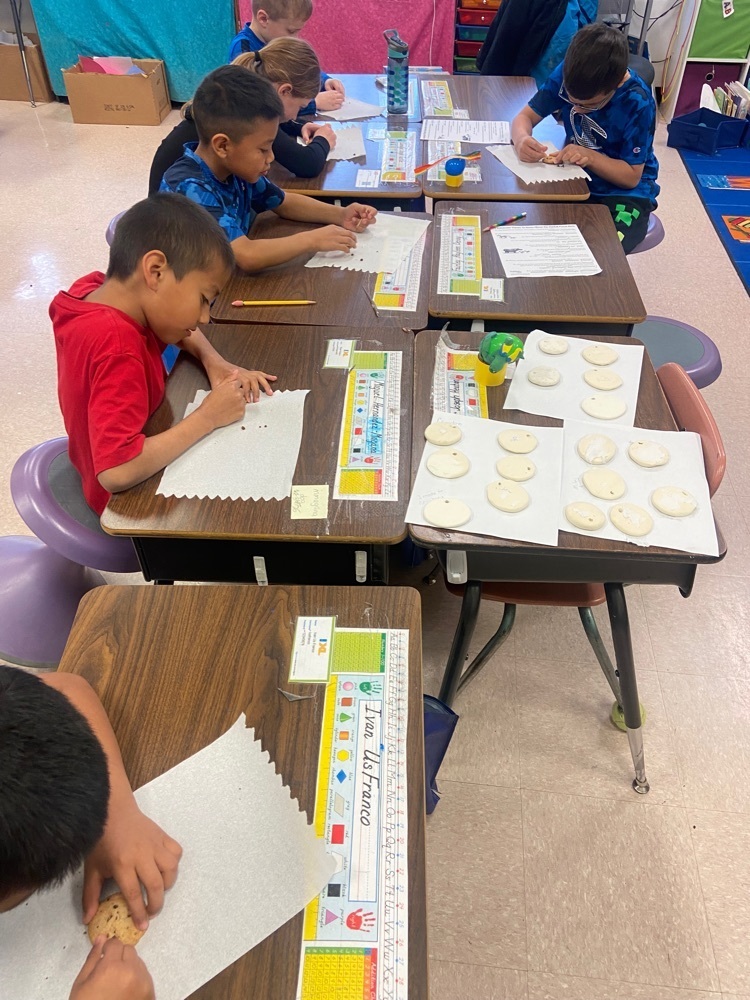 Congratulations to the Girls track and field team for winning the Runner-Up trophy at the Lewis and Clark Conference track meet!

The Elementary students have voted! Their Golden Sower winner is, "If I Built A School" followed by "Dandy" and "Sheep Dog and Sheep Sheep". Thanks everyone for voting!