Rhyanne, Calie, Alejandra, and Jenni got the privilege of attending the 95th National FFA Convention last week! Along with seeing 65,000 other FFA members across the nation, the four of them watched other states compete in the parliamentary procedure contest, listened to a keynote speaker, explored the expo center and attended a rodeo. On the journey home, they visited "its Logistics" (to understand their role in the supply chain as a warehousing and distribution facility), the Luthy Botanical Garden, and the Des Moines Farmers Market.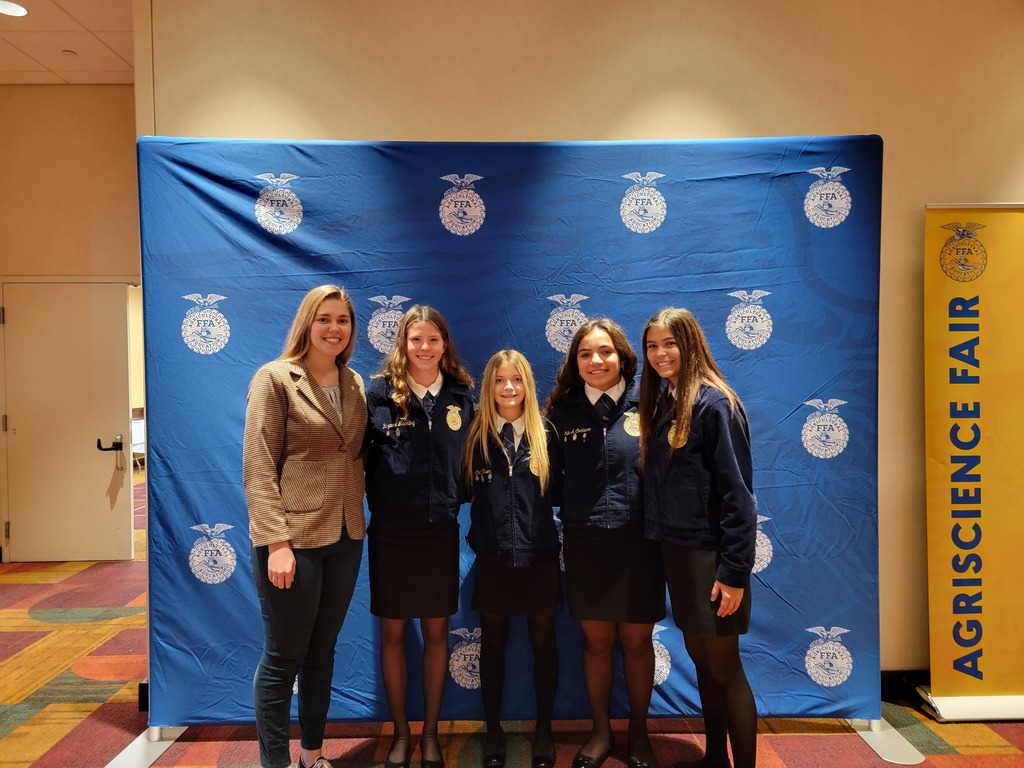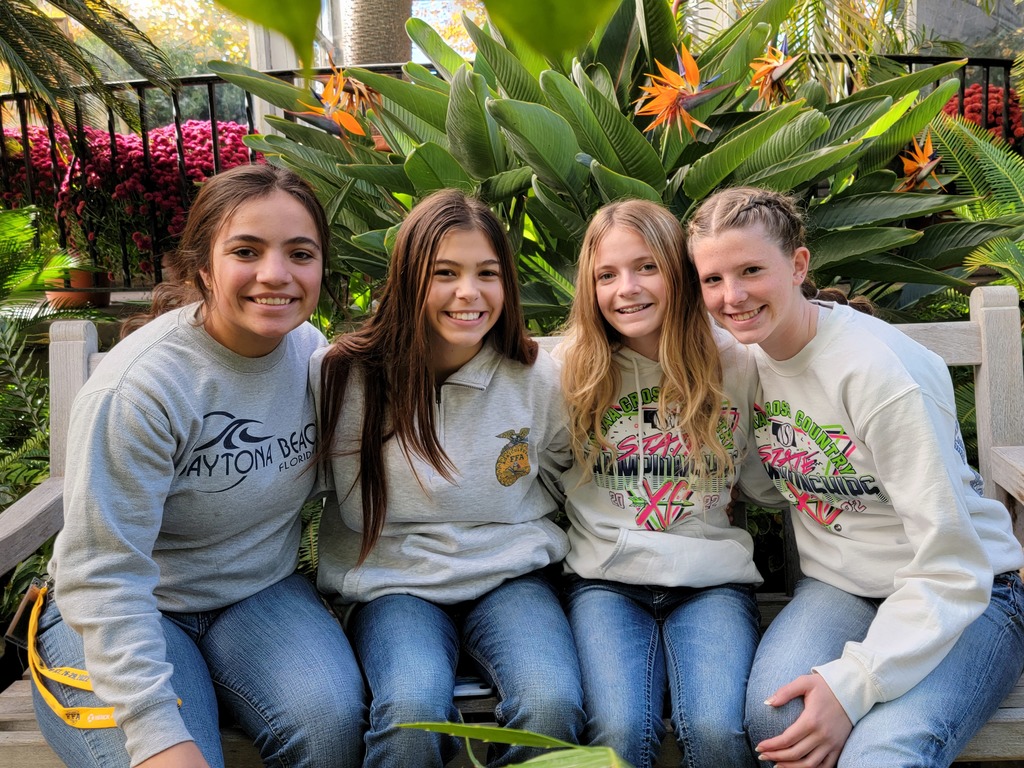 Thanks Mrs. Sebade and Mrs. Millard for handing out goodies at tonight's Trunk or Treat!
This week's class of the week: First grade! Featuring two of our Halloween themed games, Trick-or-Treat tag and Zombie Tag!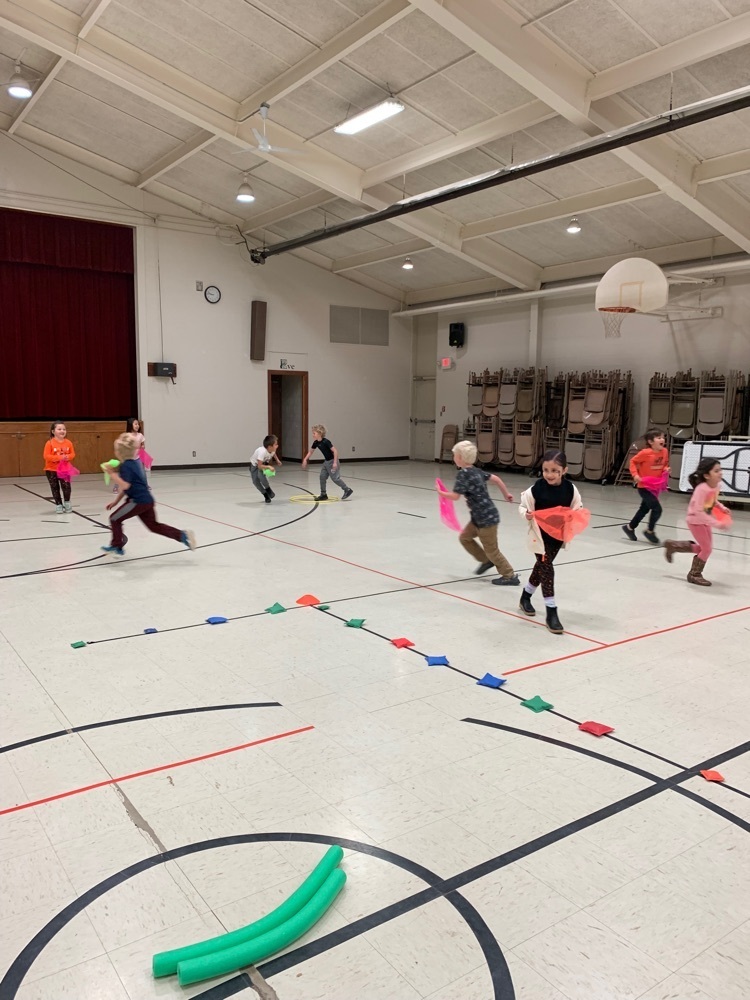 It's a relatively quiet week of activities. Good luck Quiz Bowl team at Conference tomorrow! Here are this week's events...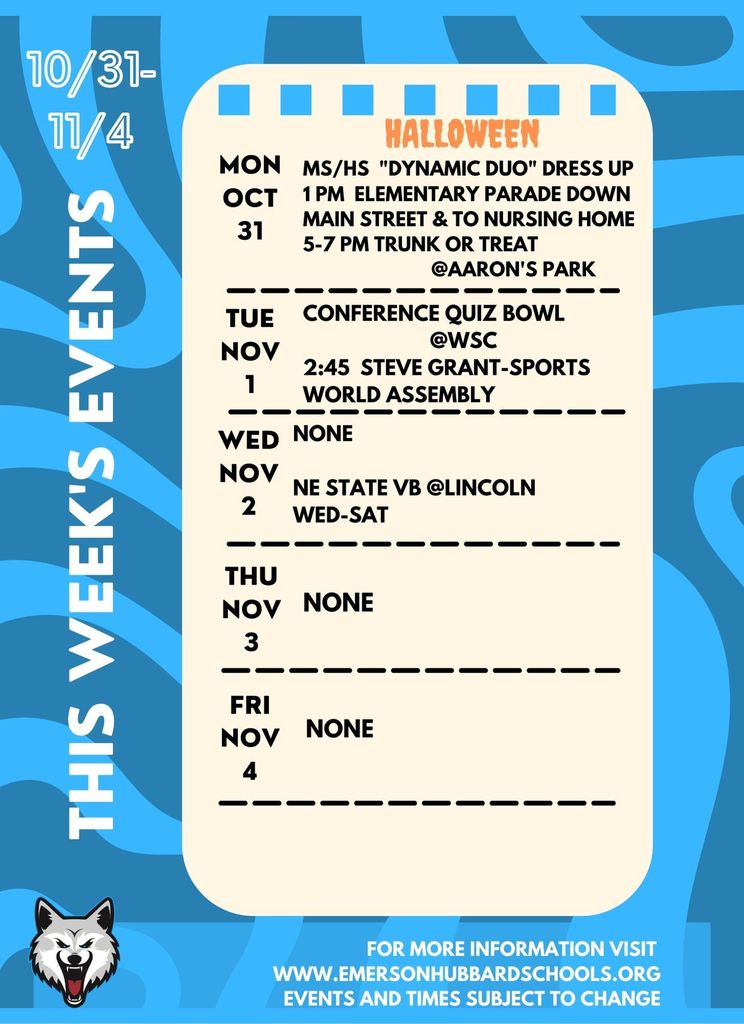 Attention community members! The Emerson-Hubbard FFA chapter has one week for our fundraiser. Our fundraiser consists of fresh fruit, meats, cheeses, and assortments of sweets which will be delivered the week of December 5th! If you would like to purchase any of these items but have not been spoken to, no worries! All you need to do is contact any FFA member or our advisor, Mrs. Huber, at
dhuber@ehpirates.org
or 402-695-2636. We will make sure an FFA member gets a hold of you. Thank you so much for your support of our chapter!

Some Halloween fun with "Dynamic Duos" at the High School today...🎃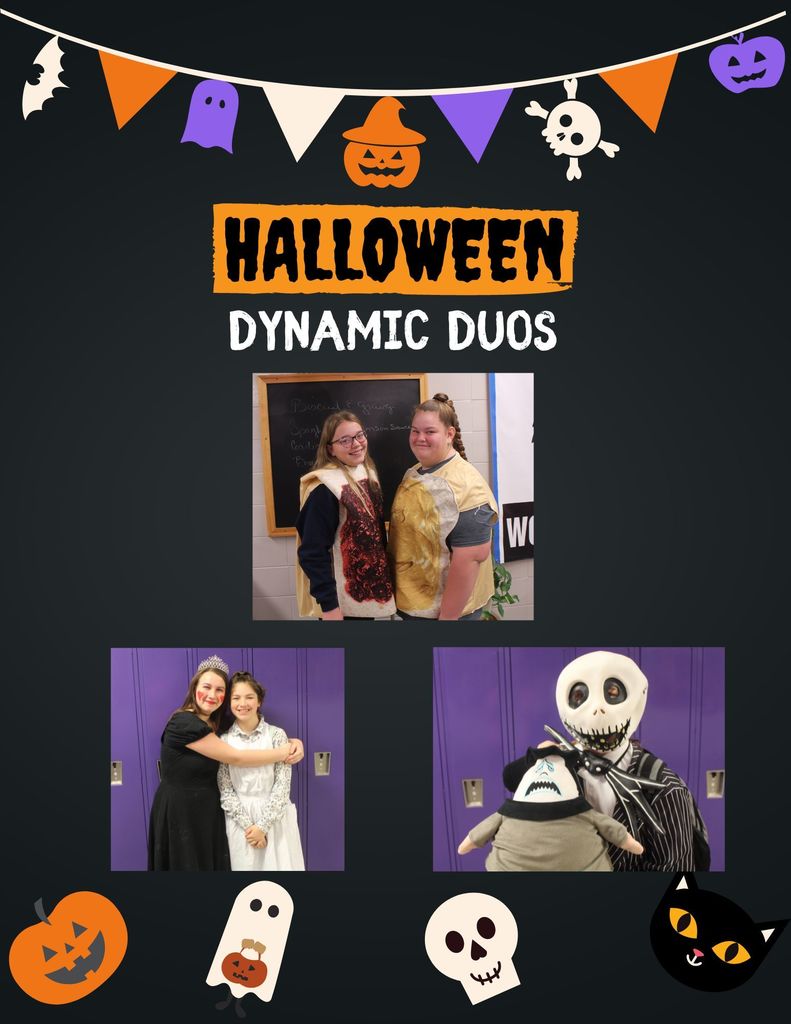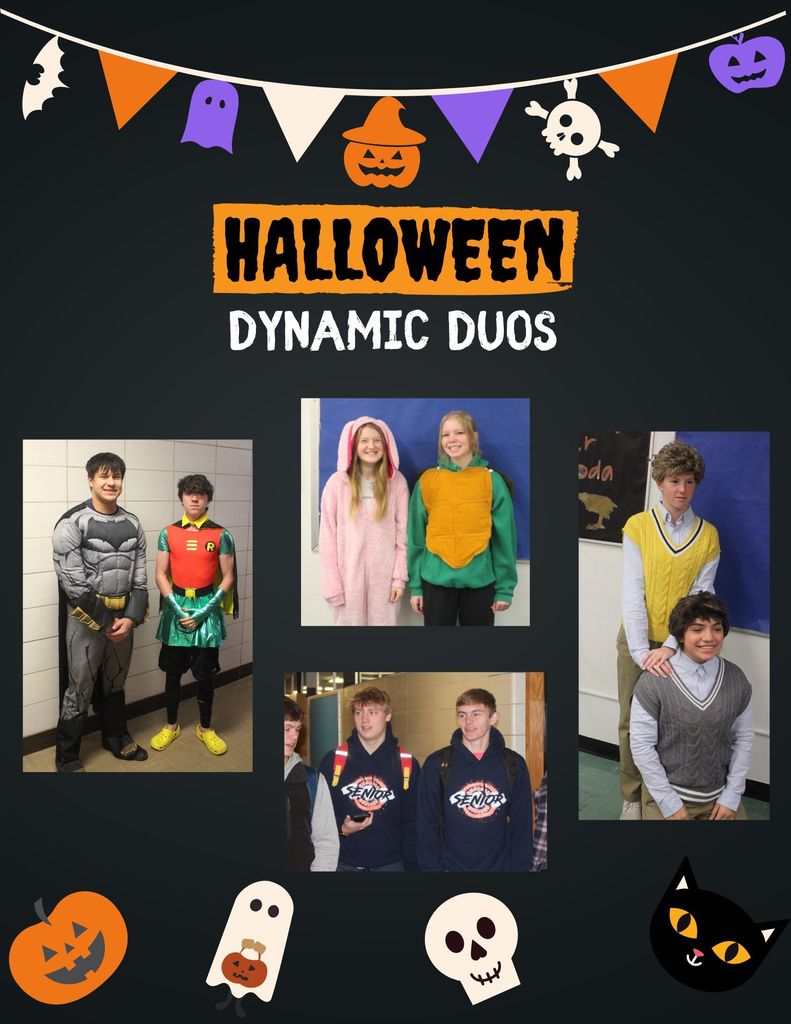 The elementary students were able to spend their reading dollars at the Pirate Store on Friday. We want to thank the 'New To You' shop for their support of our store. Keeping on reading students! You can start earning more dollars next week.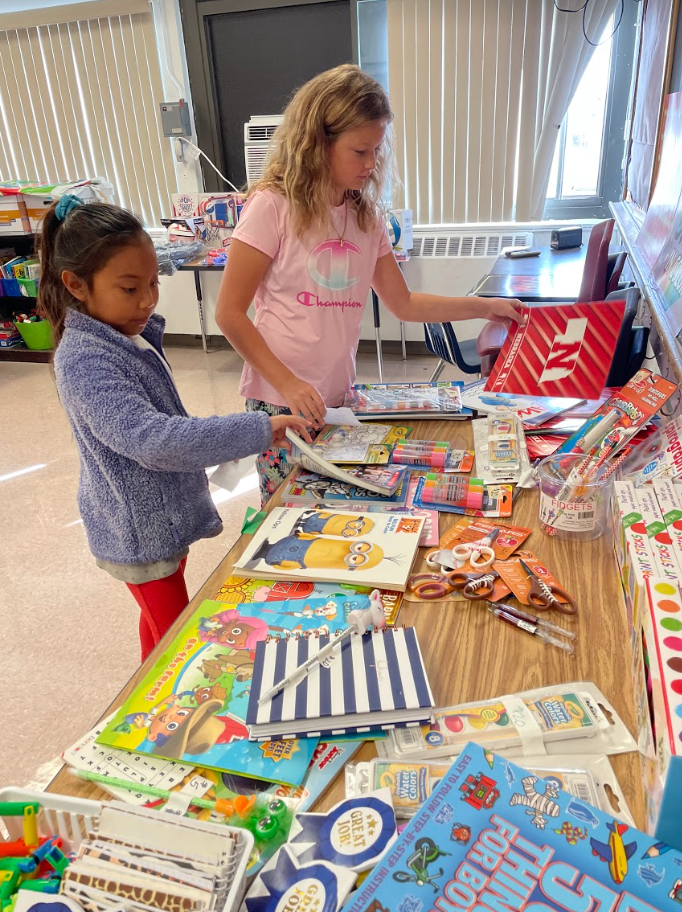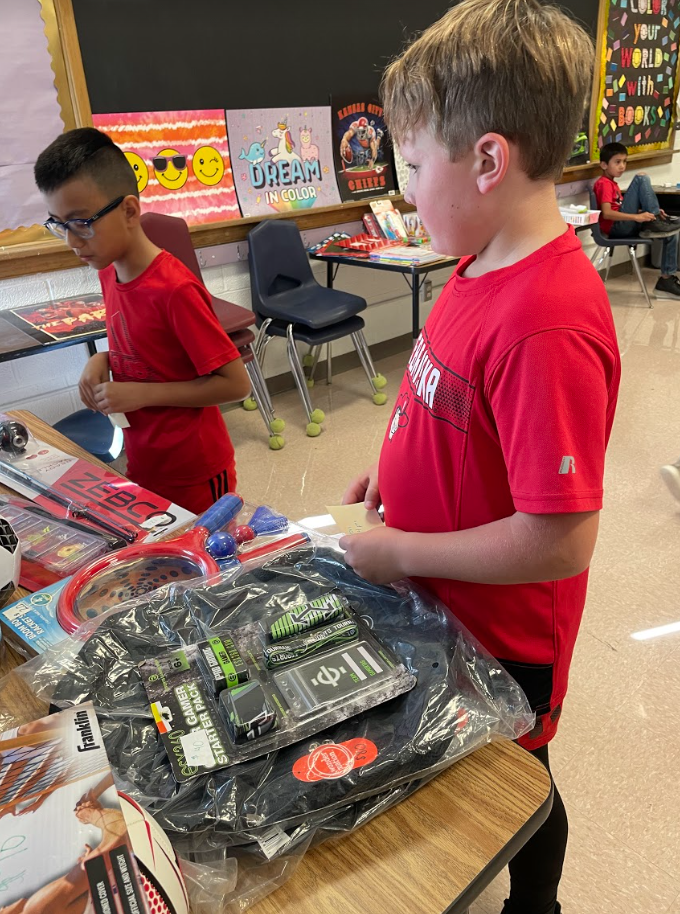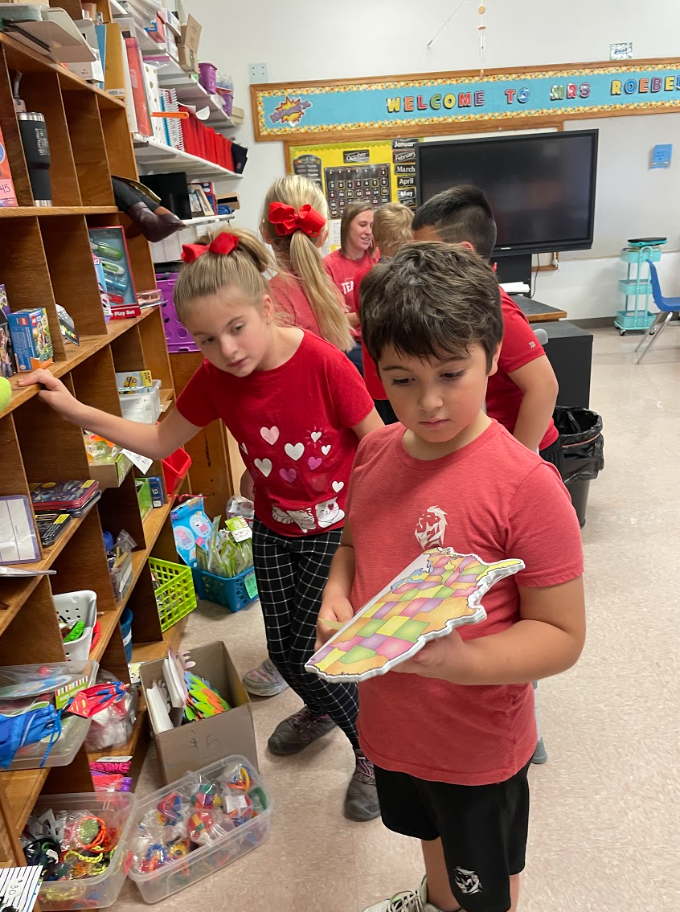 MONDAY's Elementary Halloween Costume Parade Information: Leave at 1:00 from elementary, walk down west sidewalk of main street, load buses near the casino parking lot and go to the nursing home and walk around the exterior.


2022-2023 EH Annual News!
Costume contest for middle and high school on Monday for Halloween!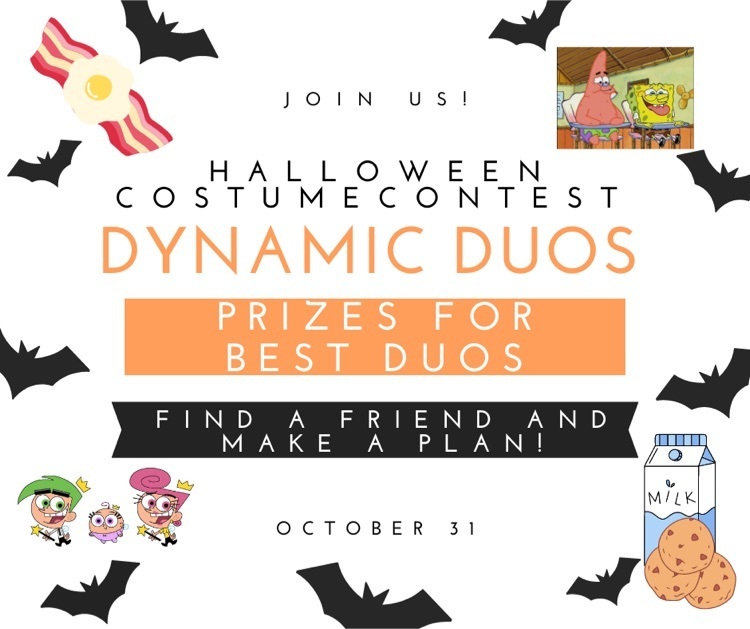 On Tuesday, November 1st former NFL player Steve Grant is coming to share his real life story and a positive and encouraging message for Emerson-Hubbard MS/HS students.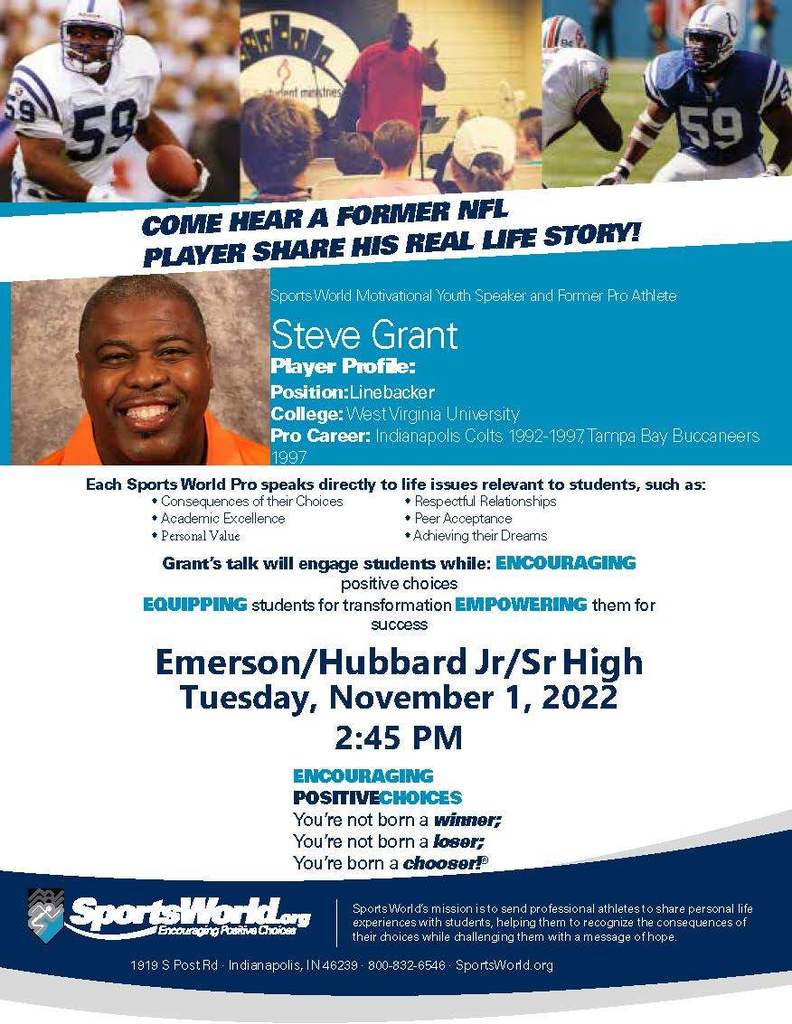 TeamMates of Emerson-Hubbard is conducting their first annual donation drive. For more information or for a donation form, contact Tessa Braun at
tbraun@ehpirates.org
.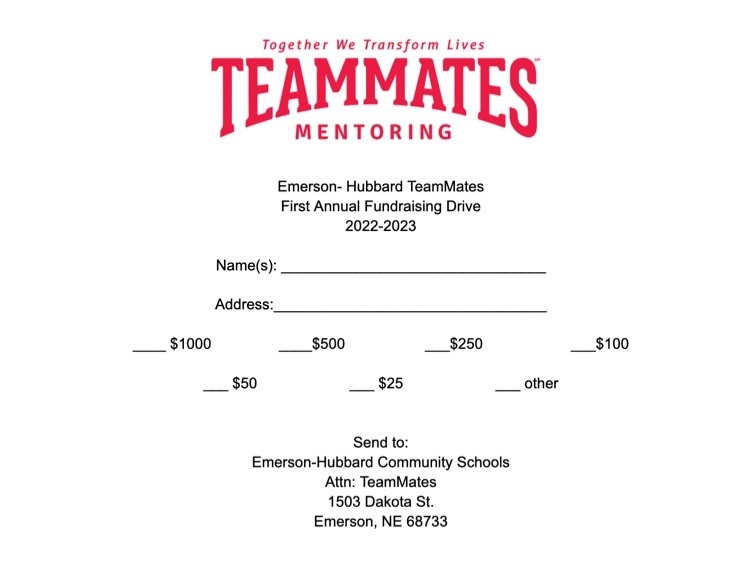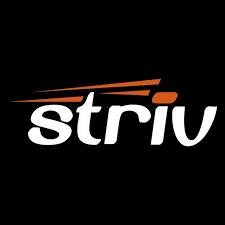 Cruise to Bancroft tonight and cheer on our TCNE volleyball team to victory! Let's fill the gym and be loud! Wolfpack D1-3 Sub-district final action vs B-R is set to begin at 7 PM at Bancroft. The winner advances to district final game! Go Pack Go!!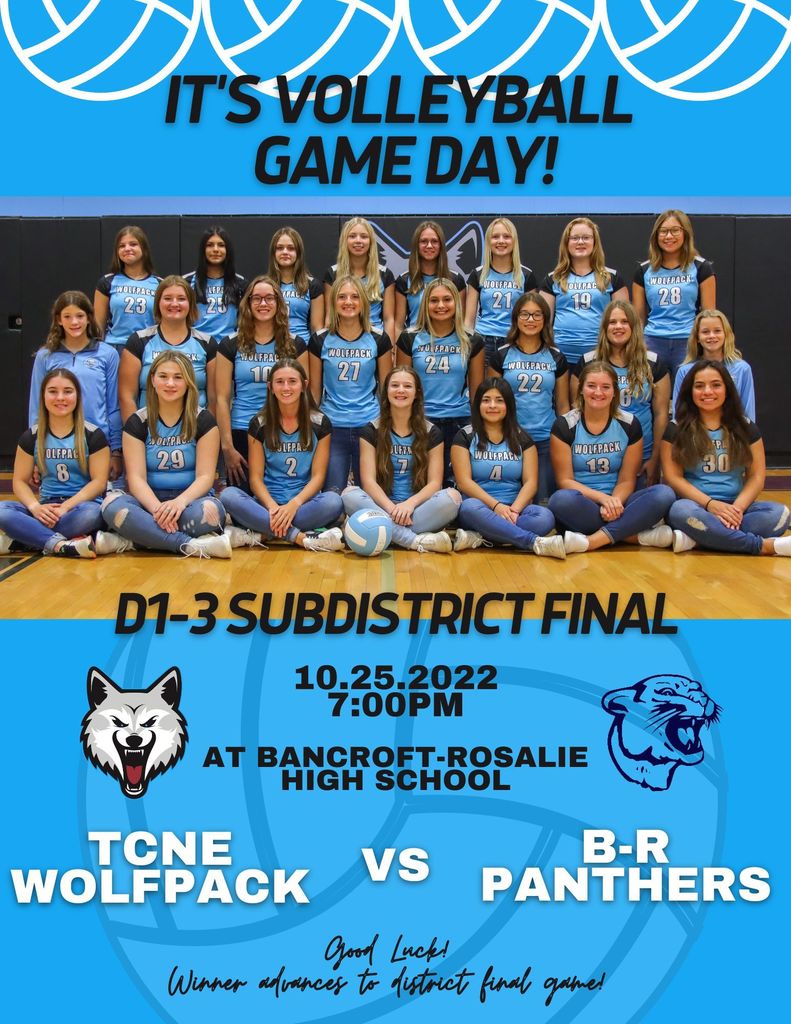 Preschool and Kindergarten enjoyed a field trip to the pumpkin patch. Thanks to the New to You store in Emerson for sponsoring our field trip again this year! It was another success!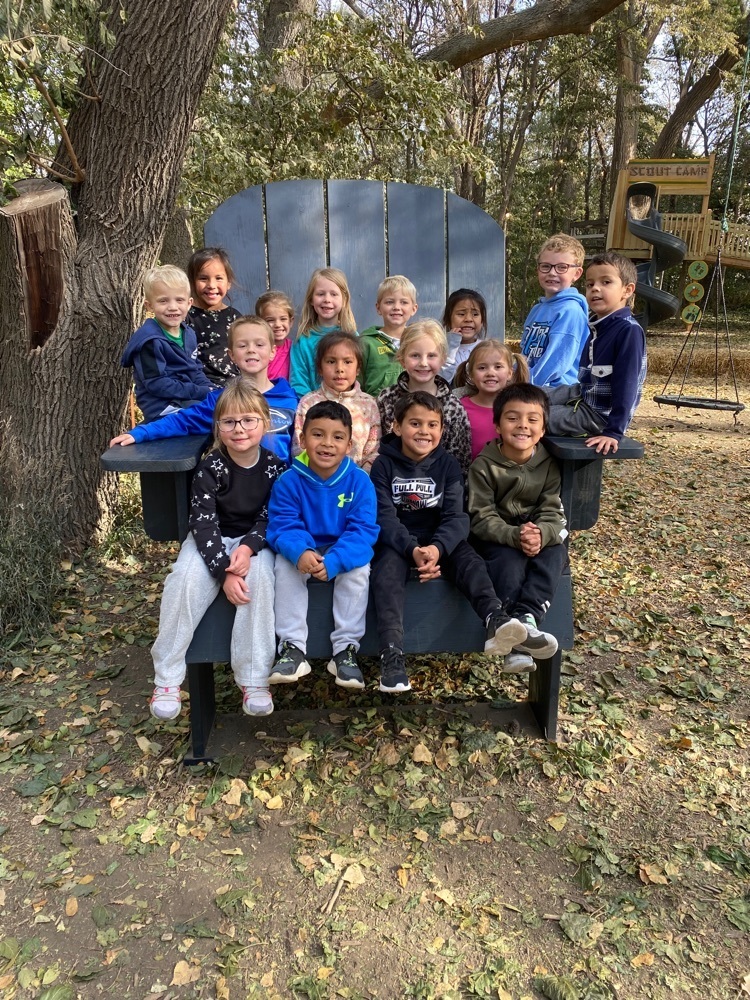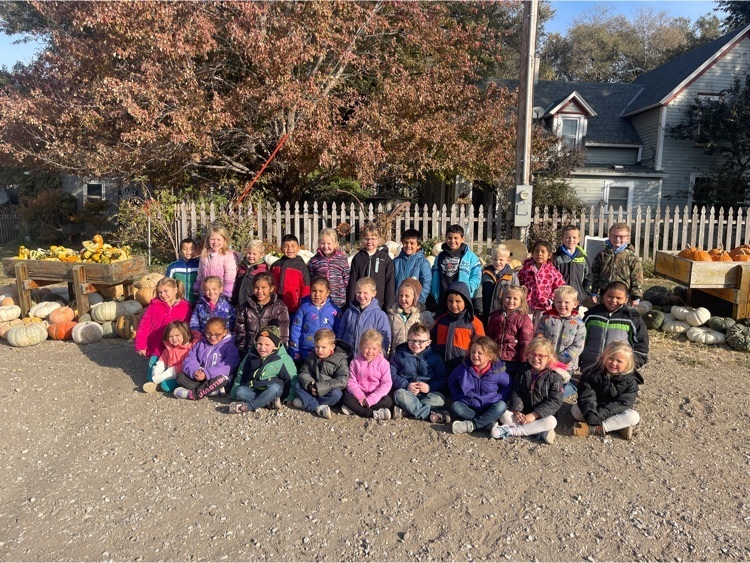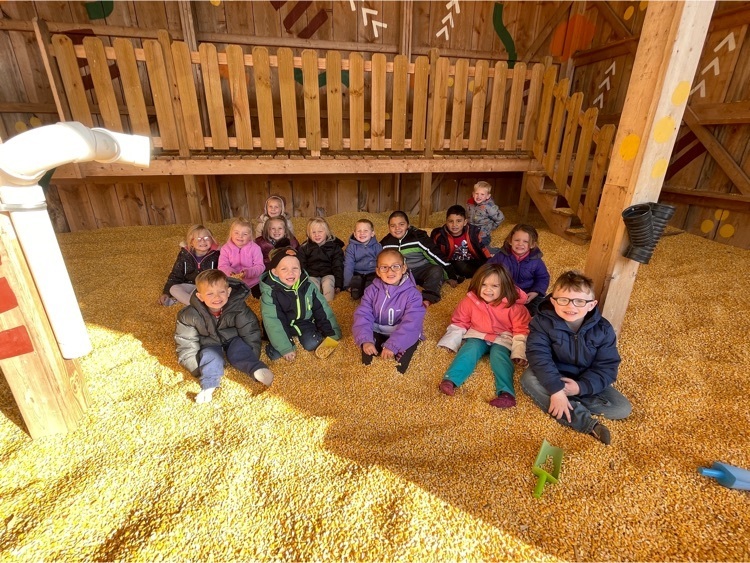 Congratulations to our Energy Bus Students of the Week! Way to go!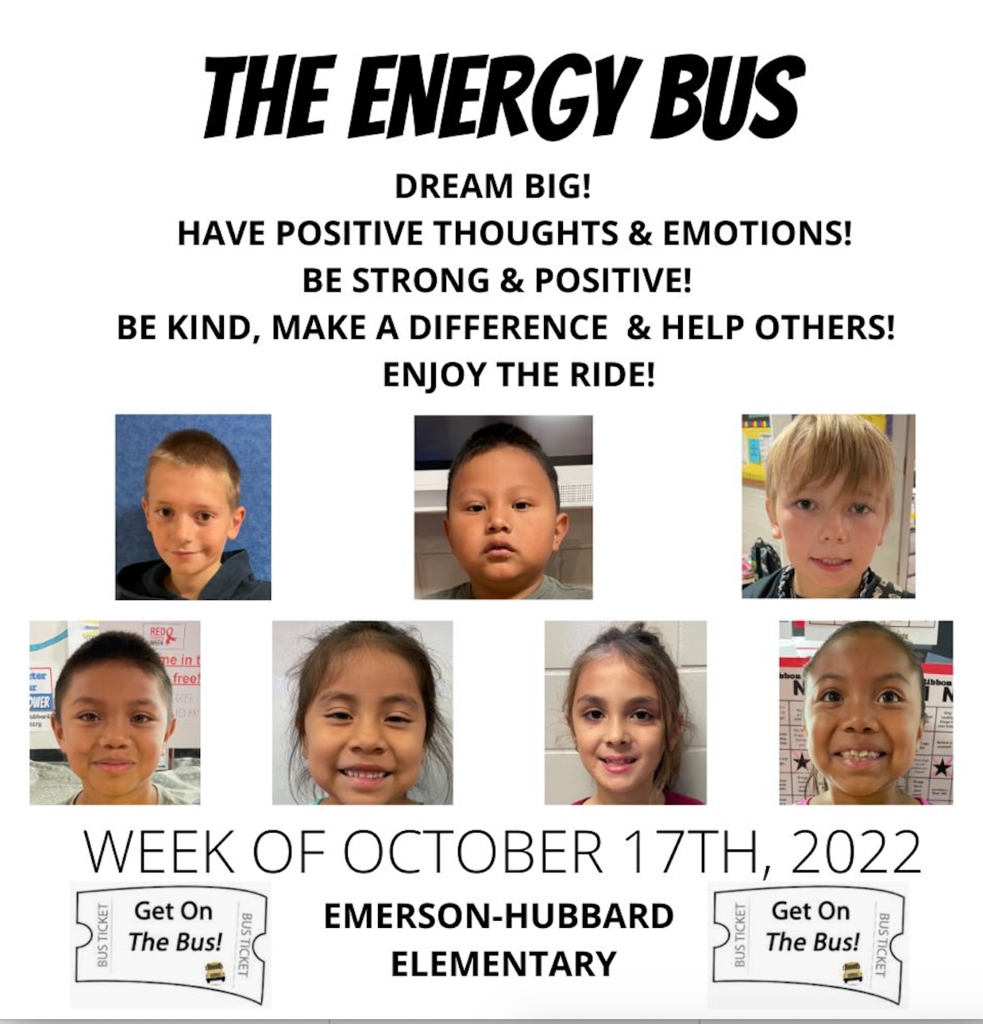 Subdistrict D1-3 volleyball action begins tonight at Bancroft-Rosalie HS! TCNE will play Lyons-Decatur Northeast in the second match of the night at 7:30 PM. Get your CAMO on, head to Bancroft and cheer the team on to victory! Play hard and beat the Cougars! Good Luck Wolfpack! 🎥 Tonight's games are being streamed live on Bancroft-Rosalie strivTV at
https://striv.tv/channel/bancroft-rosalie/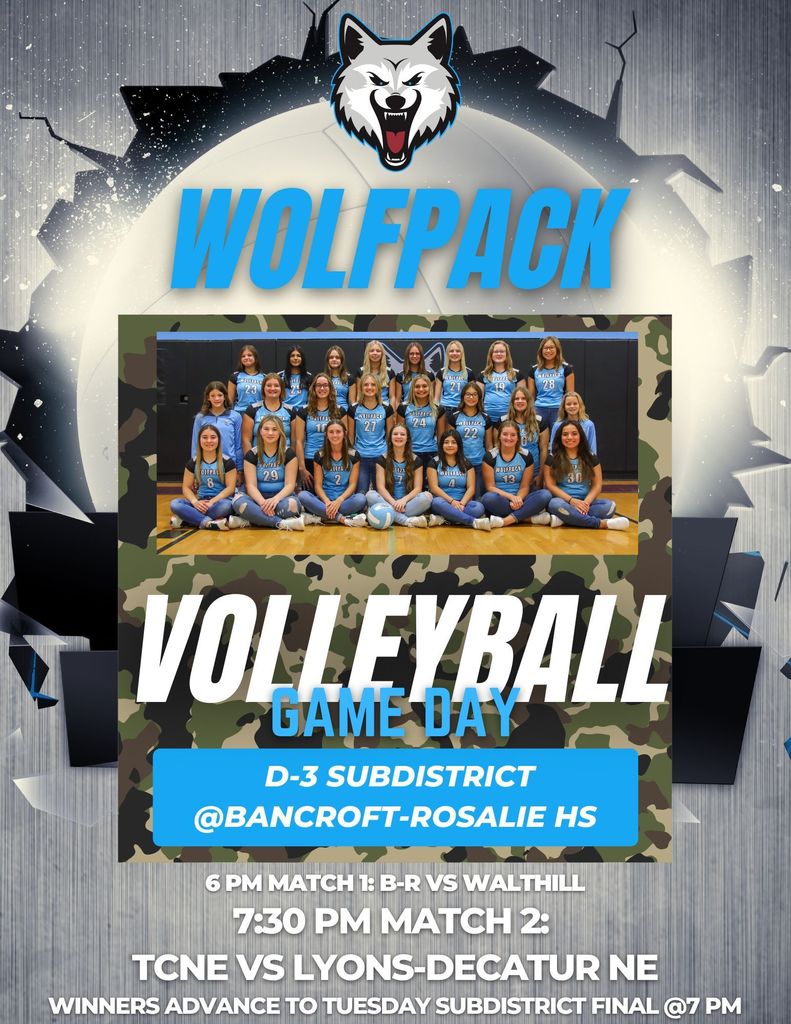 This week's events...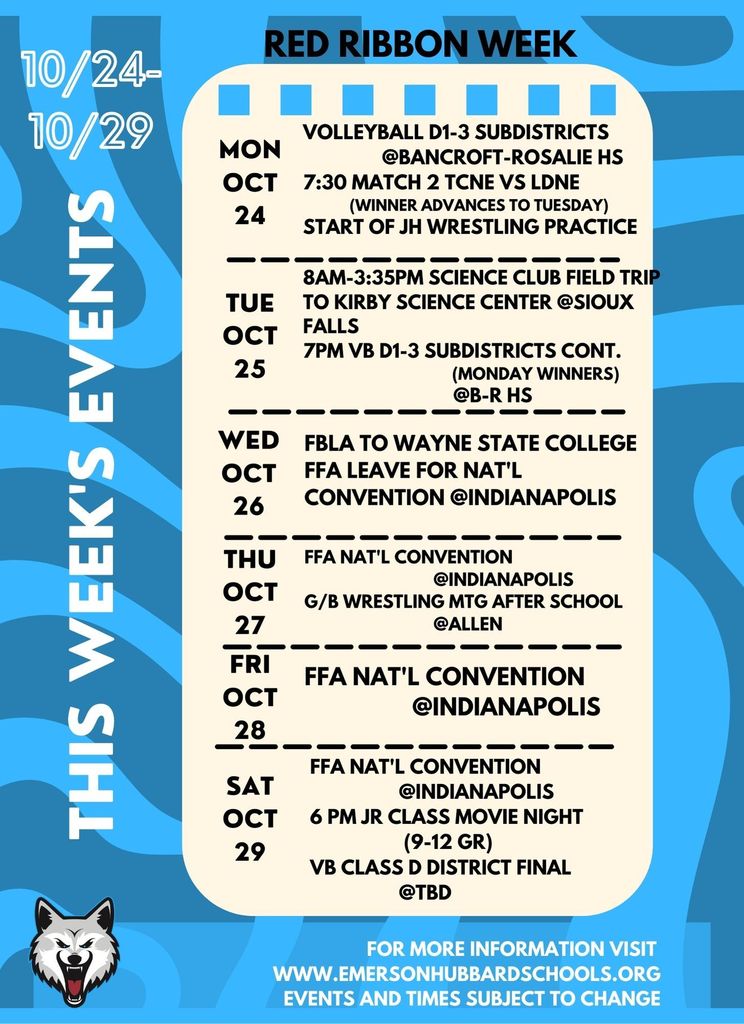 It's almost "Go Time"! Good luck at STATE XC! Run like the wind Rhyanne! 👟