Pender Honor Band is off to a great start!! Concert at 5:30!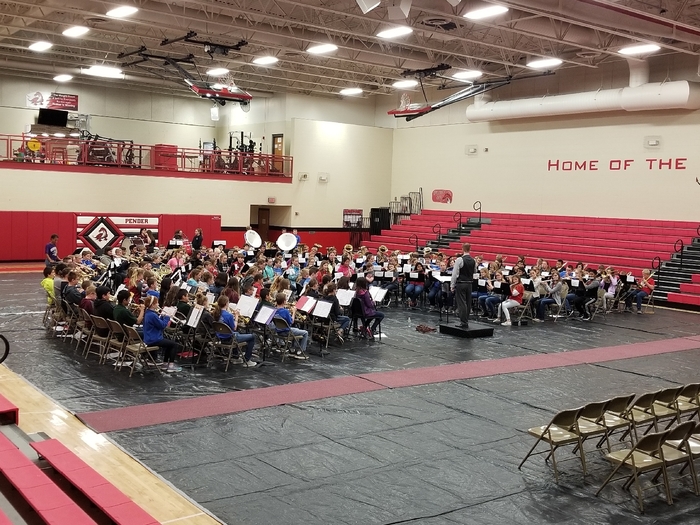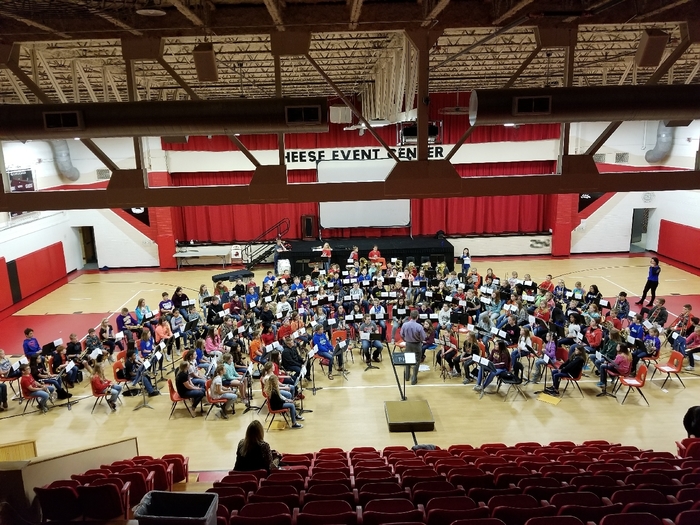 District Calendar Reminder: Wednesday, May 1st is a 1:30 Dismissal for staff development.

Pender 5th & 6th grade Honor Band will be held tomorrow, April 30th in Pender. Below is the schedule for the day. Concert is at 5:30. $2 admission for adults/students are free.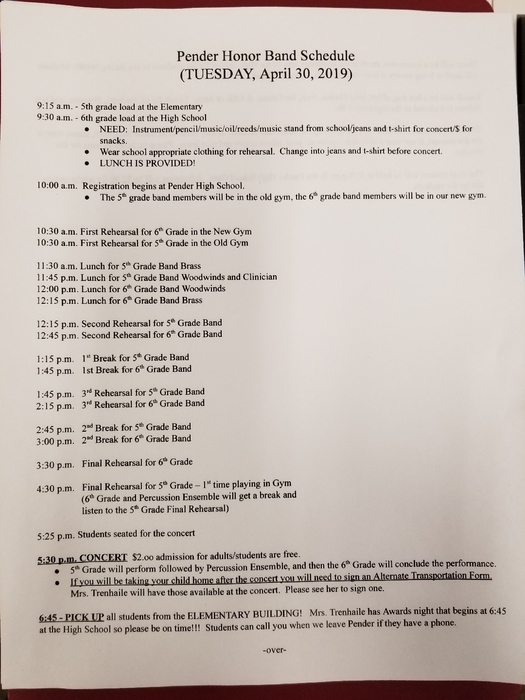 East Husker Conference Track Meet: The track meet will start at 11am starting with the field events that were not completed on Saturday. Go Raptors!!

Stop up for the EH Community Fitness Center Open House today. We will be here until 2:00 p.m. It looks great!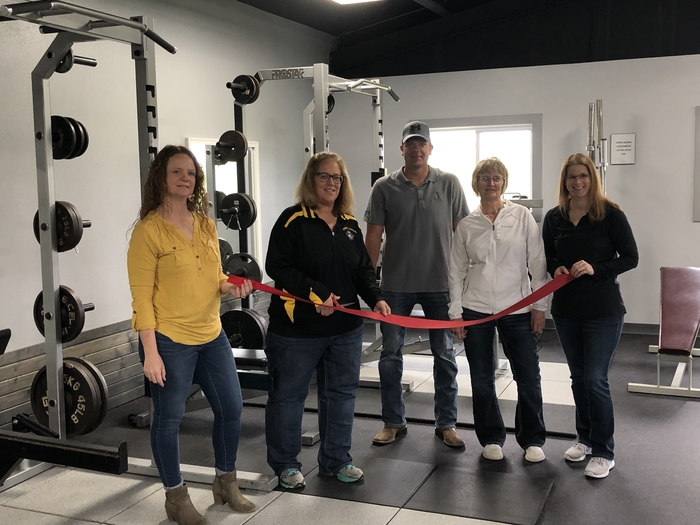 Tomorrow's JH Track Meet schedule. Meet starts at 3 pm in Wisner.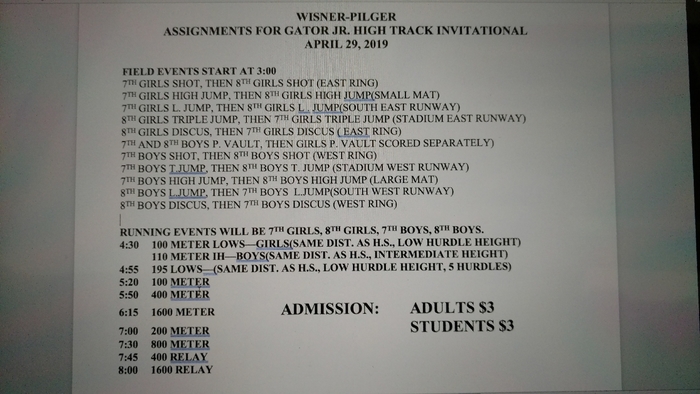 The Quiz Bowl team competed in the state quiz bowl competition this week.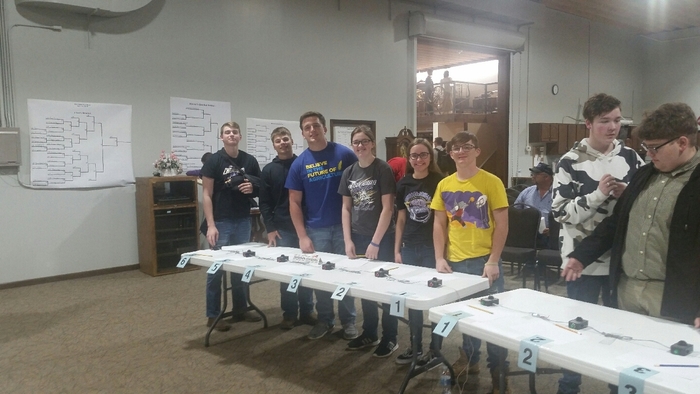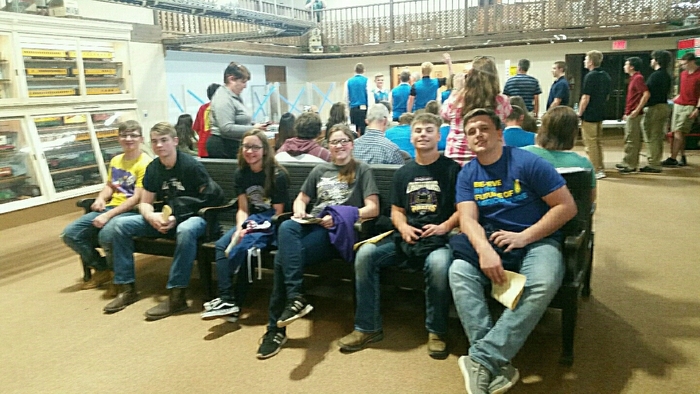 The Conference Track Meet at Tekamah will resume at 11 a.m. tomorrow, Monday, April 29th.

TC Thunder: Due to field conditions, there will be NO GAMES today.

2nd Graders recycle and create to help the Earth!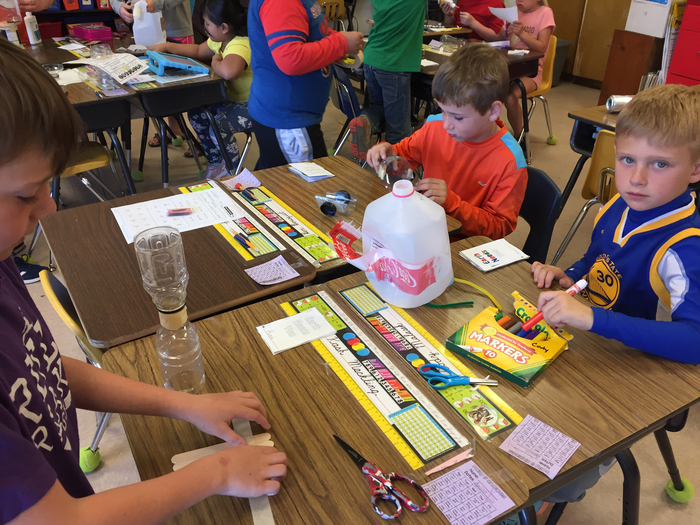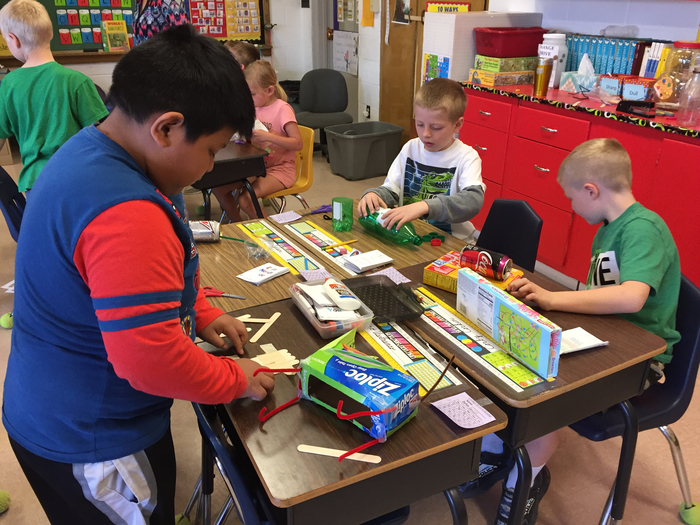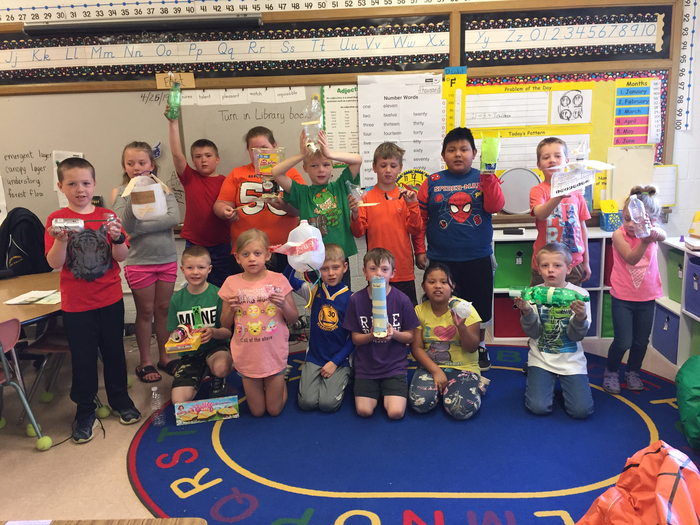 Pender 5th and 6th Grade Honor Band will be held on Tuesday, April 30th. Below is the schedule the students received.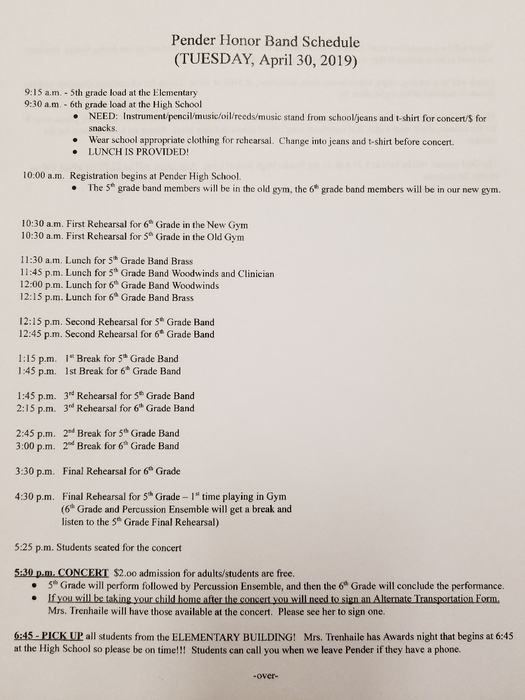 Preschoolers are mastering all different types of patterns- AB,ABB, ABC. They love playing dominoes to learn number recognition and matching skills!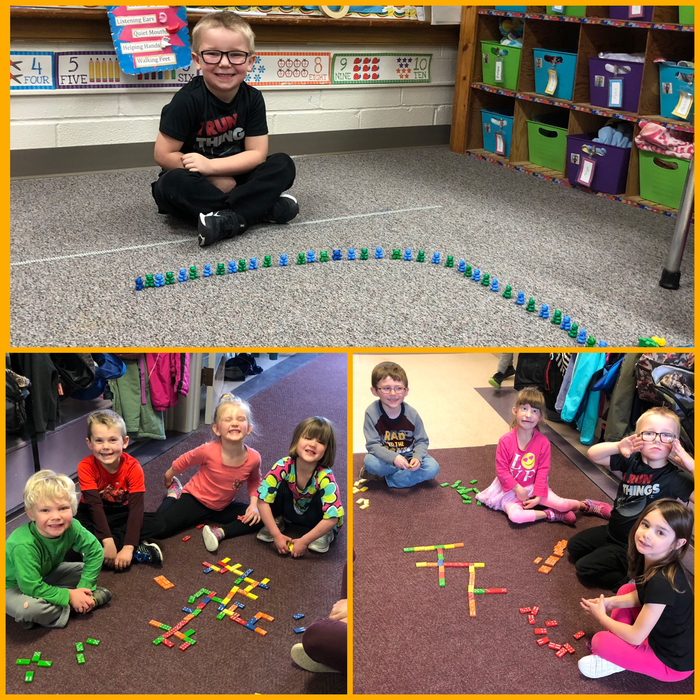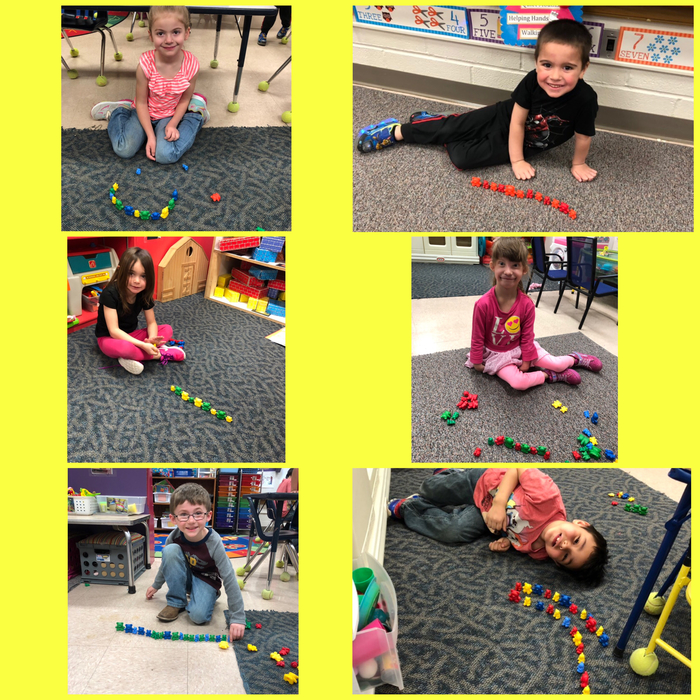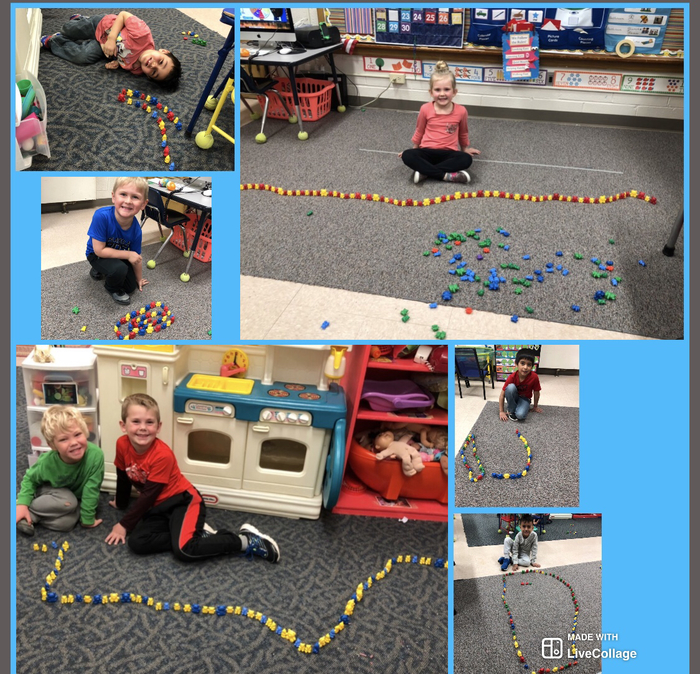 What a beautiful day to get out and move! #livefearlessne #nationalwalkatlunchday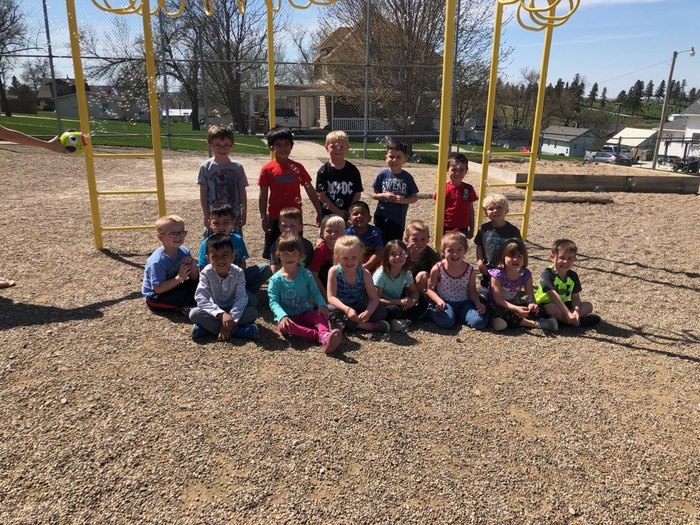 First graders and Francis's third graders will be full of anticipation over the next 21 days.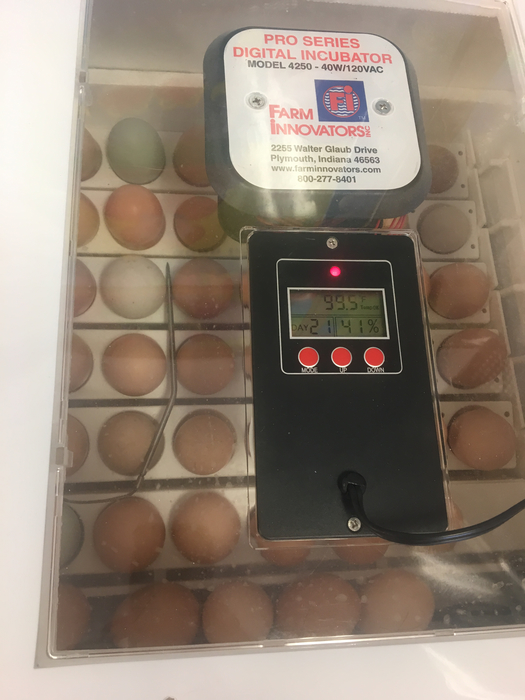 JH Track schedule for Friday, April 26th starting at 3:00 pm. This meet was moved to West Point-Beemer High School.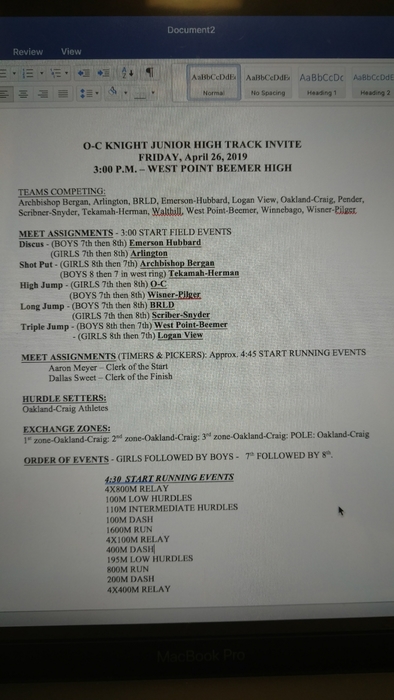 Change Drive Challenge: The Elementary students are challenging the Middle/High School students to see who can raise the most funds for the New-to-You bathroom restoration project. We will start collecting change Wednesday, April 24th and the last day to collect will be Friday, May 3rd. Please send any spare change with your students. All funds will be donated to the New-to-You!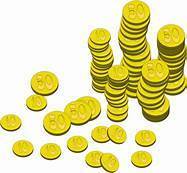 Middle School & High School Spring Concert will be held Tuesday, May 7th @ 7:00 p.m.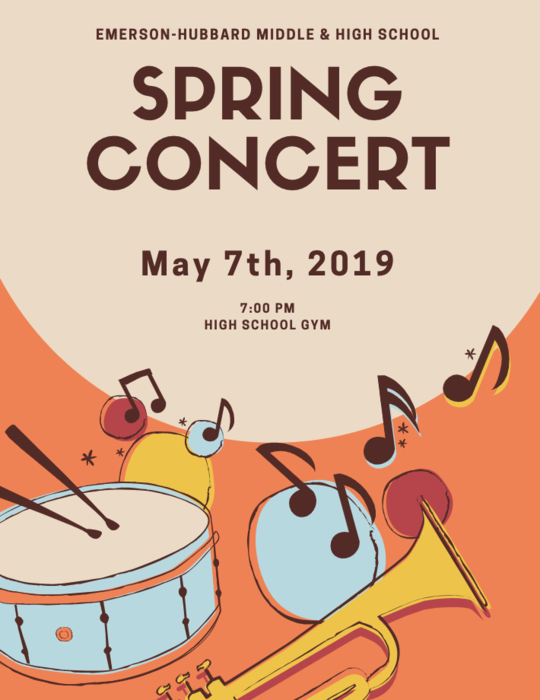 TC Thunder: Due to field conditions, there will be no game today. Practice will be at 3:30.
Third graders had an "egg" citing time experimenting with Easter eggs!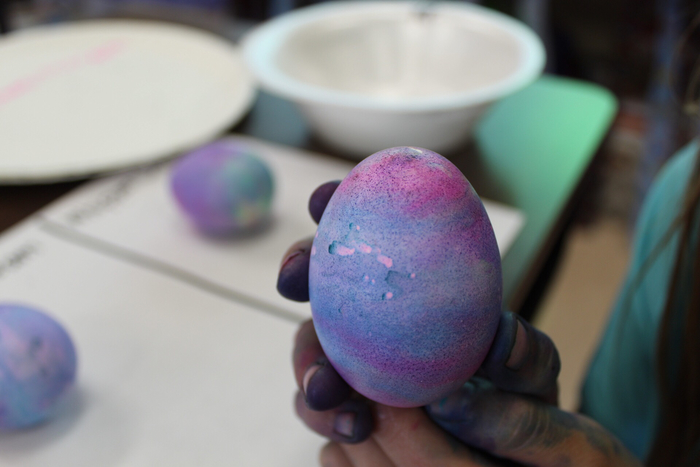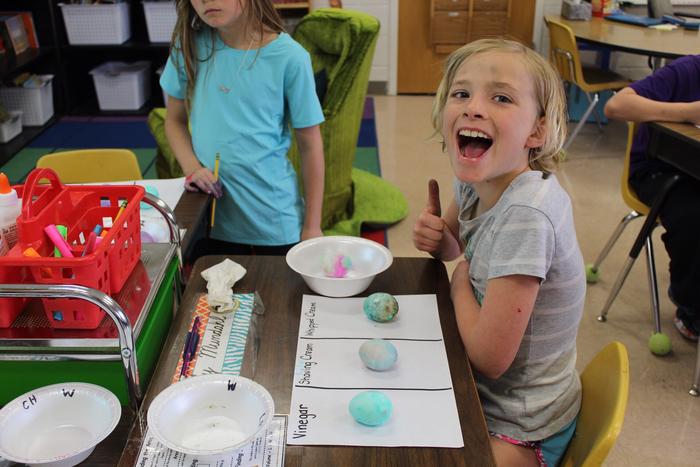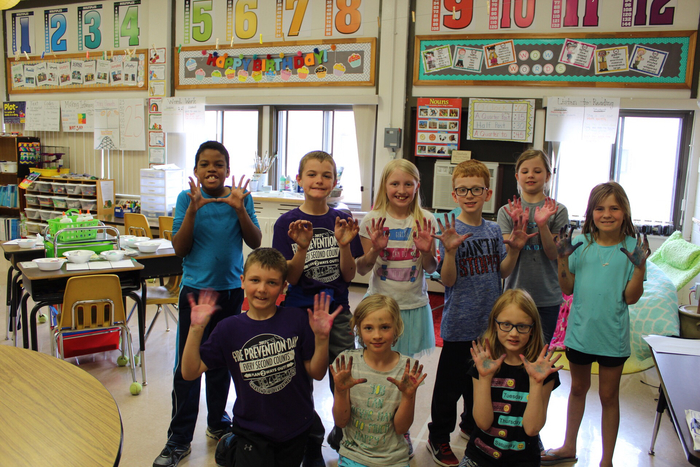 More creative thinking with STEM activities in Mrs. McAfee's room!