Baseball Update: Today's game vs. Crete has been postponed.
Science Club at Washington Pavilion in Sioux Falls. The Science of Magic show was great as well as the Science Center hands on exhibits.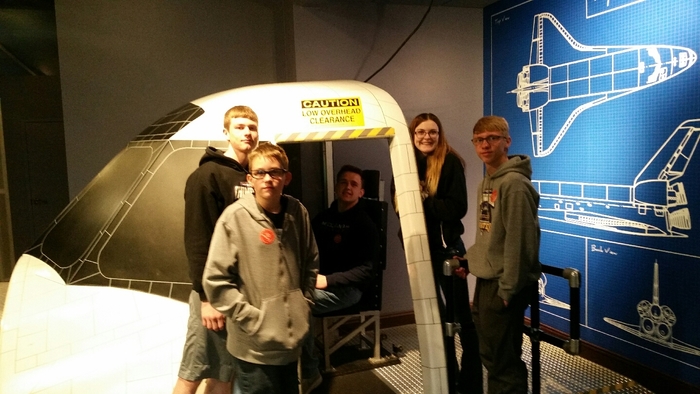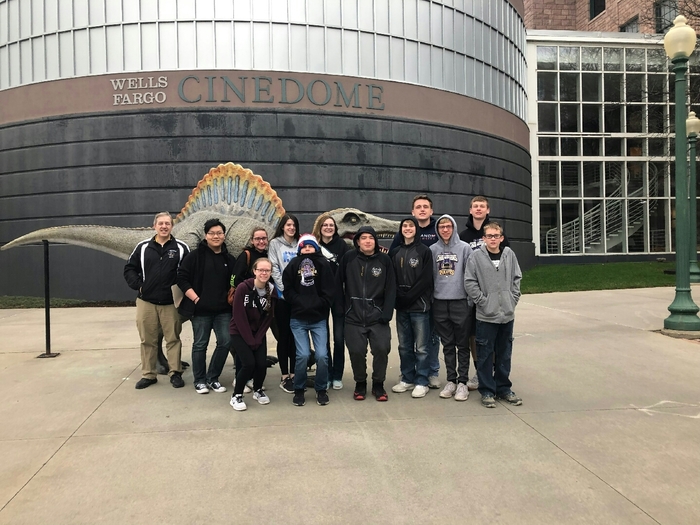 Sophomores starting a two-day rainbow trout dissection. Everyone participated and overcame touching the fish. Very proud!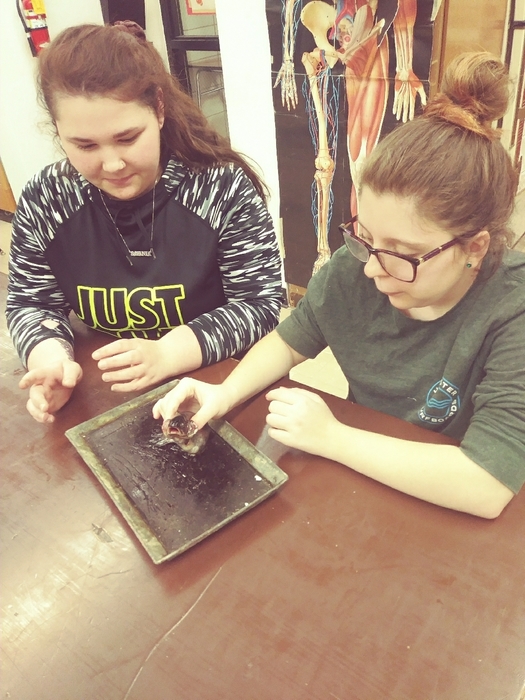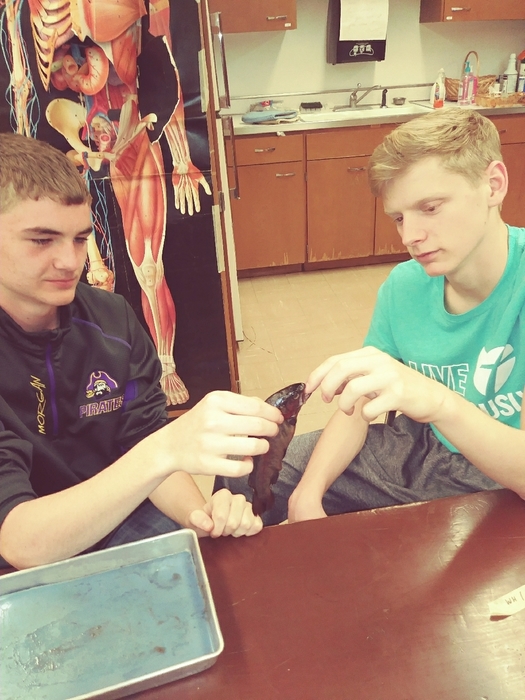 6th Grade Social Studies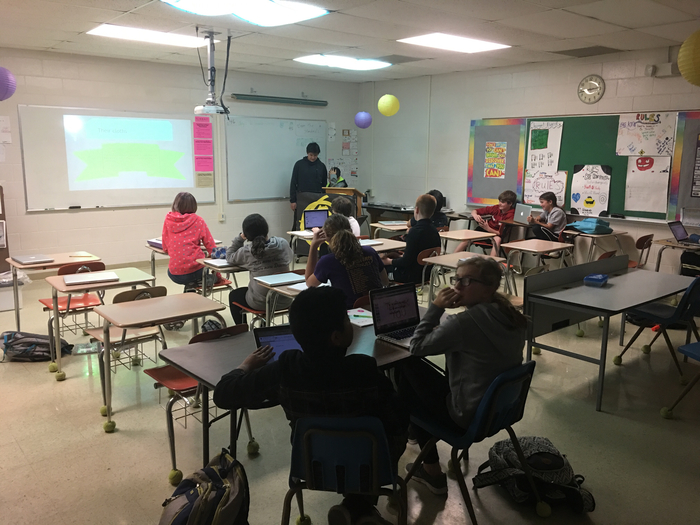 EHP RAPTORS GIRLS WIN THE WOLVERINE INVITE!!!!!!!!!

Third Graders Getting Fit With 4H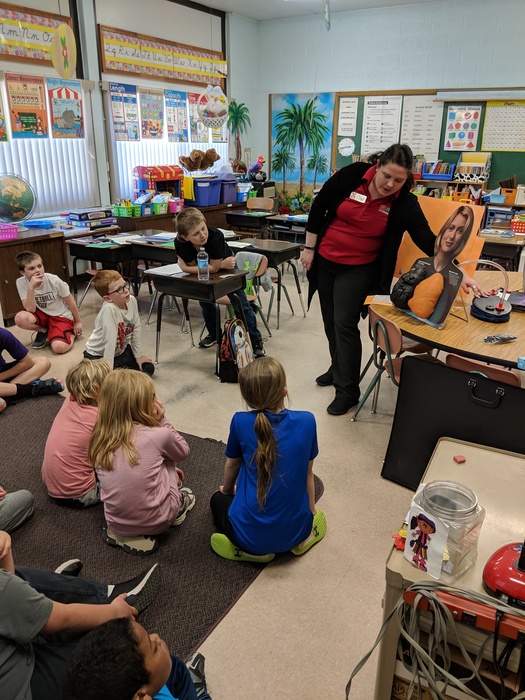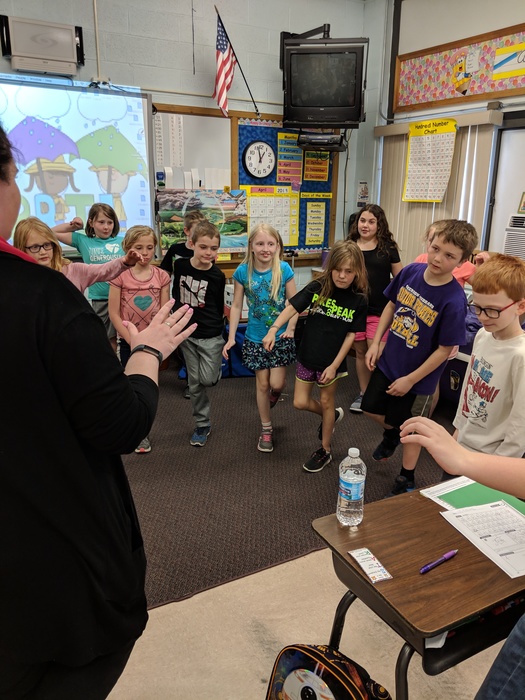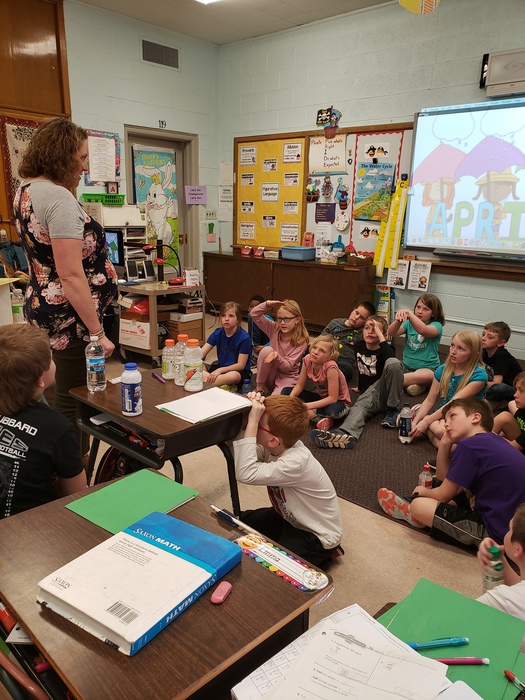 Order of Events for Ponca JH Meet on Tuesday, April 9th

FBLA SLC Results: Middle Level Career Exploration: Brody - 6th Place Middle Level Business Math & Financial Literacy: Charlie - 6th Place Middle Level Multimedia/Web Design: Charlie - 4th, Getsemani - 5th, Codi - 6th, Quinn - 7th, KayLynn - 8th; Brody - Honorable Mention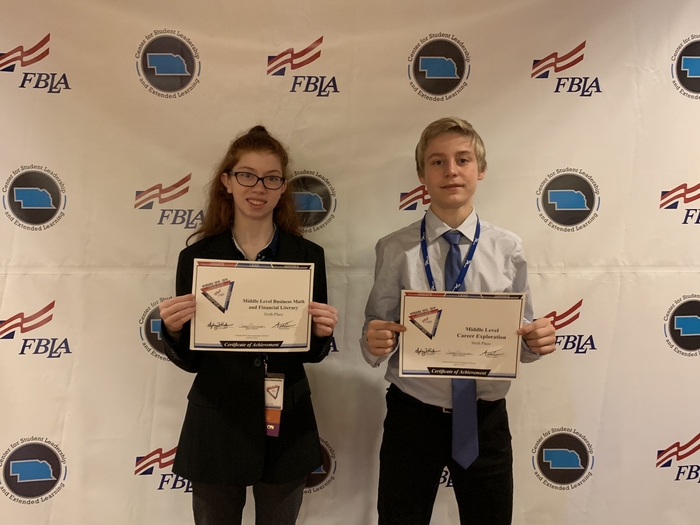 FFA State Convention Results: The Farm Business Management team got 5th place and Micah got 9th individually! Melanie received her award for Star Placement Finalist. Jacob, Melanie, Micah, and Taylor all received their state degrees!! WAY TO GO!!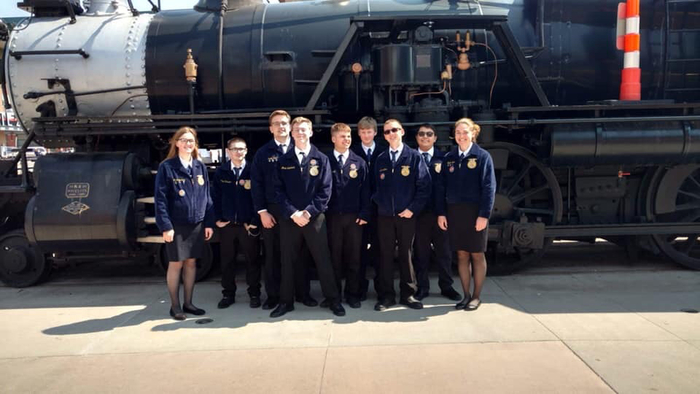 The 5th grade class had a visitor today... meet Zoey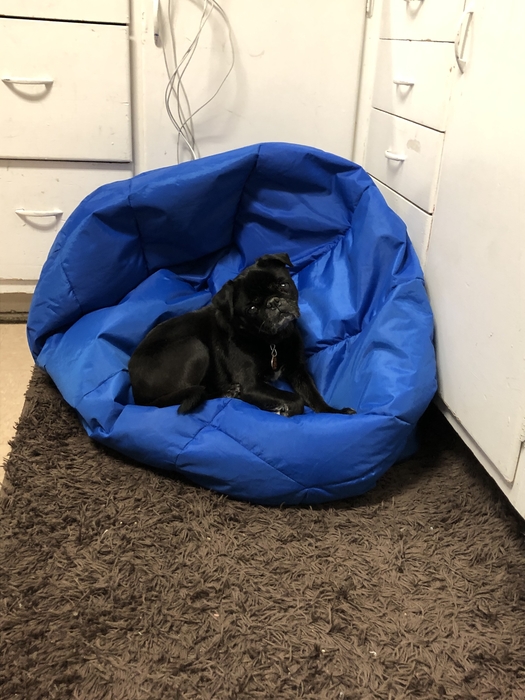 Congratulations to Brody on receiving Honorable Mention in Middle Level - Multimedia/Webpage Design at SLC.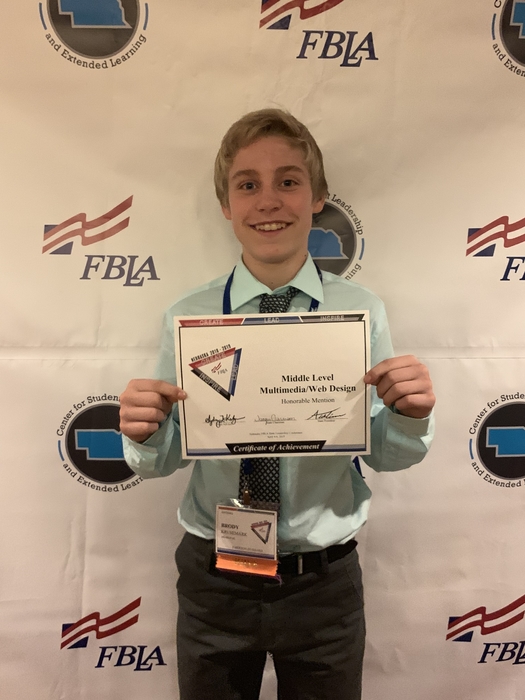 First graders are working on building a strong community by doing a team building activity.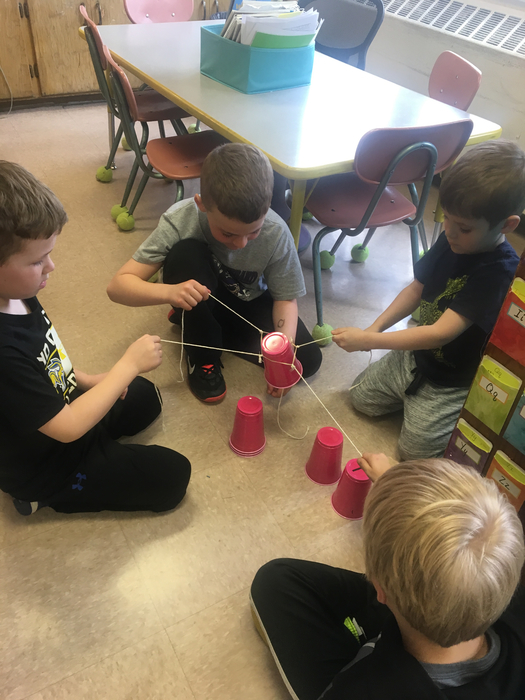 Congratulations Melanie at State FFA!

TC Thunder baseball today @ Yutan. There will be Varsity only starting at 5pm.

FBLA members started SLC off with touring Union Pacific headquarters this morning. They are now finishing up their first night with their competitive events.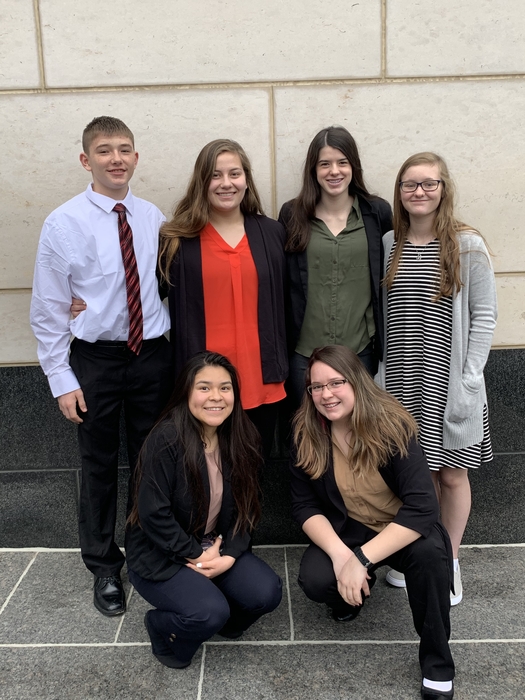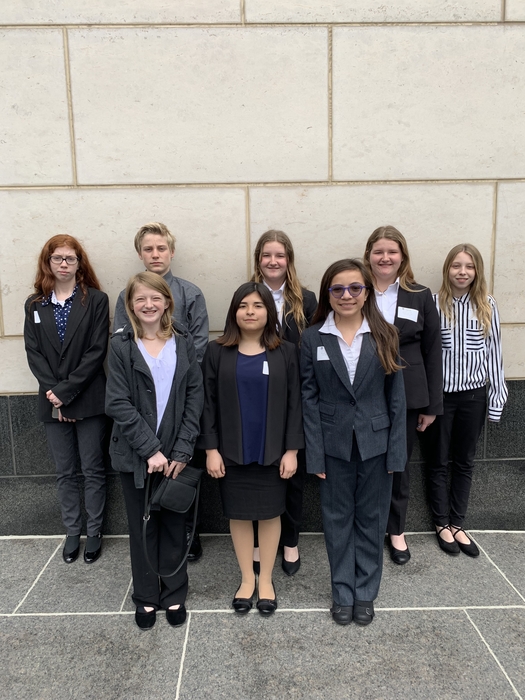 2019 High School Battle Night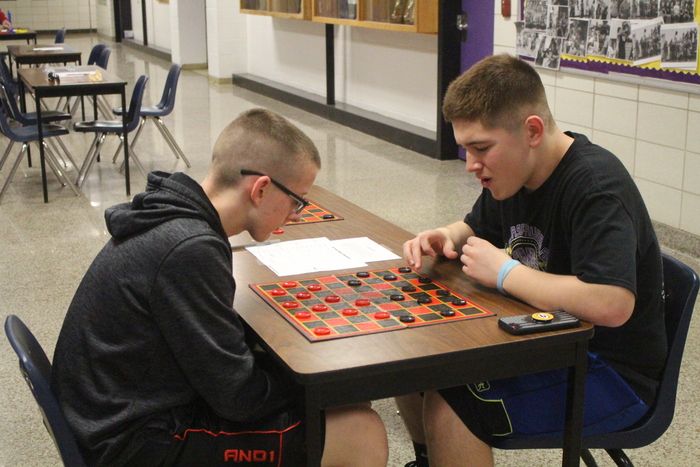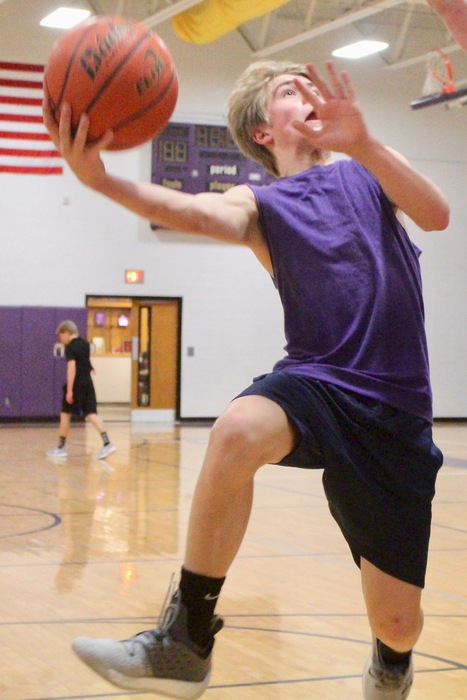 JH Track Meet @ Ponca (4/12) has been moved to next Tuesday, April 9th.

TC Thunder baseball vs. Norfolk (4/4) has been postponed.

Good luck to the E-H FFA and FBLA members at their state conventions this week! Proud to have a great representation down there!

2019 Middle School Battle Night